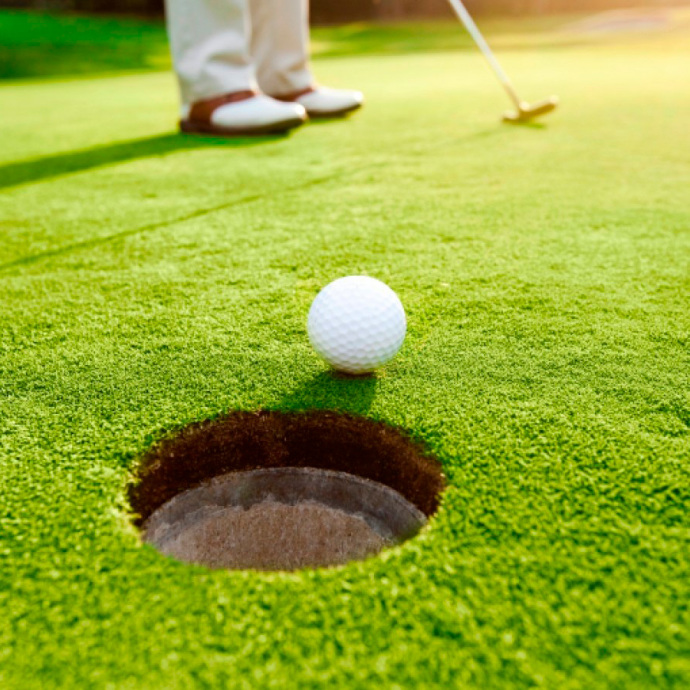 Pabisa Golf Package
Play Golf in Mallorca!
Hotel Pabisa Bali ****
Hotel Pabisa Chico ****
Hotel Pabisa Sofia ***Sup
This package includes a green fee of 18 holes course, to enjoy at Golf Park Mallorca Puntiró (par71), located 25 minutes' drive away.
Please note, all the players must be in possession of official handicap to be able to enter and play.