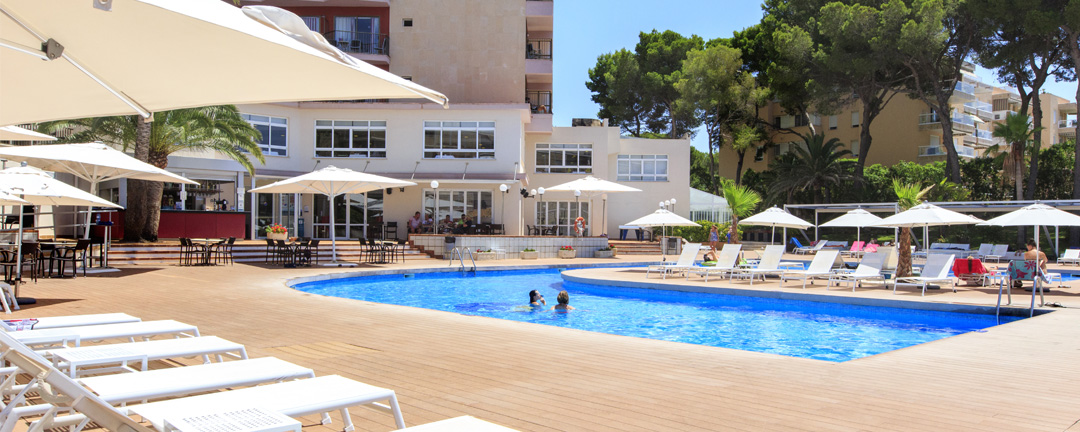 2018: record turnover for Pabisa Hotels
In 2018 Pabisa Hotels had a record turnover of over 15 million euros, the highest amount in 12 years of trading. This turnover represents an increase of almost 4% during the last year compared to 2017, when we had already registered growth of nearly 10 points in percentage terms.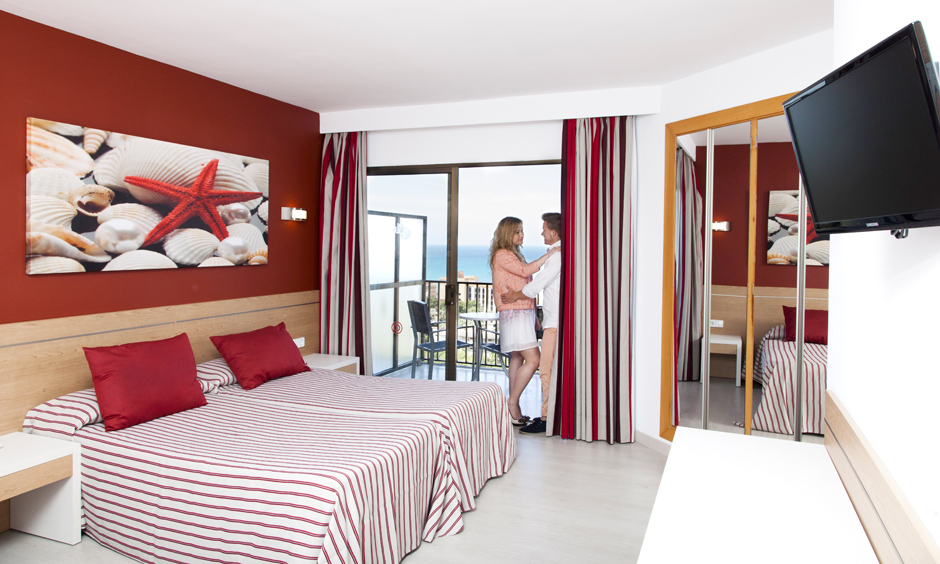 The hotel chain based in Playa de Palma has achieved this record figure in a season, 2018, which was characterised by the recovery of some competitor markets and a generalised fall in occupancy levels in tourist accommodation in Majorca.
New Sky Bar with the best views of the Playa de Palma
For Pabisa Hotels this is a special year as it will be inaugurating the Sky Bar and a semi-olympic pool at the Pabisa Bali hotel.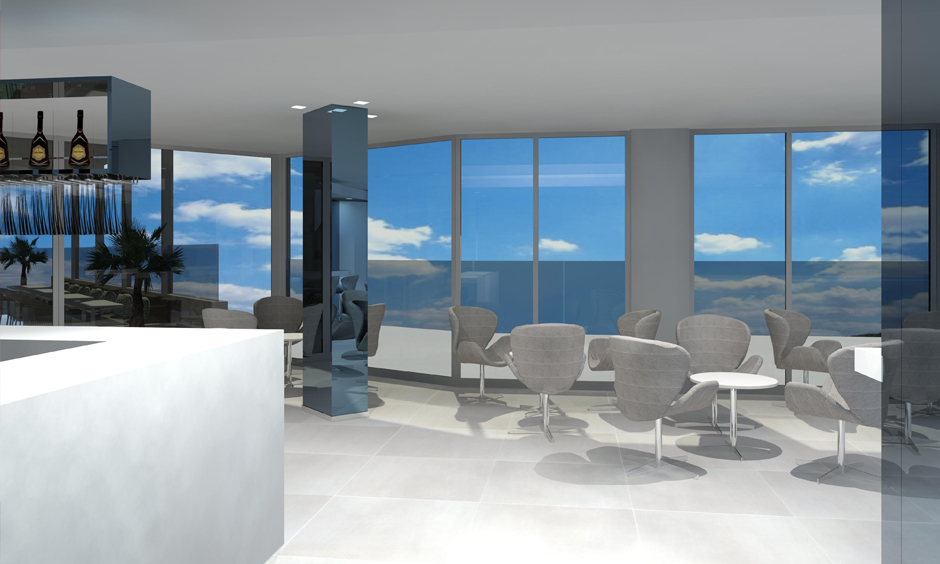 The new Sky Bar at this establishment will have the very best views of the Bay of Palma, as it is located on the highest terrace in the whole of Playa de Palma. It will also allow the hotel to increase business in the growing sector of events tourism.
2018, a year of construction and a commitment to Corporate Social Responsibility
With regards to the year that has recently ended, the culmination has been the start of work on the two new hotels that the company is building: its first five star hotel and another with four star superior rating. When they open in 2020, it will bring the number of properties in the Pabisa Hotels portfolio to six, all of them located in Playa de Palma.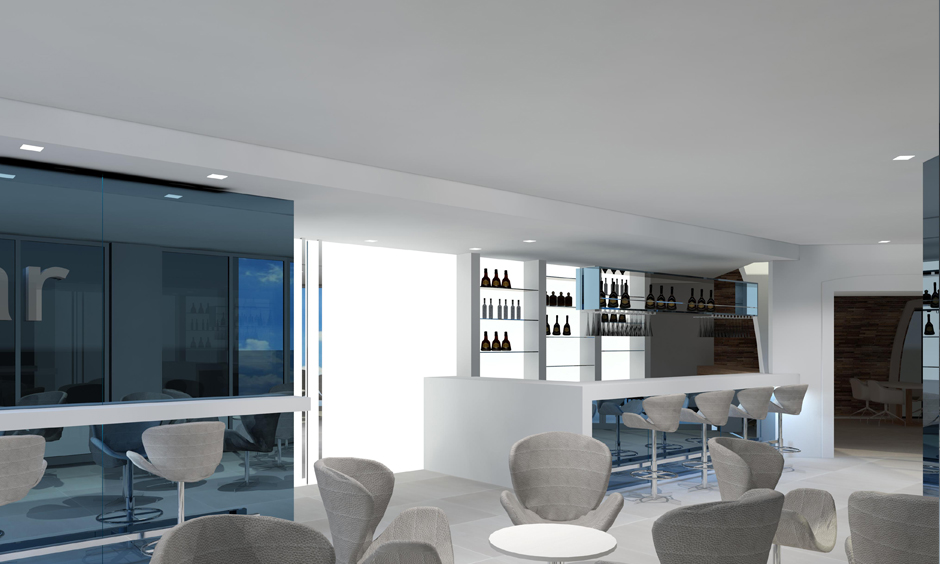 On the other hand, in 2018 the chain has made a firm commitment towards its CSR policy, signing agreements with non-profit organisations such as the Sant Joan de Déu Foundation and Cáritas Majorca, prioritising the fight against poverty and social exclusion through its actions.
Tags: Pabisa Hotels
---
All inclusive holidays Mallorcaall inclusive hotel Playa de Palmaall inclusive hotels Playa de Palmaholidays MallorcaHotels Playa de PalmaPabisa BaliPabisa HotelsPabisa MallorcaPlaya de Palma