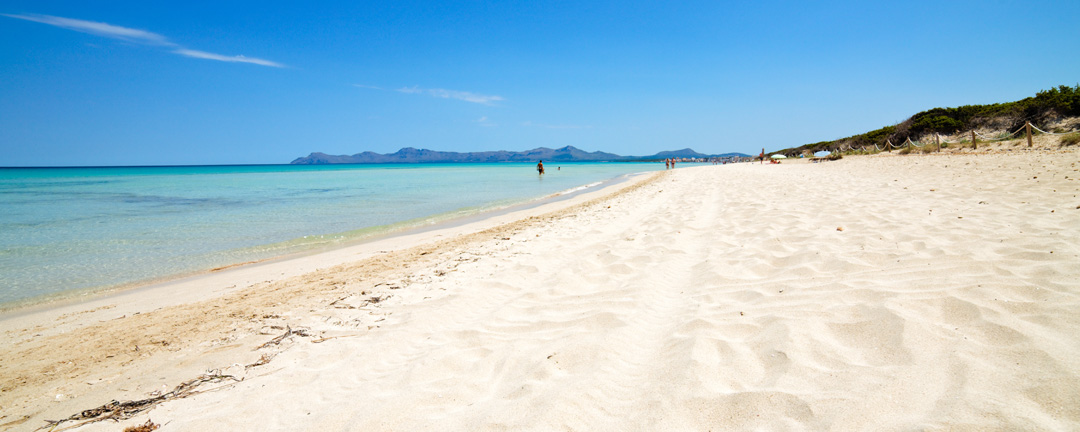 The 5 best beaches in Mallorca
You're on holidays. And it's not a normal holiday. It's a Mallorca-holiday! This means you'll be enjoying the Mediterranean lifestyle for as long as you're staying on this beautiful Balearic Island. And if there's one thing that stands for Mediterranean, it's a white sand beach with turquoise waters, right?
So today we would like to recommend you to continue Reading to find out about…
The 5 best beaches in Mallorca
Playa de Palma
As you probably know, we just have to start right here, at home. Playa de Palma is home to all four Pabisa Hotels and couldn't be on our list of the 5 best beaches in Mallorca. Being one of Mallorca's most long sand beaches makes it really popular, but due to its size there's always plenty of room for everybody.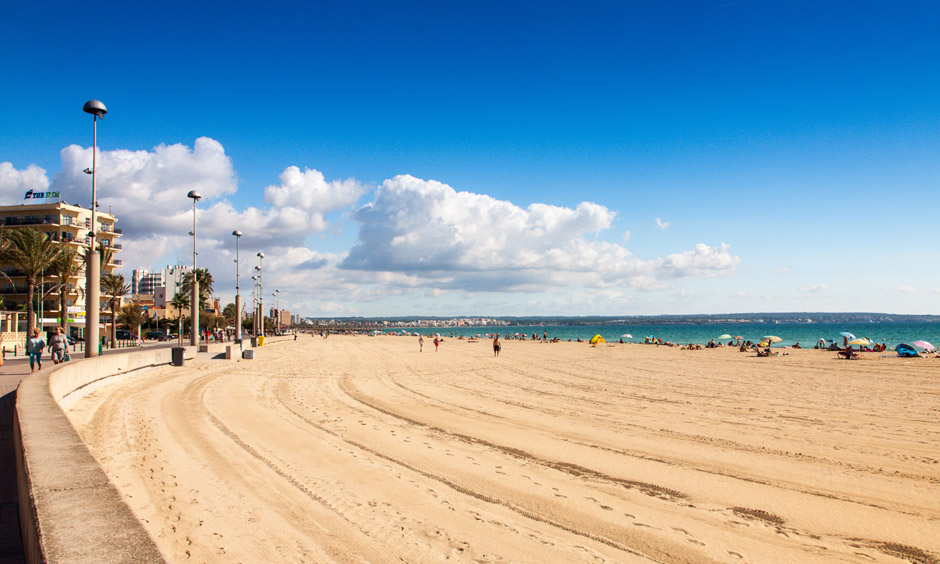 Perfect for families, for groups of friends and couples, Playa de Palma also offer all kinds of services, such as parasol and sunbed renting, fun water sports and more.
Playa de Muro
Not really close to Pabisa Hotels, you will have to hit all the way North to visit Playa de Muro. Known for its white sand and really beautiful changing-colour water, Playa de Muro has been a tourist & local favourite for many years. Right on the beach you will find several beach restaurants to have a delicious Mediterranean lunch or dinner at, so be ready to spend the whole day there!
Es Trenc
We're taking you all over the island, as you can see! Es Trenc is located in Mallorca's Southeast and is a long beach known for its impressive natural landscape and the salt mines nearby.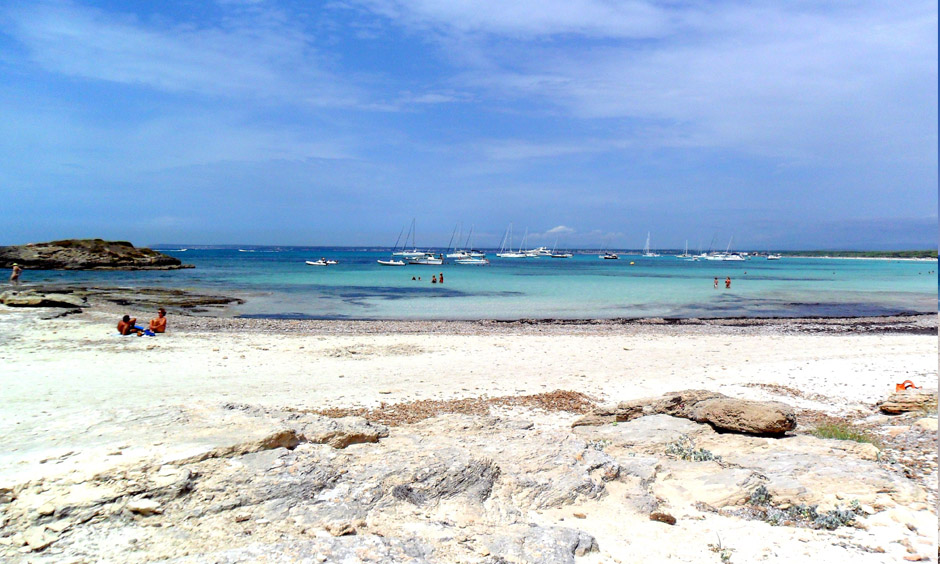 Perfect for a beautiful Mediterranean day by the beach, Es Trenc is a must-visit if you rent a car for a day when staying with us at Pabisa Hotels!
Cala Mesquida
Cala Mesquida, lovely white sand and crystal clear waters, is located in the north east of Mallorca. The beach is 300 metres in length and over 100 metres in depth.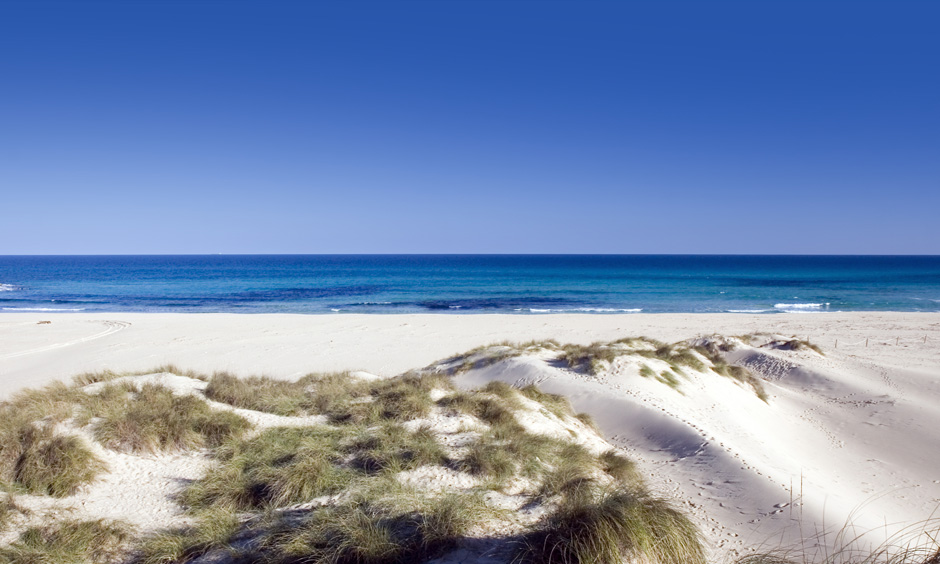 The area is protected because of its importance for bird life – it is home to one of the largest colonies of gulls and cormorants in the Balearics!
Cala Mondragó
Within the natural park with the same name, Cala Mondragó is a beautiful cove with a great size, where tourists and locals like to spend the afternoon.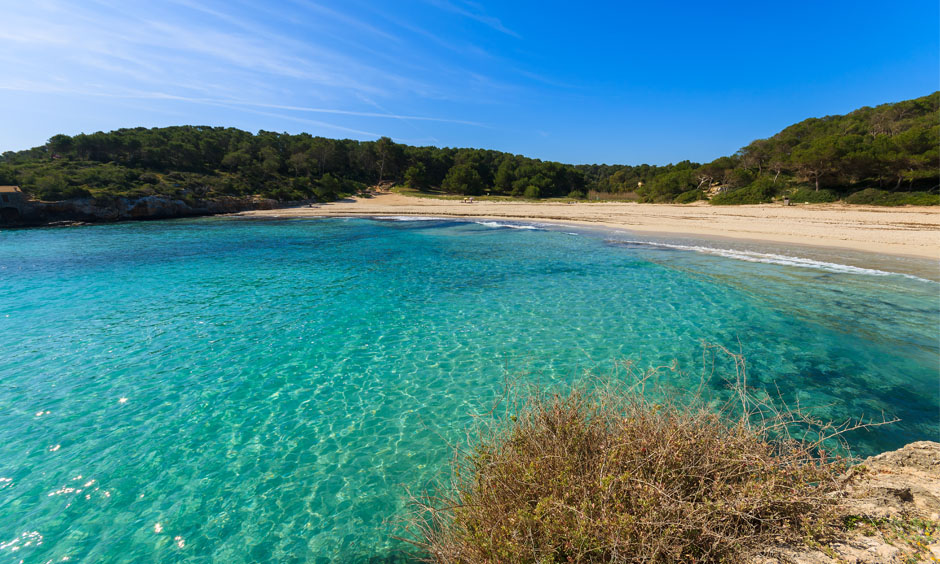 With a stunning backdrop surrounded by cliffs and sand dunes, Cala Mondragó is well worth a visit when visiting Mallorca.
Tags: Mallorca
---
All inclusive holidays Mallorcaall inclusive hotel Playa de Palmaall inclusive hotels Mallorcabeachbeach Mallorcabeaches Mallorcabest beaches Mallorcabest holiday Mallorcaholidays MallorcaMallorca holidaysPabisa HotelsPlaya de Palmavisit Mallorca