Autumn in Mallorca
Autumn on Mallorca is a very special season. Why? For a few reasons, think ideal temperatures for outdoor activity, slimmed down crowds and a more relaxed vibe that you can't help but love. Below, we've laid out what you can expect when visiting Mallorca in the autumn months!
Autumn time is outdoor adventure time
Autumn is an ideal time for outdoor enthusiasts. The cooler weather makes hiking, biking, and exploring the island's natural beauty more enjoyable, with temperatures in the average range of 18°C to 25°C in September and October. November starts to get quite fresh, so make sure to pack some jumpers if you're visiting the island then. Some of our favourite trails are located in the UNESCO World Heritage Serra de Tramuntana mountain range, which wows with its winding roads, spectacular rocky landscape, lush greenery and expansive views.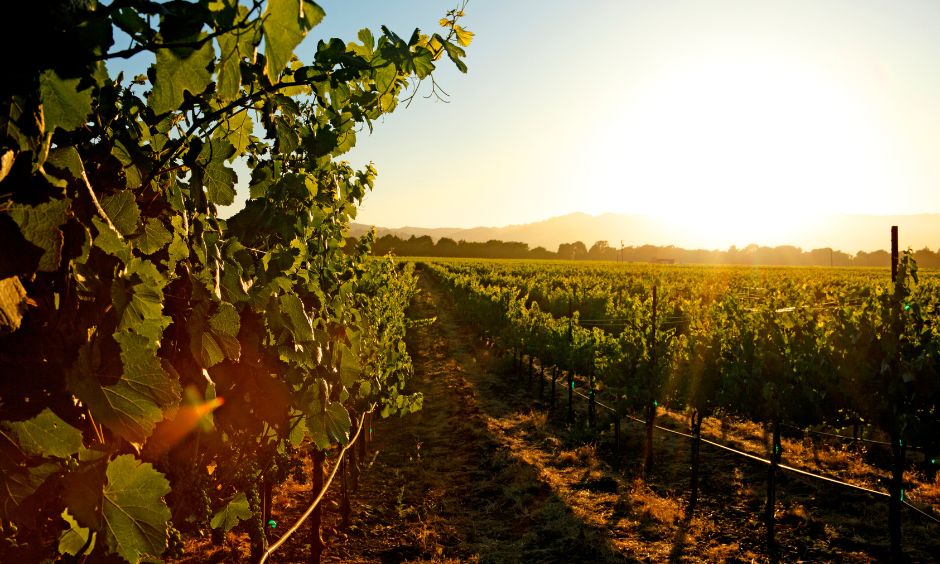 The best time of year to visit the beach
Yes, we know summer is beach season, but hear us out. While the sun itself is not quite as powerful in autumn, the sea is still nice and balmy from the summer heat, making it perfect for swimming. The biggest plus point is the sharp decline in crowd numbers, meaning your autumn beach experience will be less stressful and busy.
Your opportunity to sample some of the island's culinary bounty
Autumn is the harvest season in Mallorca, and you can indulge in local culinary delights. Look out for traditional festivals celebrating the harvest, where you can sample local wines, olive oils, and seasonal dishes. We also recommend booking a wine tasting tour at one of the island's many vineyards to learn more about its fascinating viticulture history. One of our favourite vineyards is Macia Batle, where you can explore their state-of-the-art winery and follow it up with a wine tasting.
Enjoy the island's cultural events
The autumn months are culture time, which means there are tons of events, festivals and exhibitions to enjoy. Art lovers should plan a trip to Palma, where many galleries offer special exhibitions this time of year. One of the things we love about this island is that every municipality has its own festivals, so you'll have lots of cultural activities to choose from.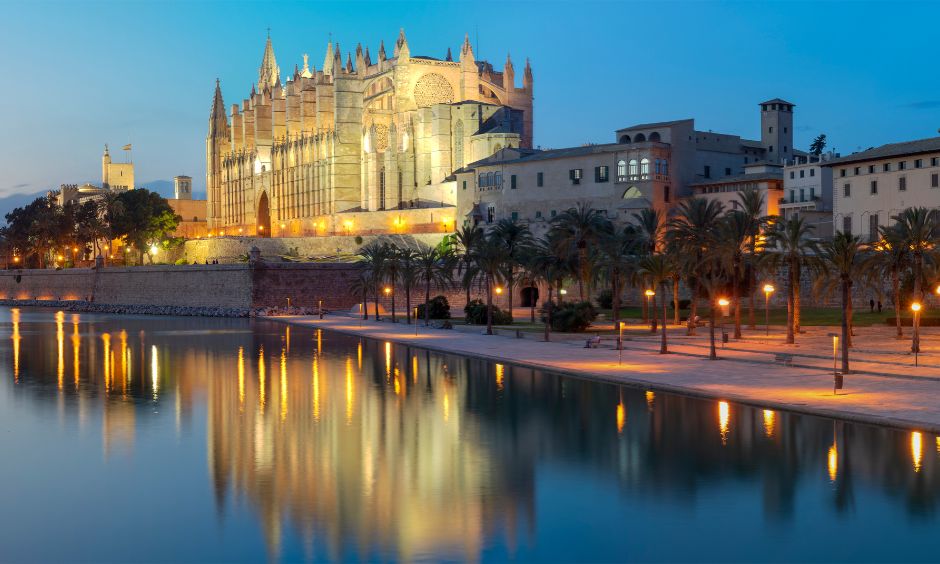 The beauty of nature in a new light
In autumn, the countryside takes on a beautiful golden hue, creating picturesque landscapes that are perfect for photography and relaxation. It's one of the main reasons why we love this season so much. It truly is magical!
Your stay at Pabisa Hotels
Our four Pabisa Hotels in Playa de Palma offer you the holiday experience of a lifetime, with great amenities and the ultimate all-inclusive package. Find out more at pabisa.com.
Tags: Mallorca
---
All inclusive holidays Mallorcaall inclusive hotels MallorcaMallorcaMallorca holidaysPabisa HotelsPabisa MallorcaPlaya de Palma