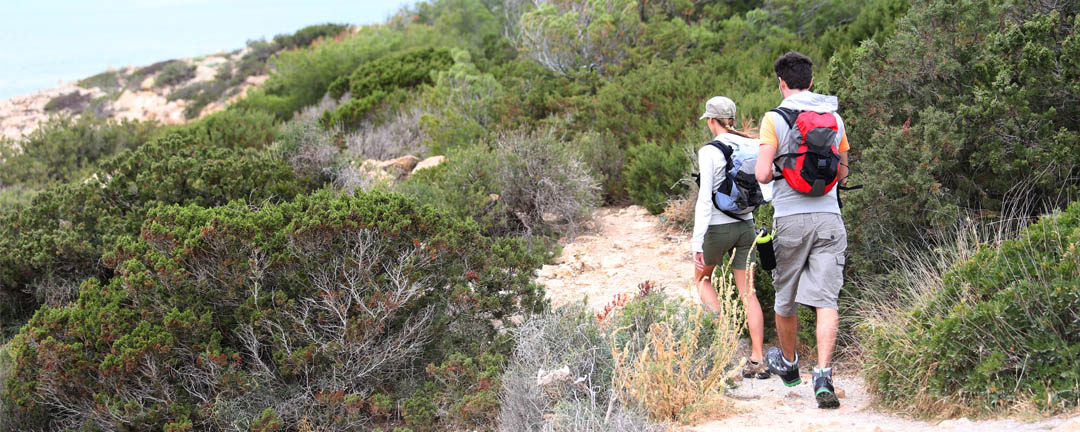 Autumn in Mallorca
It's official. The summer season is gone. To be honest we're missing the warm days, the long afternoons by the pool, the Summer nights at Playa de Palma's promenade… Summer is magical and you know it. But Mallorca is much more than sun & beach. We're lucky to be living on this island that offers such a wide range of activities in every time of the year!
Autumn in Mallorca is a lovely season for sport lovers, for nature freaks and for anyone looking for a quiet get-away. The Mediterranean shows its beautiful colours in Autumn, mixing lovely rainy days and sudden warm and sunny days. You'll never know what you'll get! Every week is different from the other.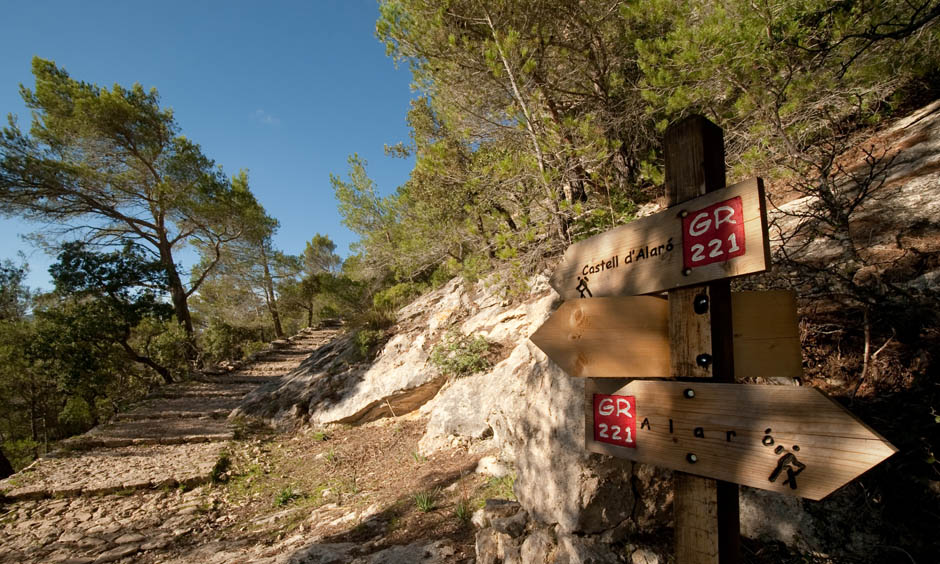 At Playa de Palma, home to all four Pabisa Hotels, you'll be able to enjoy long walks by the almost empty beach and a nice lunch by the beach overlooking the sea.
For sport-lovers, Autumn is the perfect season to enjoy everything this island has to offer. Cycling is one of Mallorca's most important attractions and Autumn happens to be the season that attracts the biggest number of cyclists. The Tramuntana mountain range and its infinite cycling paths is a 'must' for bikers from all over the world. In addition to a stunning natural scenery, the island is bike-friendly, which is why you'll find everything is adapted to welcoming cyclists.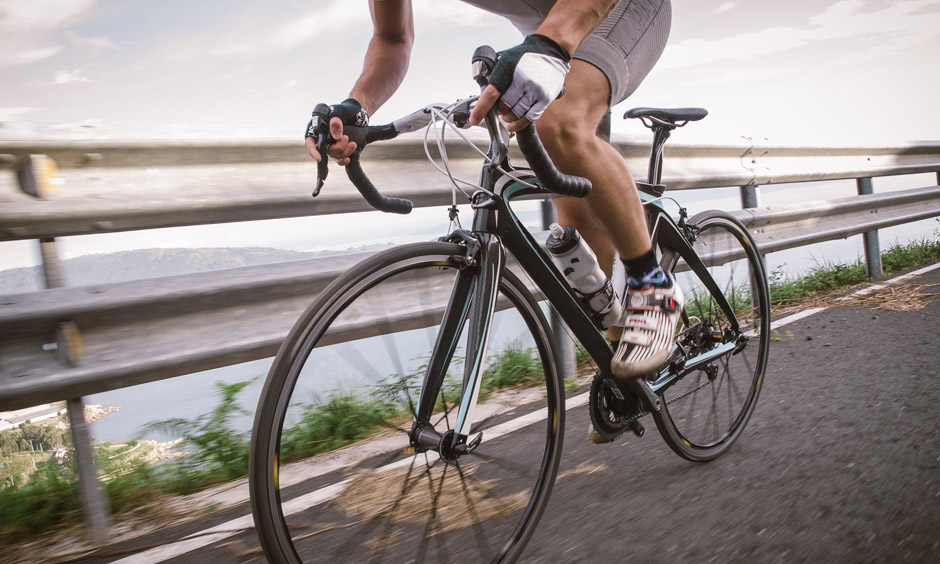 At Pabisa Hotels we actually have our own cycling centre and service, known as Pabisa Bikes. Founded by world champion Max Hürzeler we introduce our guests to the ideal training conditions on the island during their cycling holidays in Mallorca. The cycling hotels in Mallorca of the Pabisa Hotel Group provide excellent services for bicycle-loving holidaymakers in Mallorca. Our hotels are the perfect starting point point for cycling tours in Mallorca, in particular due to our privileged location of the cycling hotels at the Playa de Palma in Mallorca. Each of our Pabisa Hotels provides comfortable facilities for a perfect cycling holiday: fitness room, specific menu for cyclists, a cycling centre with bicycle garage and facilities for the maintenance and repair of your bike.
If you're looking forward to enjoying Autumn and the cycling season in Mallorca, go check out what Pabisa Bikes has to offer by clicking here.
Tags: Playa de Palma, Sports & Leisure
---
AutumnAutumn Mallorcabest cycling hotel Mallorcacycling holidaycycling holidays Mallorcacycling hotels Pabisacycling paths Mallorcacycling Playa de Palmacycling routes Mallorcacycling season MallorcaHotels Playa de PalmaPabisaPabisa HotelsPlaya de PalmaWinter Mallorca