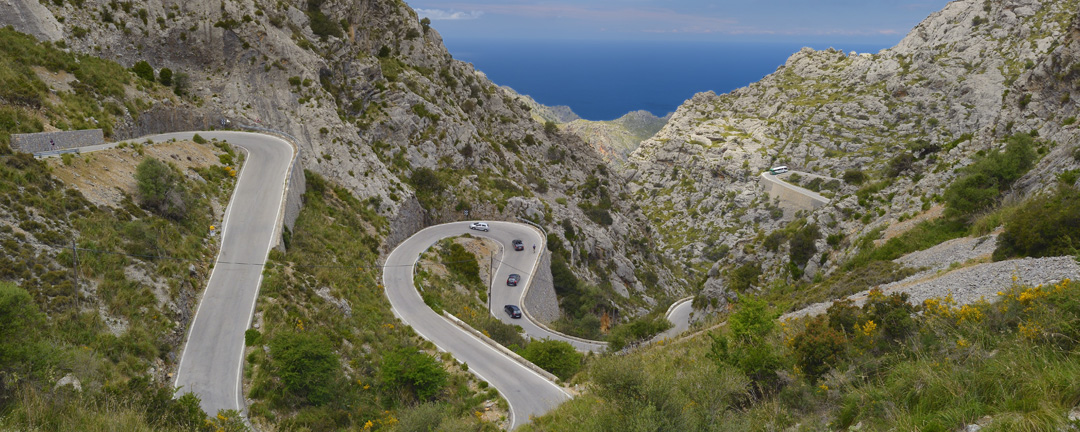 Autumn and Winter cycling holidays in Mallorca
It's official: summer is over. Even though we had a longer summer than the rest of Europe (it went on until almost the last week of October), the truth is that Autumn is here. This means colder mornings and evenings, but lovely sunny days and less tourists.
But what is also means is that the perfect cycling season is getting started!
Cycling in Mallorca
As you probable already know Mallorca is one of the favorite destinations for cyclists from all over Europe and the world. Why? There are many reasons. A wonderful weather, great cycling paths, different terrains to practice, bike-friendliness at hotels, restaurants and cafés… and the list keeps on and on!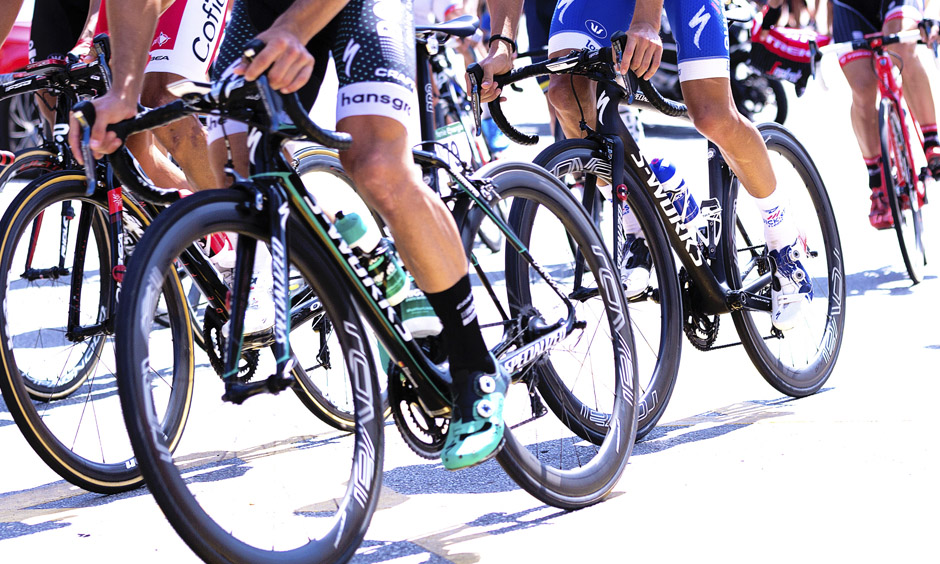 It is the Autumn and Winter months where cyclists choose to stay a couple days in Mallorca to get there cycling skills up top. Amateur and professional cycling teams visit the island and enjoy the many benefits from a Mediterranean cycling spot like this one.
Cycling and Pabisa Hotels
At Pabisa Hotels we're not only a cycling-friendly hotel, but are 100% prepared to welcome cyclists due to our long relationship with Max Hürzeler, world champion, who's in charge of the 'Pabisa Bikes' service. The ideal training conditions on the island will be found at Pabisa Hotels. If you're interested in knowing how it works and what we do at Pabisa Bikes, please click here to check it out.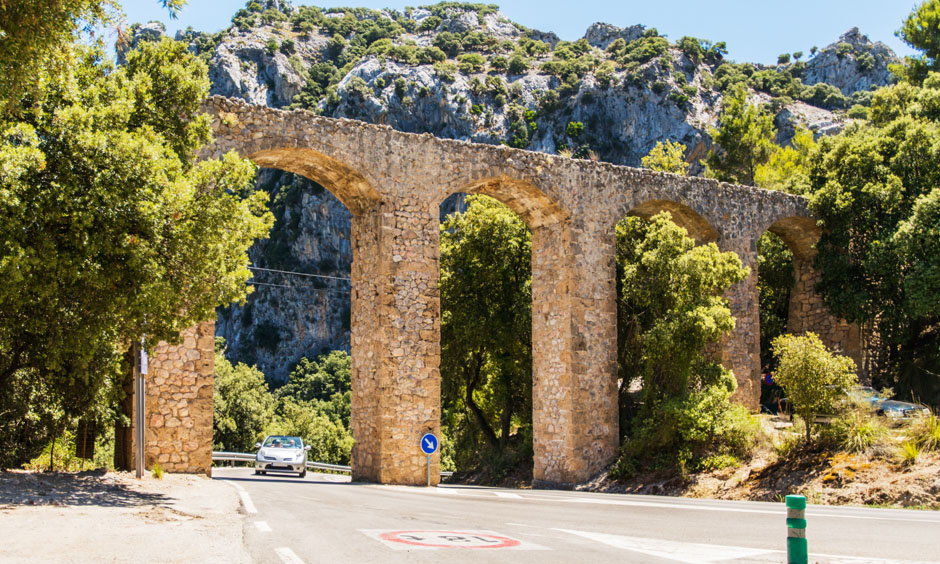 So if you're thinking about booking a cycling holiday at one of our Pabisa Hotels in Autumn or Winter, don't wait any longer! You can always check our special offers and promotions to get the best available price and some exclusive benefits and enjoy a wonderful holiday at Playa de Palma, one of Mallorca's hot spots for cyclists!
Tags: Pabisa Hotels, Sports & Leisure
---
best cycling hotelbest cycling hotel Mallorcabest hotels Playa de Palmacycling holidays Mallorcacycling Mallorcacycling Mallorca hotelscycling season Mallorcacycling teamsholidays MallorcaPabisaPabisa BikesPabisa HotelsPlaya de Palma