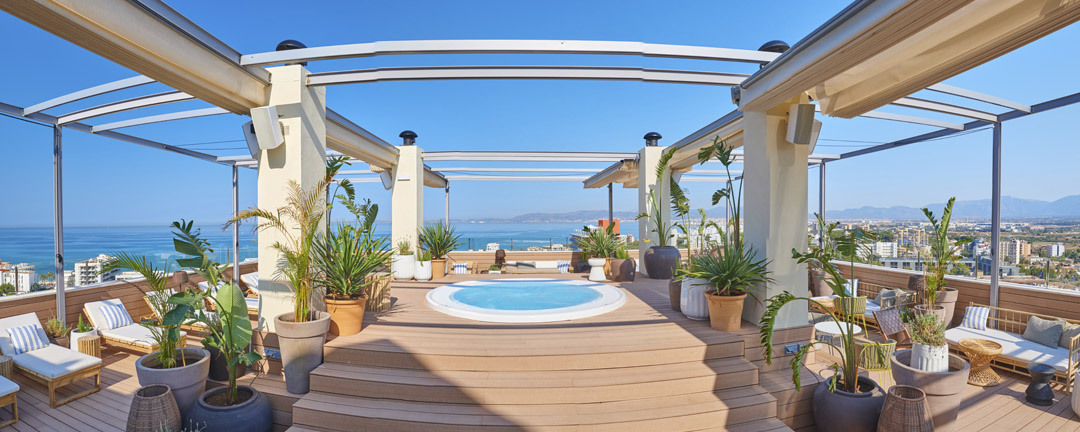 Bali Tower rooftop is back! We're open!
Guess what? It's that time of the year: the stunning Bali Tower rooftop is open and ready to welcome you! We are so excited to finally be welcoming you back at Pabisa Bali Park & Tower and having you enjoying our great facilities and spectacular views. Ready to find out what Bali Tower rooftop offers this season? Continue reading!
The best rooftop in Playa de Palma
One of the things our guests love the most about Pabisa Bali Park & Tower is definitely its location. A 3-minute walk away from the white sanded beach of Playa de Palma, this four-star all-inclusive hotel is where Mediterranean dreams come true.
And one thing we were determined to do when opening our rooftop bar was making the most out of that dreamy location. The Bali Tower rooftop offers the best views over the turquoise waters of the sea, which will give you a great opportunity to lay back, take a sip of your favourite cocktail and just get lost in the here & now of this wonderful moment.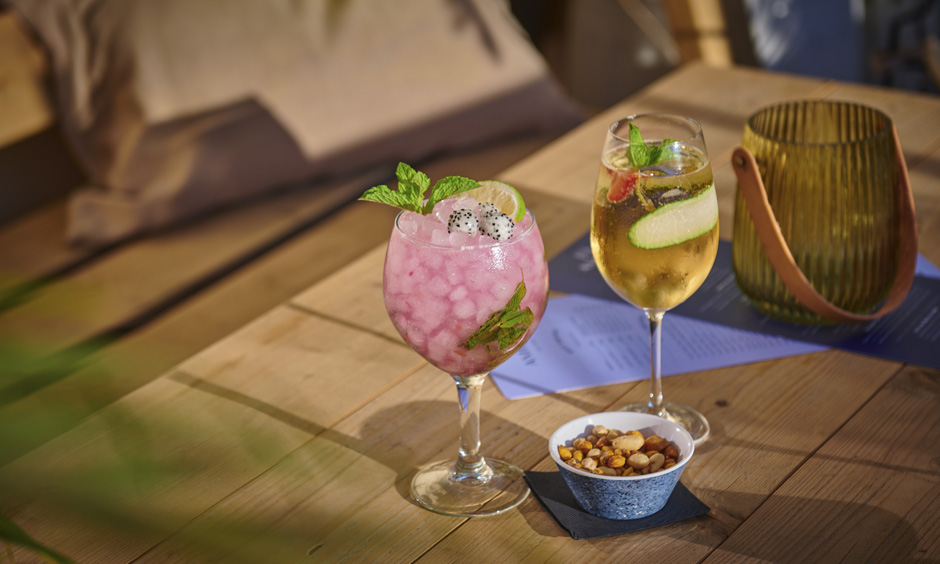 At the Bali Tower rooftop you will be able to enjoy a long list of snacks and signature cocktails at certain times during the day. This idyllic spot will quickly become your favourite place to be every day at sunset hours.
At the rooftop there's also a whirlpool available under request to be booked by you when looking to spend some laid-back quality time overlooking Palma's bay.
Pabisa Bali Park & Tower – all-inclusive hotel
Do you know our beautiful Pabisa Bali Park & Tower hotel at Playa de Palma? With over 250 rooms and 90 junior suites, it is a hotel that has been designed to welcome your group of friends, family or significant-other in a unique setting. With a perfect combination of relaxation and fun, you will be able to enjoy the 25-metres sports pool and another smaller pool on Mallorca's 300 days of sunshine.
The fully equipped spa area offers an indoor pool, sauna and steam bath, in addition to several treatments and additional services.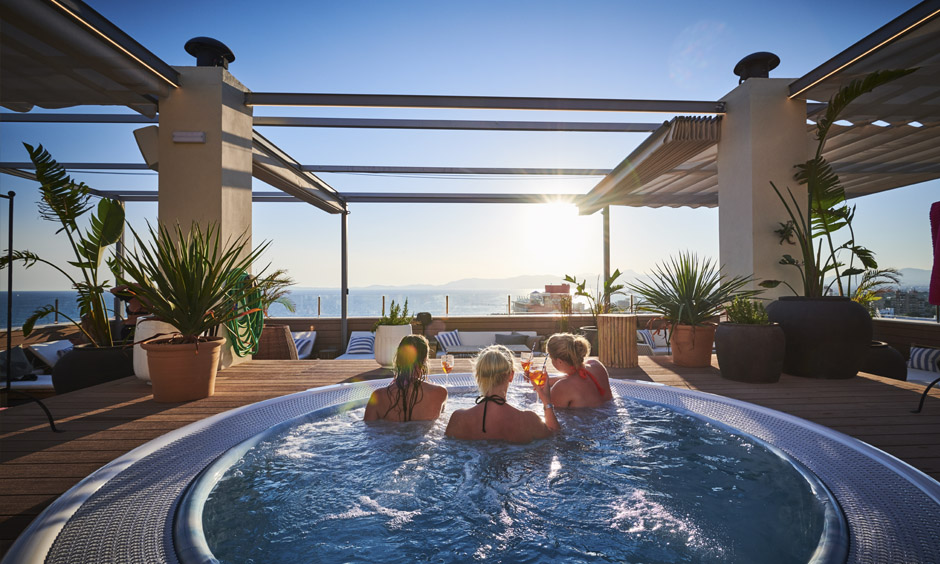 For sport-lovers and specially bikers, there's a 500m2 cycling station right next to the hotel. You can have a look at our specialised service 'Pabisa Bikes' to find out more. Last, but not least, our all-inclusive plus service gives you the opportunity to enjoy the hotel and activities outside the hotel too. Click here and have a look!
Pabisa Hotels – one hotel for every holiday-maker
In case you're planning a holiday with your family, with your friends or with your significant other, you should know there's one Pabisa for everyone! Our four all-inclusive hotels at Playa de Palma can be the perfect choice when it comes down to booking a holiday to remember.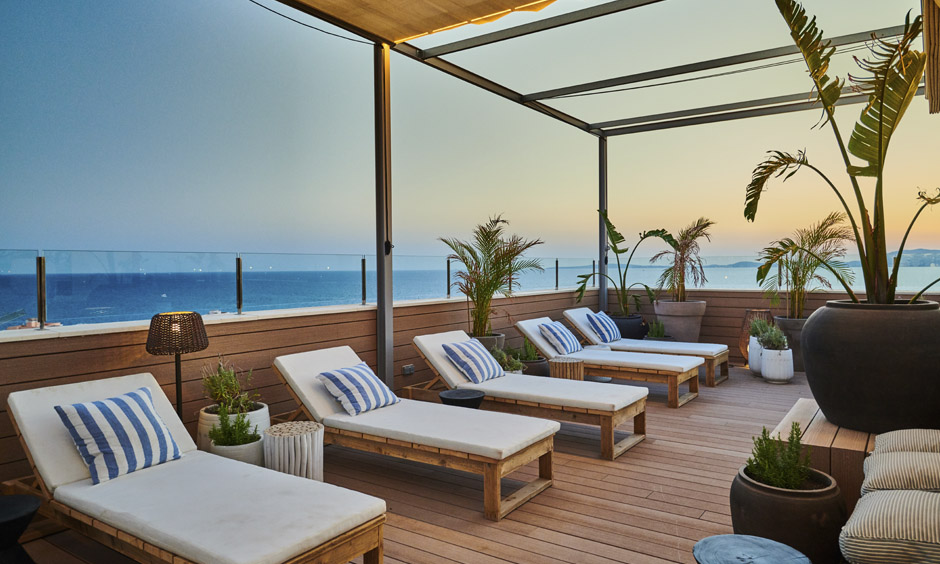 With great value for money and an all-inclusive program like no other, Pabisa Hotels is the answer every time Mallorca is calling! And the great news is that this year if you book at any of our Pabisa Hotels you will get a welcome surprise at the spectacular Bali Tower rooftop!
Go to pabisa.com to book your holiday or email us at reservations@pabisa.com for further information, availability and prices.
Tags: Pabisa Hotels, Playa de Palma
---
all inclusive hotels Mallorcaall inclusive hotels Playa de Palmadrinks Playa de PalmaPabisa Bali ParkPabisa HotelsPabisa MallorcaPlaya de PalmaRelaxationrooftop Playa de Palmaviews and cocktails Playa de Palma