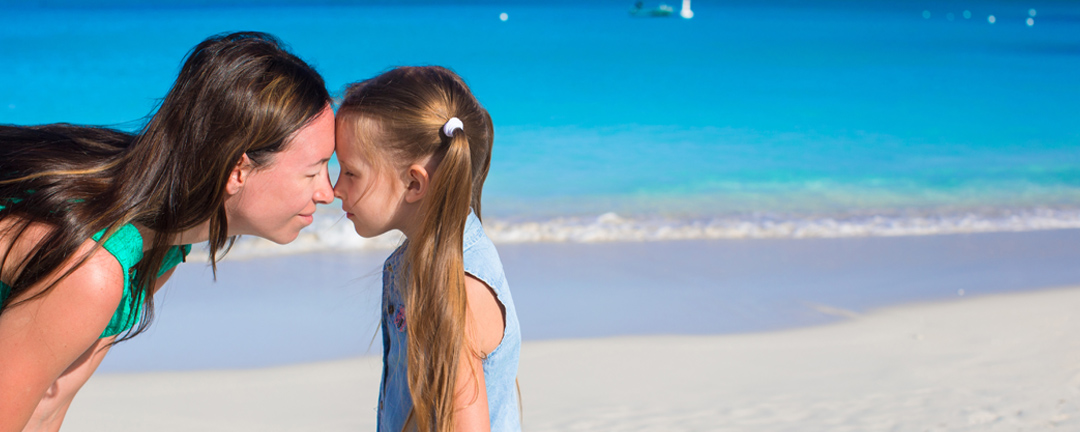 Best beaches for families in Mallorca
You're planning your holiday. And you are picturing yourself on a beach: white sand, shallow waters and the whole family just having fun. If we just read your mind, you're absolutely due for a holiday in Mallorca!
This Mediterranean paradise of an island is home to over 250 beaches and coves with a stunning natural scenery. It is definitely  worth a visit (or two or three!). But there's even more: Mallorca is one of the best places to spend a family holiday. Not only will you find a long list of fun activities to do with your kids, but you will also be able to enjoy the sand and the sea without worrying a tiny bit, because we boast some of the most perfect family-friendly beaches in the Med.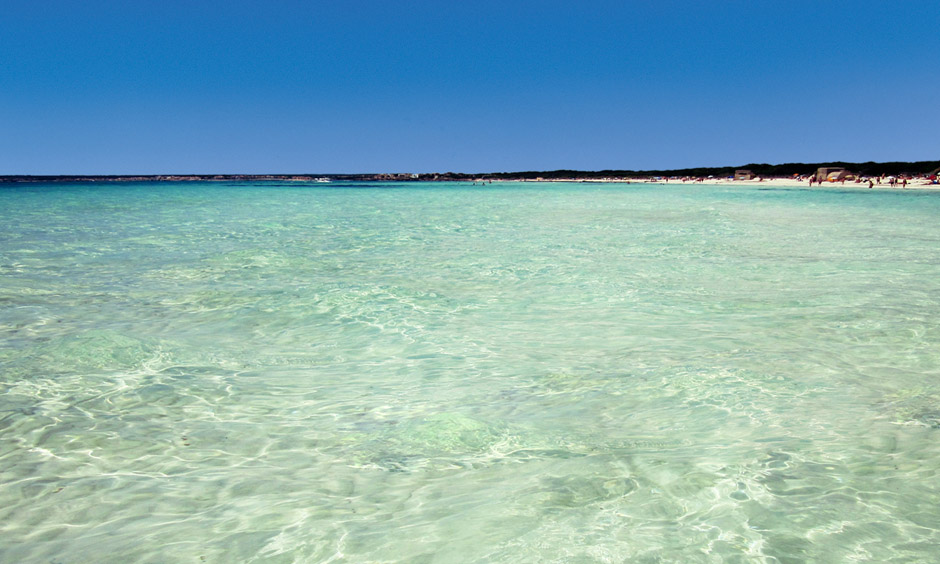 Family friendly beaches in Mallorca
Mallorca is on the list of hundreds of families looking to relax, lay back and enjoy the sun while making sand castles and diving into crystal clear waters. As parents our priorities definitely change and one of the most important aspects of going on holidays with our kids is to make sure safety always comes first. The Mediterranean sea happens to be like a big, beautiful pool with shallow water, becoming the perfect spot for your children to play safely. Would you like to know what beaches are the best options for families with kids? Keep reading!
Best beaches for families in Mallorca
There are plenty of beaches and coves that can be the perfect scenario for a fun day by the beach.
All the way north we'd most definitely recommend the beach of Alcudia and Playa de Muro. Close to each other, but also a little different, these beaches offer all kinds of services and features you need to enjoy a day by the beach in Mallorca. Not only sun loungers and parasols can be rented, but there are also plenty of restaurants to take a break before going back to laying on the sand and enjoying the sea.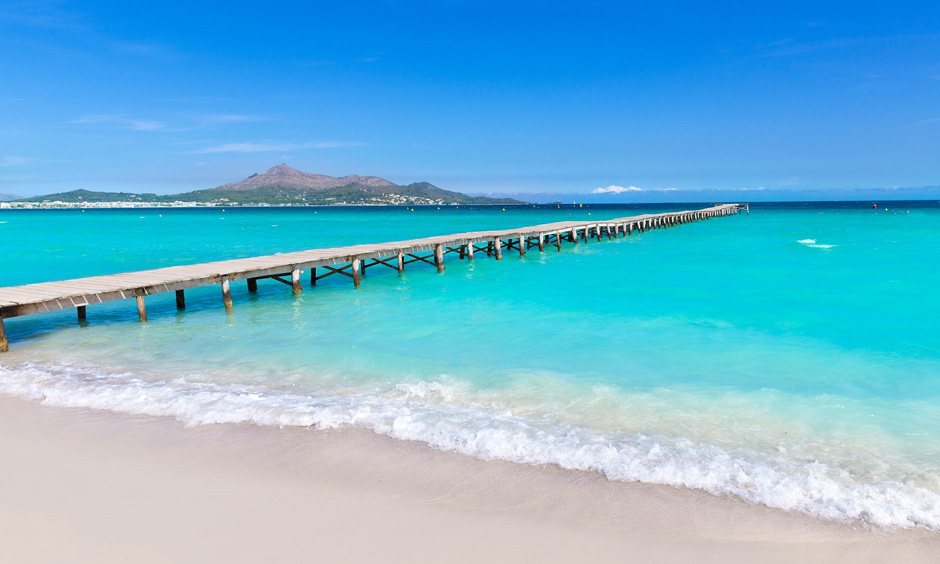 In Mallorca's Northeast there's a stunning, unique beach called Formentor. Long, but narrow, this beach has a big advantage for families: it provides ample shade under the pine trees to set up your spot for the day. Insider tip? Rent a paddle boat and go on a fun ride with the little ones enjoying the turquoise waters of the Med.
If you're staying in the southern area of the island, a children's paradise is most definitely Es Trenc. Around 6 kilometers of white sand and still, turquoise water is the setting for you to spend the day at the beach known as Mallorca's response to the Caribbean. A dream come true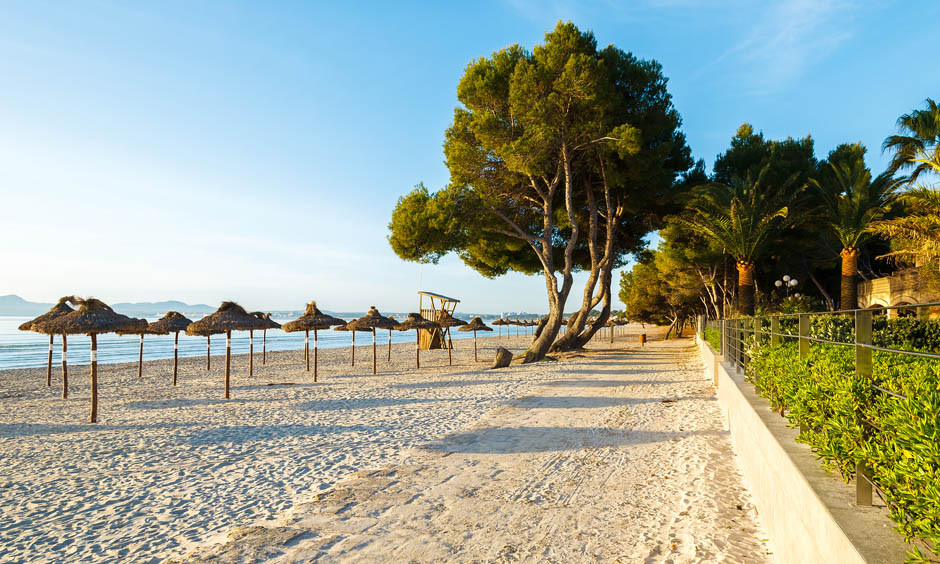 Last, but not least, one of the perfect beaches for families and the beach with the smartest location is Playa de Palma. Being a 5 – 6 kilometer long beach it is one of the best places on the island to enjoy a family holiday: peaceful water, silky white sand and tons of activities and restaurants to choose from when staying in the area.
Would you like to know the best part? Playa de Palma is also home to our four all inclusive hotels. Check them out and get the best deal directly by booking through our web!
Tags: Mallorca
---
All inclusive holidays Mallorcaall inclusive hotels Mallorcabeaches for families Mallorcabeaches kids Mallorcafamilies Mallorcafamily friendly beaches Mallorcafamily holiday Mallorcaholidays MallorcaPabisa HotelsPabisa MallorcaPlaya de Palma