Best all-inclusive hotels Playa de Palma
If you're looking for an all-inclusive experience straight from summer dreams, you'll love our four hotels on the Playa de Palma. At Pabisa Hotels, we're experts at creating memorable holiday moments. Why? Because we know exactly how to put that smile on our guests faces: from first class facilities for kids and adults to our central locations on the famous Playa de Palma and a dedicated team whose focus in solely on your wellbeing. Discover why Pabisa Hotels is your top choice for your all-inclusive holiday this August.
The best all-inclusive offering around
There's all-inclusive. And then there's all-inclusive plus at Pabisa Hotels. Our program is designed with maximum experience value in mind, meaning that we've created a comprehensive holiday package that encompasses not just meals and drinks, but some of the most memorable adventures this island has to offer.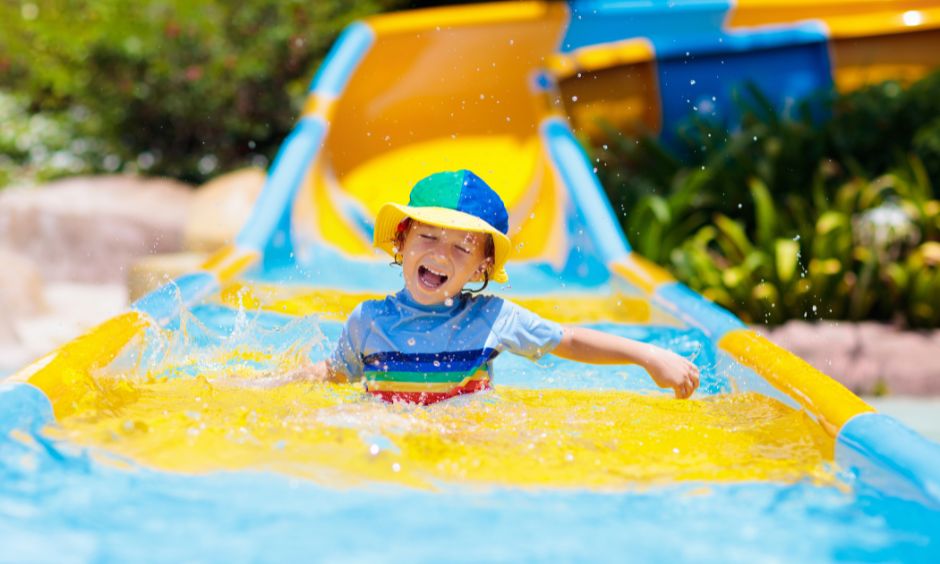 Here's how it works: Our all-inclusive plus program offers you the advantages of every all-inclusive hotel: breakfast, lunch and dinner, snacks and non-alcoholic drinks all day long. Alcoholic drinks are restricted to 3 for lunch time and 3 for dinner per person. But here's the biggest difference! Our all-inclusive plus program includes incredible activities, lunches and dinners at some of Mallorca's hippest restaurants, bars, clubs and attractions, including the infamous Bierkönig, the Aqualand water park and more. For more information click here.
Why Pabisa Hotels
One of the biggest draws of our hotels is their location only 200 meters from the famous Playa de Palma. The atmosphere here is always buzzing, while there are tons of activity offerings to choose from. Not to forget the perfection that is the golden stretch of sand that merges with the turquoise waters of the Med.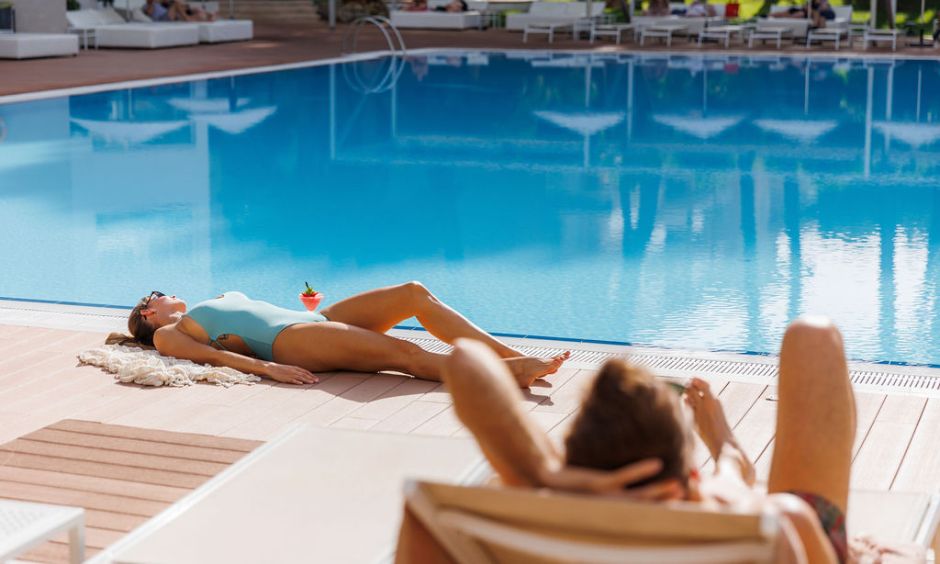 If you're more of a city person, you'll fall in love with the Balearic capital Palma, where history comes to life in the most fascinating way and culture, gastronomy and shopping opportunities abound.
Fun facilities for the whole family
If you're staying at Pabisa Bali Park & Tower, take a dip in one of our many pools, lounge on the sun terrace or, relax at our indoor Spa or enjoy a drink with friends at the Bali Tower Rooftop Bar. If you love sports, many of our hotels also provide a gym and other sports facilities, such as bike storage. Discover more about Pabisa Bikes.
We look forward to welcoming you this summer! Visit pabisa.com to book your stay now and discover the best all-inclusive offer in Playa de Palma.
Tags: Pabisa Hotels
---
all inclusive hotels Mallorcaall inclusive hotels Playa de PalmaMallorcaMallorca holidaysPabisa HotelsPabisa MallorcaPlaya de Palma