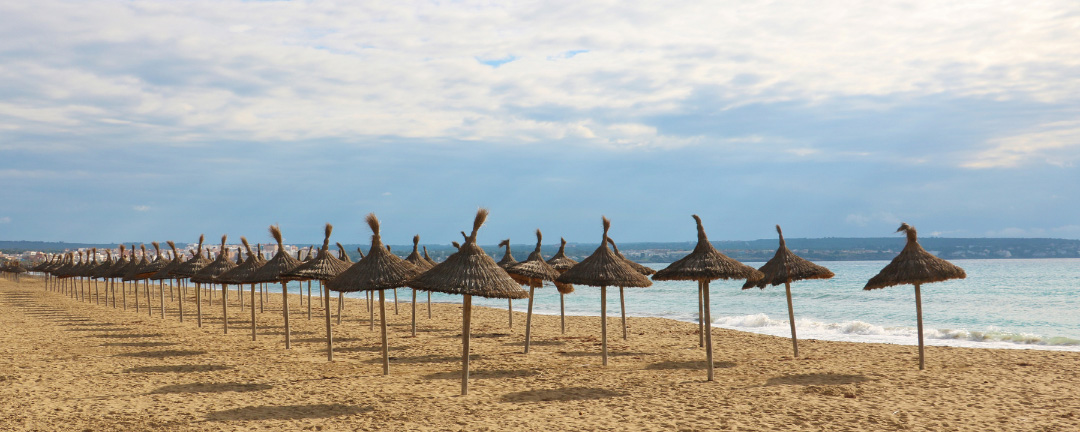 Best area to stay in Mallorca
You're planning your holidays. And the destination you've chosen is Mallorca. Great choice! But now you're facing another decision: where to stay? What area on the island is the best combining everything you're looking for? Keep reading and find out!
Nature and sport at Playa de Palma
If you're an outdoors kind of person, Playa de Palma will be the perfect area of Mallorca for you to stay at. As you already know you'll find a wide selection of activities to choose from when choosing Playa de Palma as your holiday destination. This area of Mallorca is popular among cyclists and hikers that are looking for paths for all levels to enjoy with the spectacular scenery Mallorca's nature has to offer.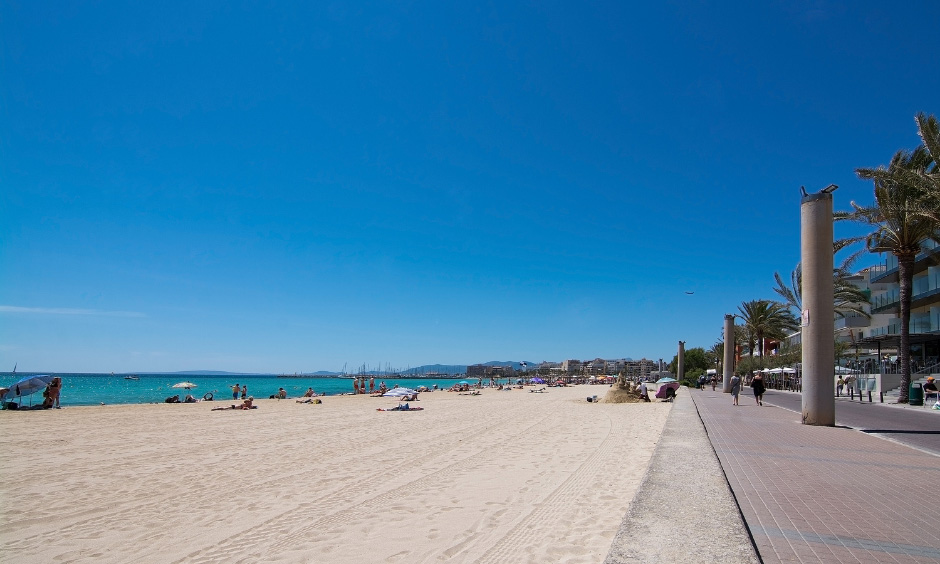 If you're the active type you will also be pleased to know that Playa de Palma and its surroundings offer all kinds of water sports to be practiced at the long white sanded beach we're lucky enough to call home. You name it: jet skiing, kitesurfing, diving… there's a world of possibilities waiting for you!
Beach ready
One of the main reasons for choosing Mallorca as your holiday destination is the amazing variety of beaches there is, that's a fact. With over 260 beaches and coves, Mallorca attracts sea lovers from all over the world to dive into its crystalline waters and spend the day at a sandy beach. Well, guess what? When staying at Playa de Palma you will be staying at one of the island's longest white sanded beaches. Because turquoise tones and golden sand is exactly what you need to kick off your holiday in the right mood!
Fun restaurants and bars
Would you like to hear about another important asset of our dearest Playa de Palma? Its gastronomic scene is booming! If you're looking for a fun night out, Playa de Palma will not disappoint. At a lively promenade you will find all kind of restaurants serving from traditional Spanish tapas to delicious sushi or typical German food.  
Smart location
Last, but not least, Playa de Palma is most definitely one of the best located holiday resorts on the island. Within 15 minutes you will arrive to your hotel after landing at Palma's airport and the capital city (Palma de Mallorca) is only a 10 minute drive away. In addition to this convenient location it is also connected to all the other areas of the island, being close to one of the island's major highways.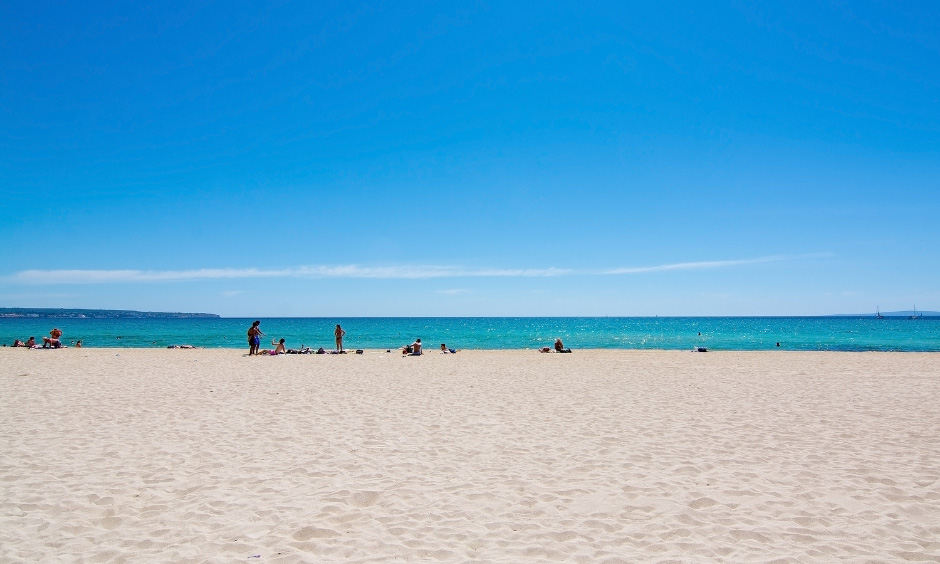 If you've decided to go with Playa de Palma as your holiday destination this year after reading this post, we will be pleased to have you staying at one of our Pabisa Hotels with us. Find out more about our all-inclusive hotels at Playa de Palma and get the best price at pabisahotels.com. 
Tags: Playa de Palma
---
All inclusive holidays Mallorcaall inclusive hotels Mallorcaall inclusive hotels Playa de PalmaMallorcaPabisaPabisa HotelsPalma BeachPlaya de Palma