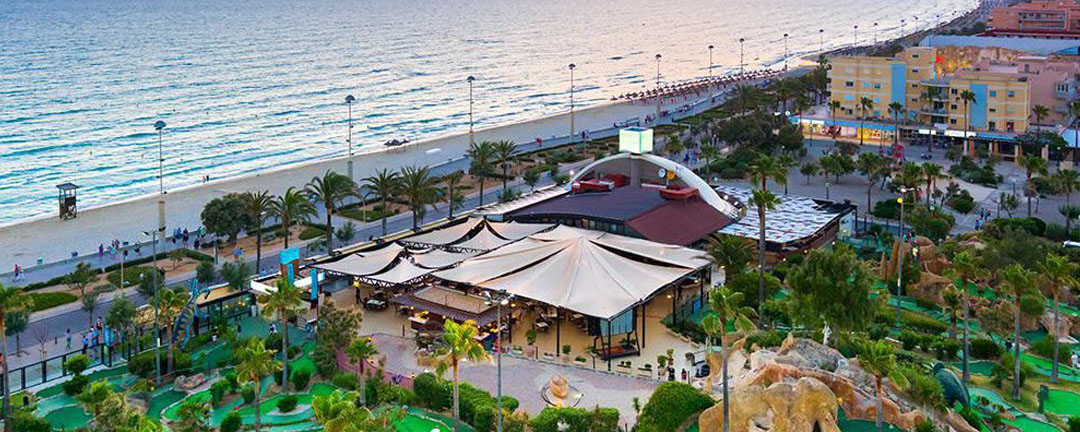 Best chill out in El Arenal: Nova Beach Lounge
Holidays are all about relaxing and disconnecting. And what's better than unwinding with a refreshing drink at a stylish and comfortable lounge in Playa de Palma after a long beach day? Our Pabisa All Inclusive Plus programme includes a welcome drink at the nearby Nova Beach Lounge to enjoy on any day of your stay from 10:00 until 12:00 am.
Pabisa Hotels All Inclusive Plus Programme
At Pabisa Hotels we offer a special all inclusive programme that combines the classic all inclusive service in the hotels with a varied leisure programme outside of the hotels. The satisfaction of our guests is our priority so we try our best to ensure everyone has a carefree and perfect stay. This is why we have included a free welcome drink at Nova Beach Lounge in our All Inclusive Plus programme. Enjoy a tasty cocktail, glass of wine or a refreshing beer having a good time with your friends or family at this exclusive chill out in El Arenal when staying at one of the Pabisa Hotels.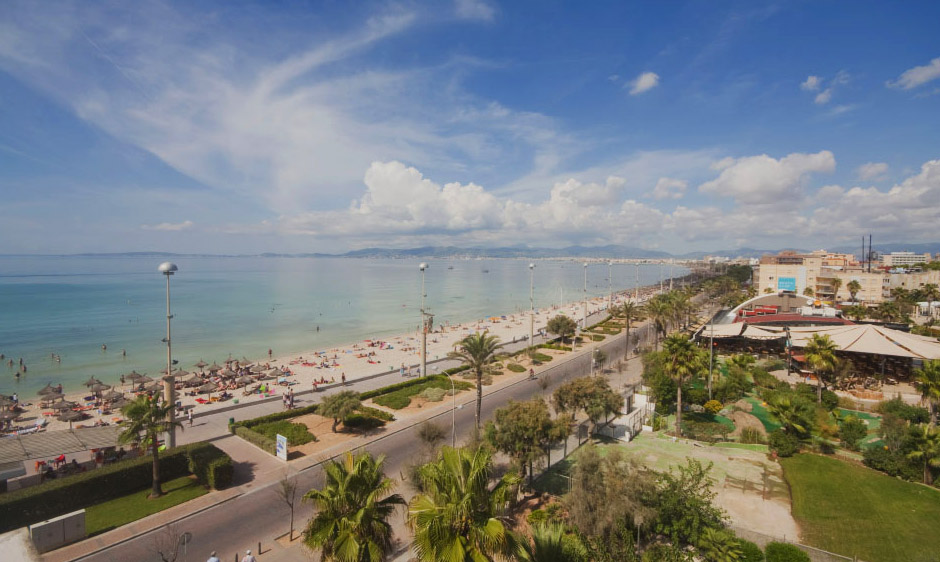 Nova Beach Lounge in Playa de Palma
Imagine yourself sitting in a comfortable chair and watching the sunset at Playa de Palma while sipping a delicious cocktail and soaking in the Mediterranean breeze. Nova Beach Lounge is the perfect chill out lounge bar to relax the body and mind. It counts with a stunning location next to the sea, a stylish décor, exquisite dishes, an extensive list of beverages and relaxing music. Not to forget amazing sunset views! The lounge is also open during the day offering a special brunch, a healthy breakfast for those who like to enjoy a delicious meal before heading to the beach.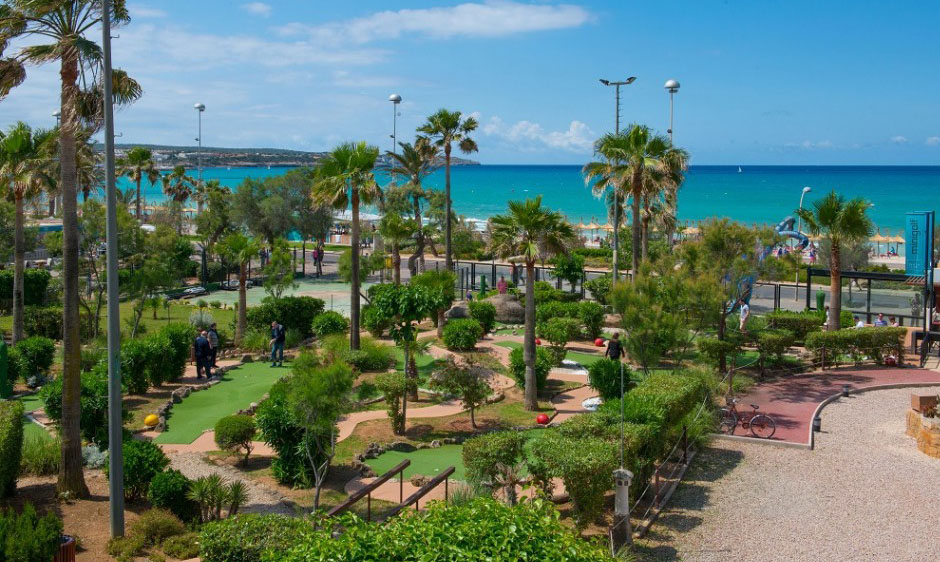 Don't forget to visit Nova Beach Lounge during your stay at one of the Pabisa Hotels to enjoy a free welcome drink on any day from 10:00 until 12:00 am. The tickets are issued at check-in. Visit the lounge for an evening of sunset views, good beats, delicious drinks and complete relaxation.
Featured pic: seemallorca.com
Tags: Pabisa Hotels, Playa de Palma
---
all inclusive hotels Playa de Palmaall inclusive Mallorcabeach bar Playa de Palmabeach loungebeach lounge Playa de Palmaholidays Mallorcaholidays Playa de PalmaNova Beach LoungePlaya de Palma