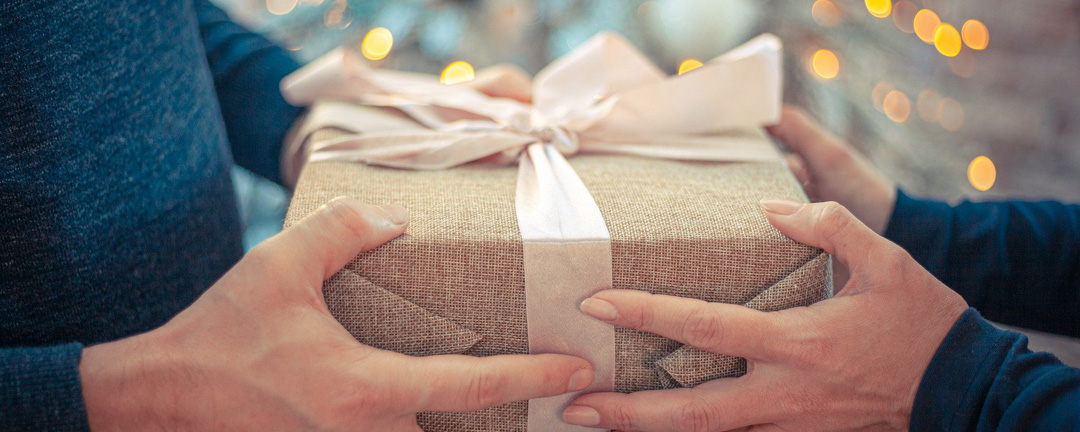 The best Christmas present
Everyone is starting to get excited, because Christmas is just around the corner! At Pabisa Hotels we absolutely love this time of the year. The holidays stand for some time off, for getting away from the daily buzz, for re-connecting with the ones you love and just being able to recharge.
No question asked, the best part about Christmas is being able to share moments that you will never forget with your family and friends. There's nothing that can compare to the look in your children's eyes when Santa is about to stop by, right? And that cozy feeling of sitting around a table with your family is most definitely one of the best feelings in the world!
Now that you're probably thinking about what to get for your loved ones for Christmas, we would like to suggest what we believe is the perfect present: time. Sharing time with the ones you love and showing them that you care is what will become a core memory. That's it!
And how can you surprise someone by giving them the most precious gift of them all? By booking a holiday. When thinking about what a holiday feels like, you will certainly recall all the happy memories you've created with your significant other, with your brothers, sisters, parents or kids. That right there is what we believe is the best Christmas present.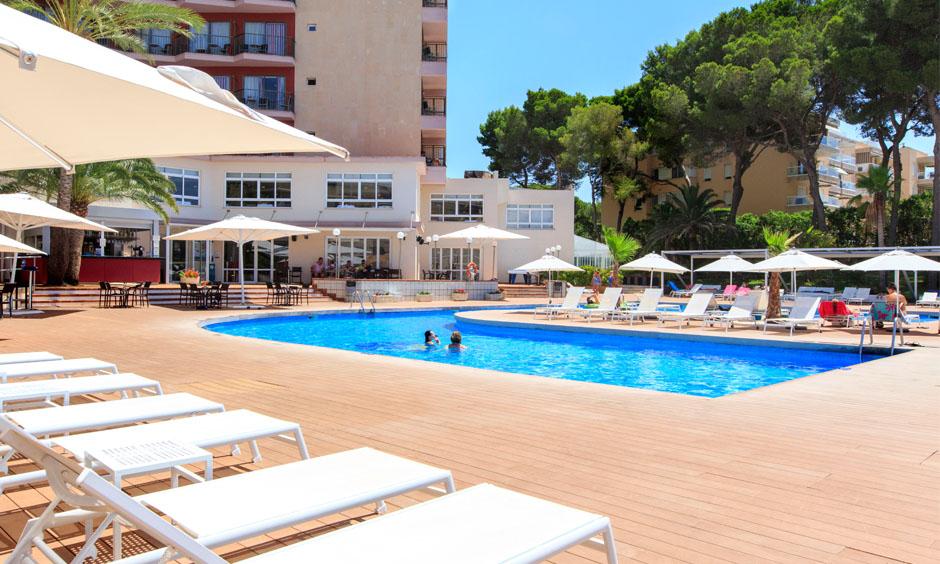 This is why we've decided to encourage you to book an unforgettable holiday for your loved ones in one of our Pabisa Hotels. Why Pabisa? That's easy! Don't you think about a beautiful white sanded beach and turquoise water when you think about a holiday? Well, that's exactly what Playa de Palma looks like. We are lucky enough to call this idyllic beach our home and we've got different hotels that will suit your needs and budget.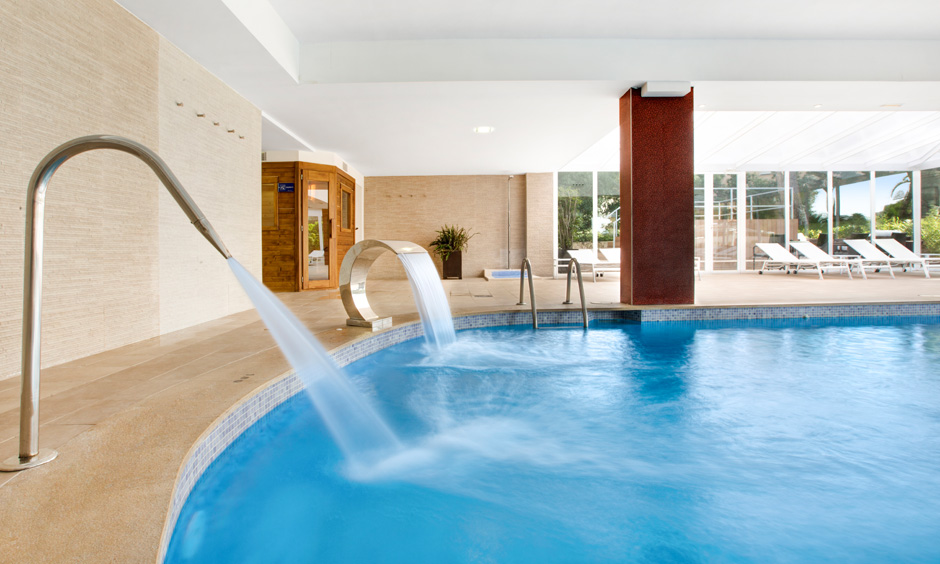 All you have to do is visit www.pabisa.com, choose the hotel that will better adapt to your family or situation and book a holiday! This year your loved ones will find the most magical gift under the Christmas tree, as you will be able to spend some time together at one of our great hotels, enjoying the stunning island of Mallorca at its best.
Hurry up, we've got special discounts for early bookers too! You will find all the information about our hotel and special fees at www.pabisa.com.
Tags: Pabisa Hotels, Playa de Palma
---
All inclusive holidays Mallorcaall inclusive hotels Mallorcaall inclusive hotels Playa de PalmaChristmas MallorcaChristmas presentholidays Mallorcahotel bookingMallorcaMallorca holidaysPabisaPabisa HotelsPabisa MallorcaPlaya de Palma