4 Beautiful Bays near Palma
Mallorca surprises us time and time again with its natural beauty, spectacular beaches and laid-back lifestyle. Life here is all about anchoring yourself in the present moment and filling your day with unforgettable experiences. With a stay at Pabisa Hotels – your favourite all-inclusive escape near Palma – you're never far from the sea. In fact, the golden sand paradise that is Playa de Palma is only 300 metres away from our hotels. This beach has it all: fine sand, turquoise waters, shops, restaurants and more. It's in equal measures a haven of relaxation and adventure, depending on what you're in the mood for, of course. If you're looking for a truly authentic island experience, we highly recommend a trip to one of the smaller coves that dot the coastline and draw visitors in with their natural charm. Our favourite coves this summer are:
Cala Mayor
The beach of Cala Mayor is only 200 metres long. But that's where its charm lies. This beach, which was awarded blue flag status, is ideally located if you're wishing to combine a visit to the city of Palma with an afternoon by the sea. If you're more of the sunbed and umbrella type, you'll be glad to hear that you can rent these here.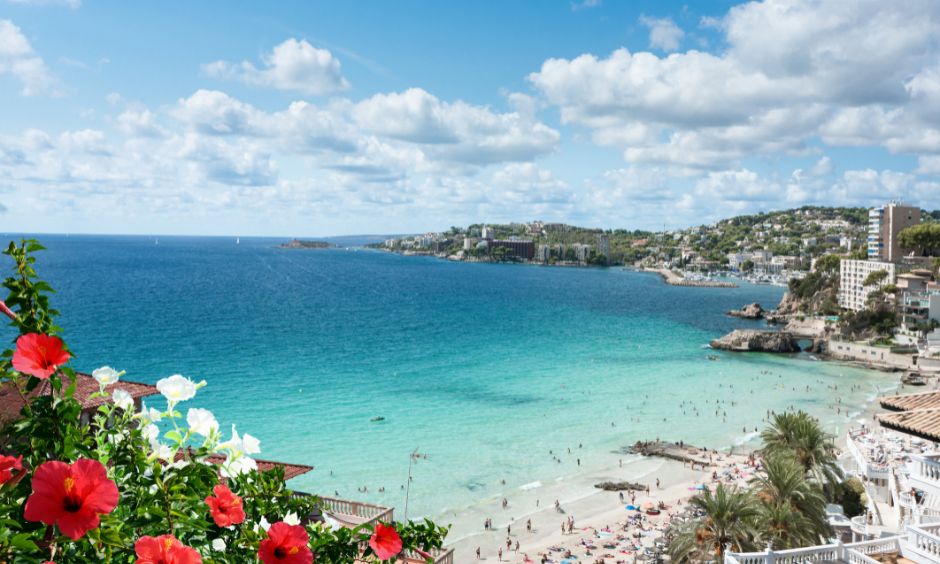 Cala Blava
This picturesque beach lies at the bottom of a stairway that leads to the sea. This particular stretch of sand features on many a Mallorca postcard, and that for good reason. It truly is a Mediterranean paradise, set against a canvas of vivid blue waters and pine tree covered cliffs. We promise that once you've laid down your towel, you'll never want to leave.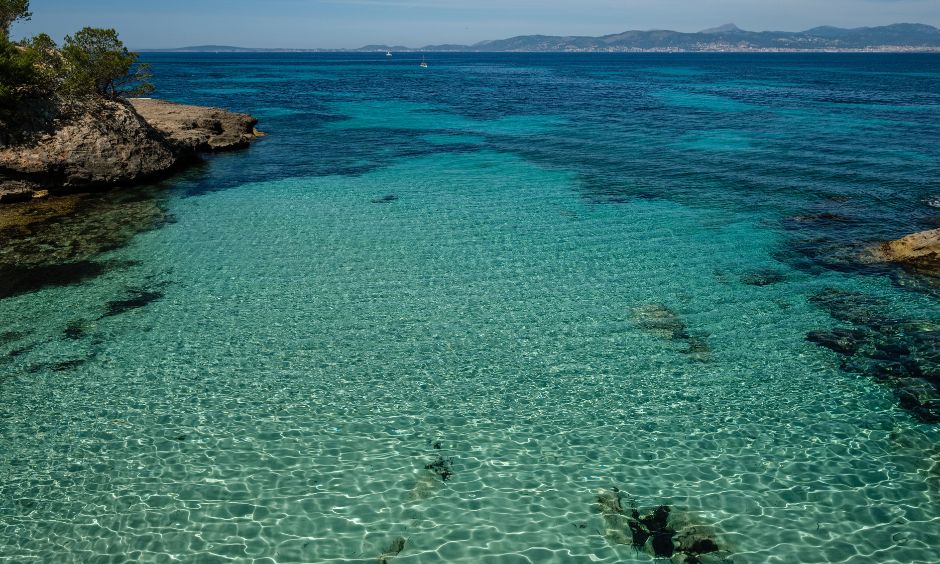 Cala Fornells
One of the coolest features of Cala Fornells is the combination of sandy stretches and rocky outcrops which offer a peaceful setting for sunbathing. The bay isn't very long, but boasts some of the most incredible waters. Snorkel lovers will find themselves drawn in by the abundance of marine life beneath the calm surface. If you turn up without a sun umbrella, you'll enjoy the shade that's cast on to the beach by the majestic pines that line the coast here.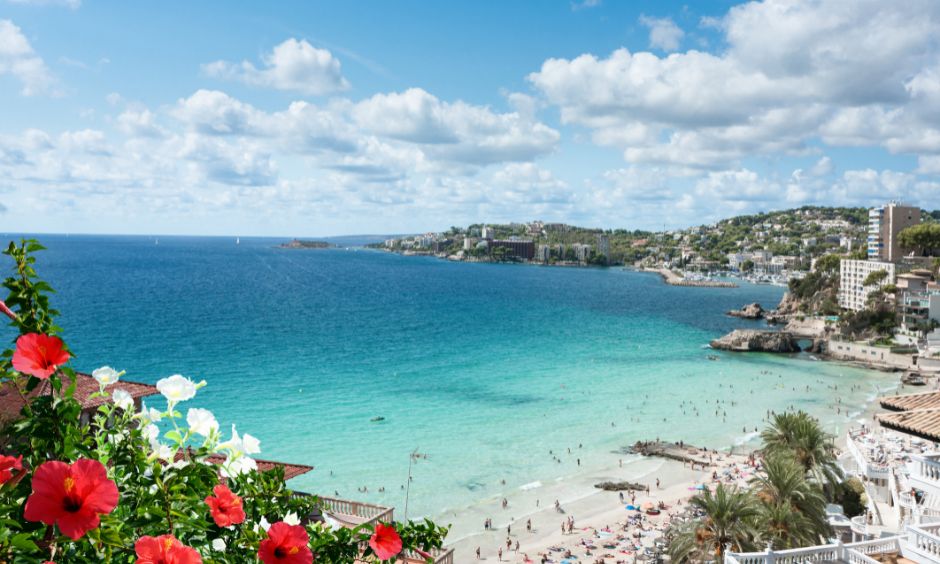 Cala Comtessa and Illetas
Cala Comtessa and its sister beach, Illetas, are stunning havens in the bay of Palma. You'll fall in love with the spectacular setting, as well as the convenience that comes from sunbeds and umbrellas. There are also toilets, a lifeguard and ramps for those with disabilities. If you want to enjoy a delicious lunch, you should stop off at Balneario Illetas, where fresh Mediterranean dishes are the stars on the menu.
Your holiday at Pabisa Hotels
Playa de Palma is home to our four all inclusive hotels. Check them out and get the best deal directly by booking through our web. We're looking forward to welcoming you for that dreamy beach holiday at Pabisa Hotels!
Tags: Mallorca, Palma de Mallorca
---
all inclusive hotels MallorcaBeachesCovesholidays MallorcaMallorca holidaysPabisa HotelsPabisa MallorcaPlaya de Palma