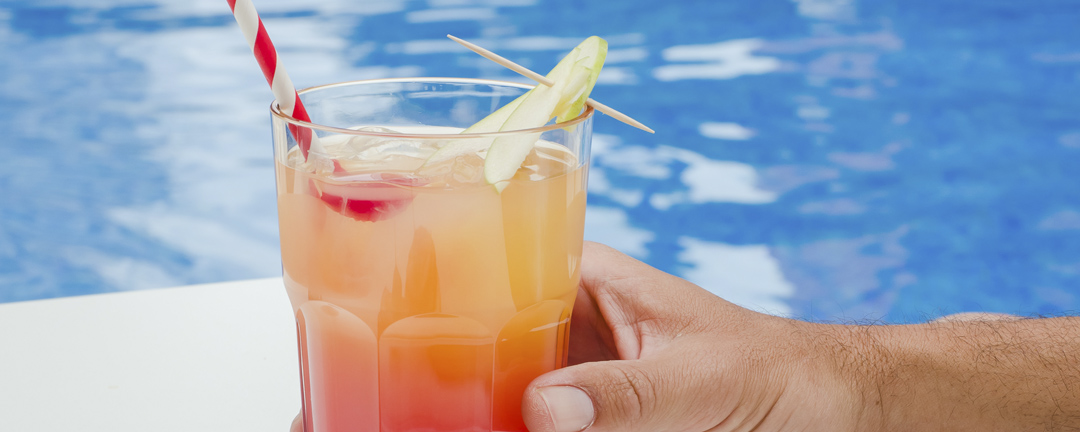 Best time to visit the island
Are you longing for long, warm days at the beach? For sunny afternoons enjoying the weather and having some ice cream? For a break from your routine? This is it. Now is the best time to visit the island. And this is your que to book a holiday at Pabisa Hotels.
The best time to visit Mallorca
Mallorca is a fantastic island all year long. With a spectacular natural scenery it is a fun destination for sport lovers looking to improve their cycling skills, for passionate hikers looking for a stunning backdrop, for sea-lovers to experience all kinds of water sports and for golfers who want to combine their favorite sport with great weather and a beautiful setting.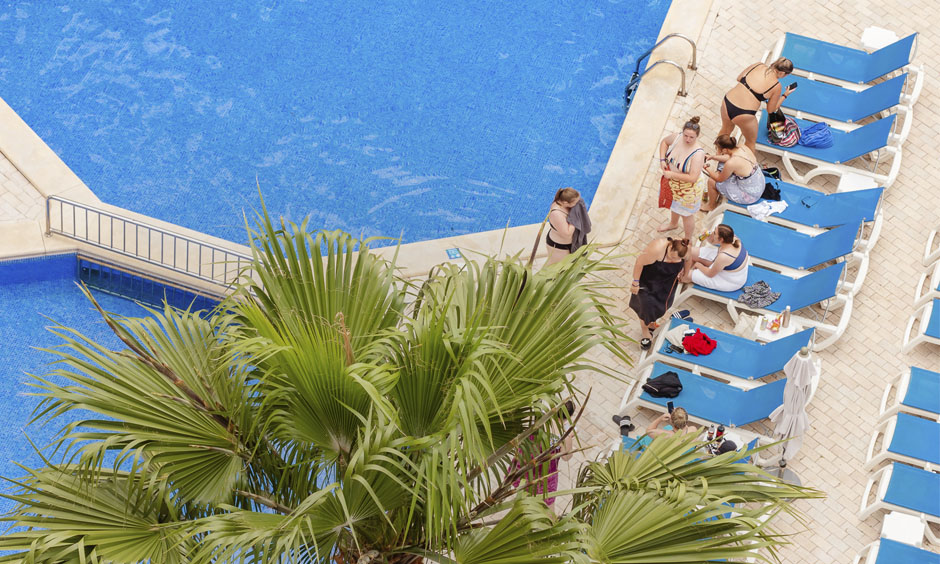 Mallorca is also a beautiful destination for families looking to enjoy a fun, active holiday, as there is a never-ending list of things to do when visiting the island with your children. Are you looking for a relaxed holiday by the sea? Guess what? Mallorca is also the place for that! No matter what your preferences are, this island is the idyllic getaway you were looking for.
Mallorca in summer
As you already know, Mallorca is a Mediterranean gem boasting over 300 days of sunshine. This means that you can actually visit the island whenever you feel like visiting, but we must say spring and summer are definitely the best seasons to visit if you are looking to dive into the crystal clear waters of the Med every day.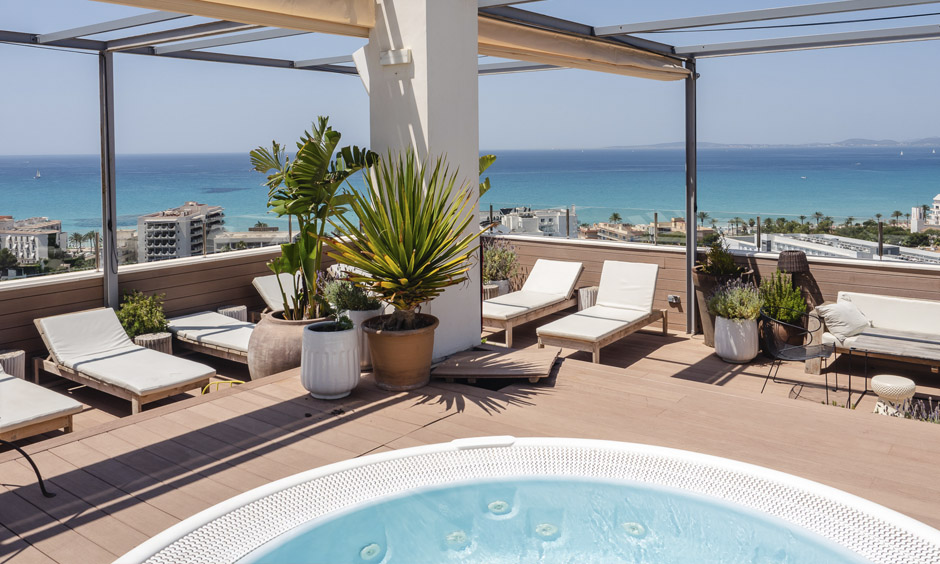 With over 260 beaches and coves, the biggest of the Balearic Islands is an absolute mesmerizing piece of paradise on Earth. And guess what? One of the longest white-sanded beaches on the island is Playa de Palma, home to our four all-inclusive hotels.
Pabisa Hotels, all-inclusive hotels at Playa de Palma
We want you to relax and get away from your routine. To be able to do that you should definitely book a holiday that covers all your needs. At our four all-inclusive hotels at Playa de Palma all you have to worry about is deciding whether to stay at the pool for a bit or going down to the beach!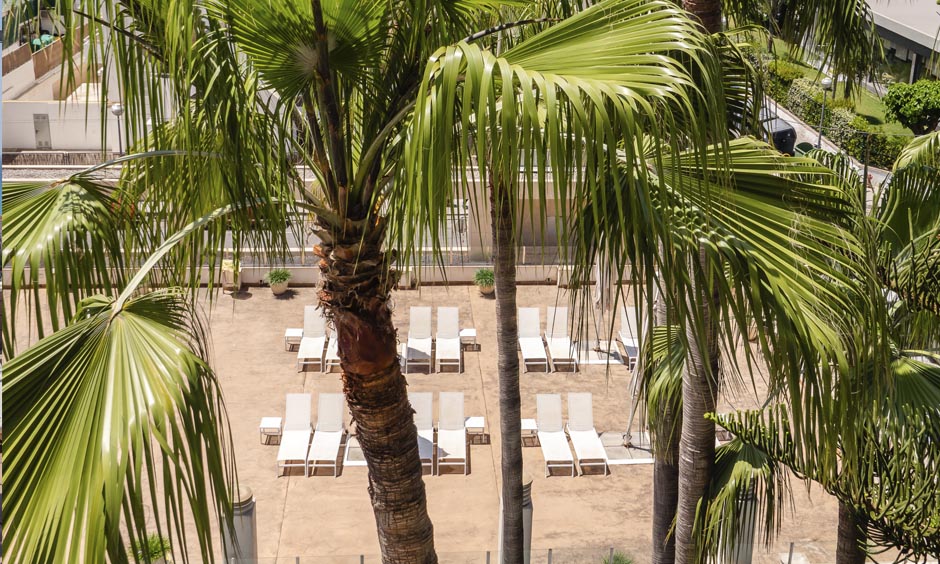 That's what we call a HOLIDAY! Our all-inclusive program includes all kinds of services at the hotel, but also fun activities in the surrounding areas for you to make the most of your holidays at Pabisa Hotels.
Please click here to find out more about all-inclusive program. And click here if you would like to get to know our hotels better!
We cannot wait to have you at Pabisa Hotels this season!
Tags: Mallorca, Pabisa Hotels
---
All inclusive holidays Mallorcaall inclusive hotels Mallorcaall inclusive hotels Playa de Palmaholidays MallorcaMallorcaMallorca holidaysPabisaPabisa HotelsPlaya de Palmasummer holidays mallorcaSummer Mallorcasummer time Mallorca