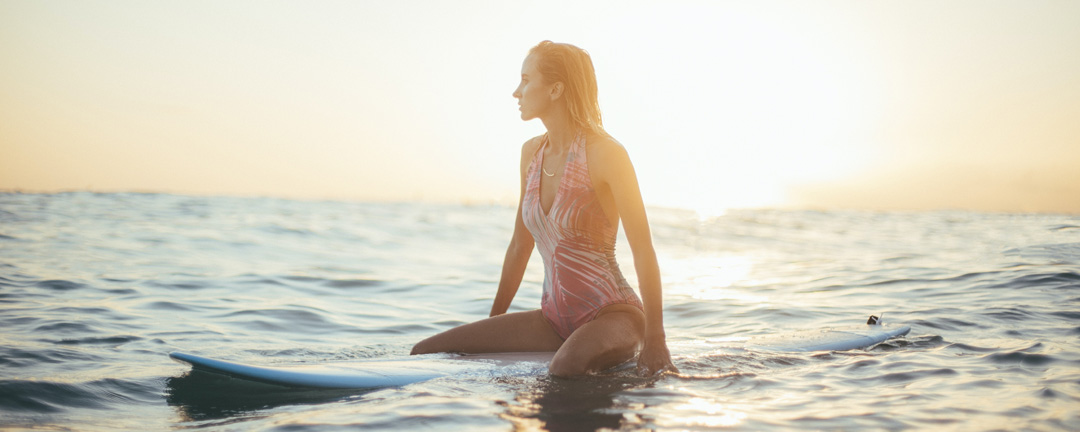 Best watersport activities on Mallorca
The sunshine island is famous for many things. First and foremost, however, people flock to the beautiful shores for sea & sand. It's true that the Mallorca life is synonymous with days spent lying on the sunbed, accompanied solely by the sound of waves crashing. If you're looking for a more action-packed time on the island, then you'll be glad to hear that there are tons of watersports activities to enjoy here.
Jet ski
To get that adrenaline pumping, try an exhilarating expedition on a jet ski. It's a great way to cover lots of surface and to admire the beautiful coastline of the Med. You can rent your jet ski at any of the major beaches on the island.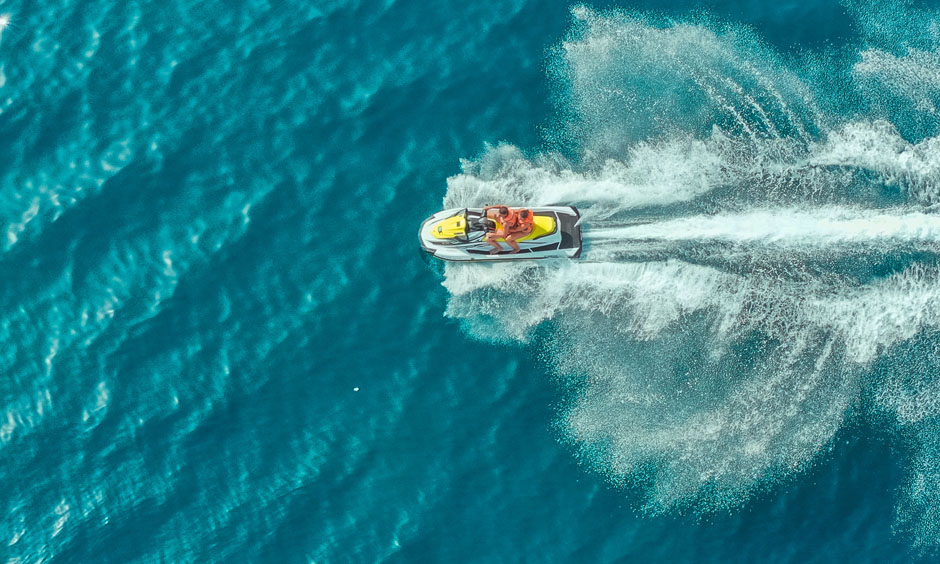 Paddleboarding
Get fit and explore at the same time. Paddleboarding is one of the most fun activities you'll ever try. Once you've got the hang of finding your balance, you'll be able to glide across the surface and even ride some small waves. Since the waters around the island are so clear, you'll be able to admire the beautiful world beneath the surface from your high vantage point. Stop off at some of the most beautiful beaches for a short break. It's truly one of the best ways to connect with the island.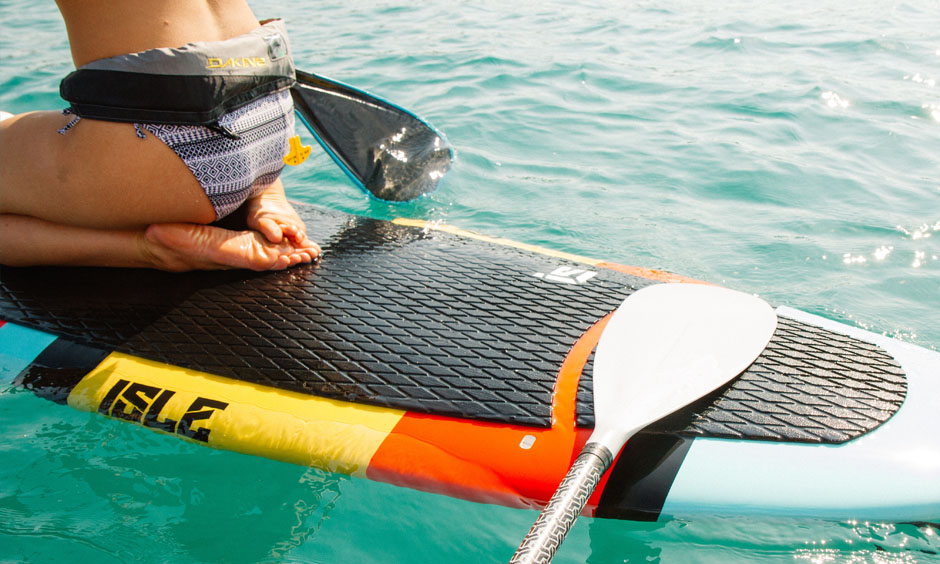 Kayak
Similar to paddleboarding, kayaking is a great way to get around and explore. This is a fun activity for couples or families to enjoy together. When planning your kayaking adventure, you can either book with one of the many tour companies on the island who offer guided expeditions, or rent a kayak yourself beachside.
Kitesurfing
Kitesurfing is all about speed and skill. But don't worry, even if you're a complete kitesurfing novice, there are tons of schools on the island where you can practice and reach pro level. Mallorca has become known as a kitesurfing hotspot thanks to the strong winds that travel in from the ocean. Give it a go!

Flyboard
Flyboarding is one of the more up and coming watersports activities on the island. A flyboard is propelled by pressurized water that travels through nozzles on the board. It's a truly exhilarating experience that you won't forget that fast.
Your holiday at Pabisa Hotels
Playa de Palma is home to our four all inclusive hotels. Check them out and get the best deal directly by booking through our web. We're looking forward to welcoming you for that dreamy beach holiday at Pabisa Hotels!
Tags: Palma de Mallorca, Sports & Leisure
---
all inclusive hotels Mallorcaall inclusive hotels Playa de PalmaPabisaPabisa HotelsPabisa MallorcaPlaya de PalmaWatersports