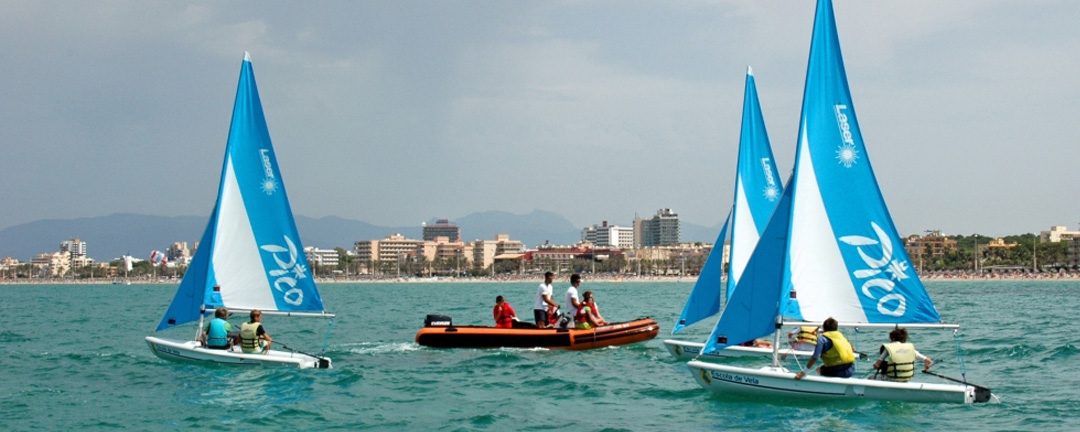 Club Náutico El Arenal – water sports and more
When staying at Pabisa Hotels, you'll be staying at Playa de Palma. This area offers a wide range of activities to enjoy while enjoying a holiday in Mallorca.
And if you're looking for a great place to enjoy water sports, Club Náutico El Arenal is exactly what you were looking for.
Club Nàutic S'Arenal, located in the Bay of Palma, is one of the best sailing venues in the Mediterranean due to its constant and regular winds and offers a wide range of quality nautical- sports activities.
This yacht club was founded in 1952 and offers modern facilities and some exciting activities to join when on holidays at Playa de Palma.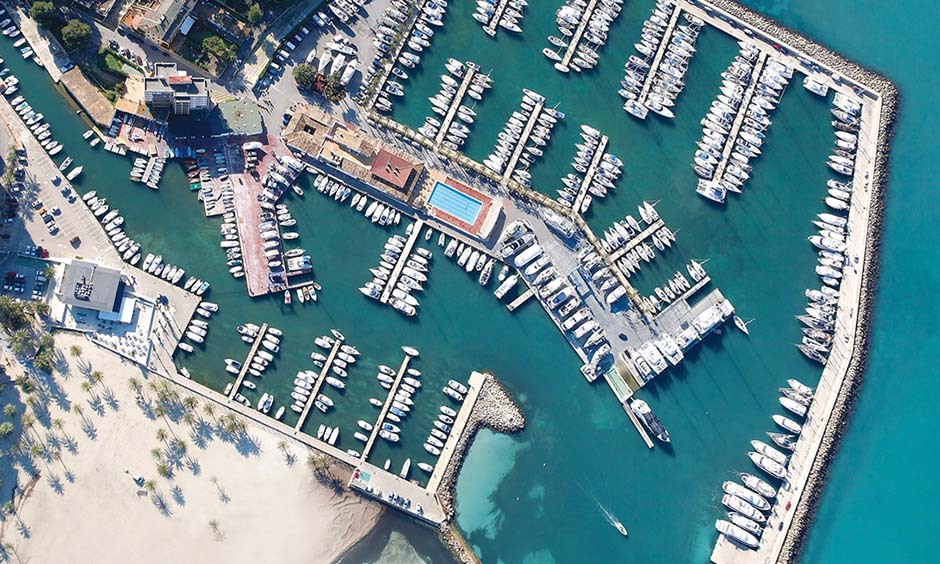 At this yacht club, they have a sailing school. There are courses for children from three years old to adults at the sailing school. At this yacht club, you can experience amazing water sports such as kitesurf, paddle surf or sailing. They also offer group courses and excursions to discover the stunning coves and unspoiled beaches of the island's south coast. If you are looking for a fun and exciting experience when staying with us at Pabisa hotels, you'll love the sensation of flying over the sea by trying out kitesurfing with their qualified instructors. All of their activities are perfect for families or a group or friends looking for something fun to do while on holidays.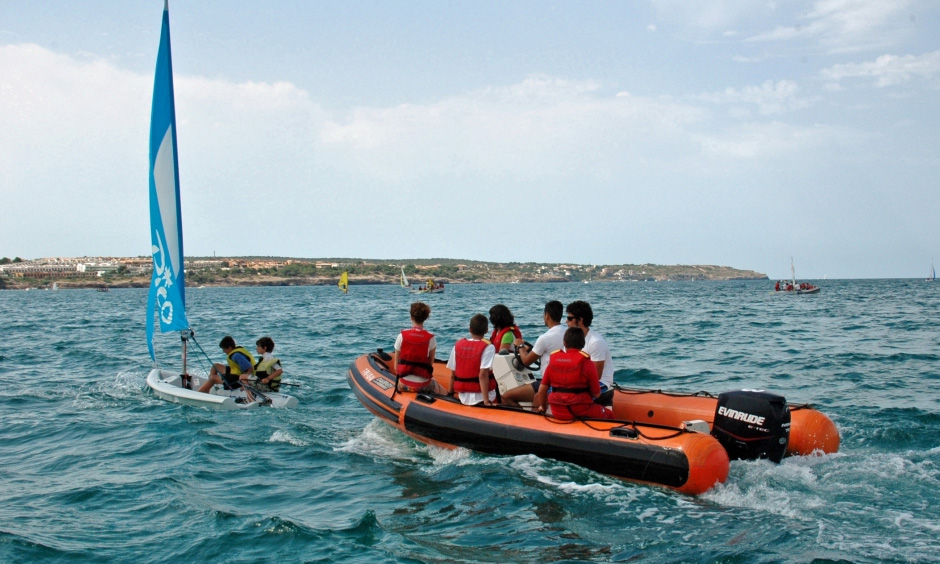 And if you're looking for the perfect Mediterranean experience, you can also go fishing starting from Club Nàutic S'Arenal. The Club has a Fishing section with an active participation of the best amateur fishermen of the Island. Some of them are usual winners at national and International fishing events in different sport fishing disciplines.
Every year, coinciding with the most appropriate season for each discipline, the fishing section of Club Nàutic S'Arenal organises different events with a very good atmosphere and friendship among all participants.
This yacht club also has a restaurant offering a Mediterranean atmosphere and an attractive gastronomy in a unique setting.
Tags: Playa de Palma, Sports & Leisure
---
All inclusive holidays Mallorcaall inclusive hotels Mallorcaall inclusive hotels Playa de PalmaArenalholidays MallorcaMallorca holidaysPabisa HotelsPabisa Mallorcawater sportswater sports holidays MallorcaWater sports Mallorcayacht club Arenalyacht club Mallorcayacht club Playa de Palma