Autumn in Mallorca: perfect weather for cycling
After a long, sunny summer, autumn has made an arrival on Mallorca! But, guess what? Even though we're starting the day with lower temperatures, we're still hitting solid 28 degrees every afternoon! That's because Mallorca is a wonderful island with great weather for many things, like cycling!
Cycling in Mallorca
As you already know and we've told you before in one of our blog posts about cycling and hiking, this island is one of the favourite destinations for sport lovers looking to connect with nature in a unique setting. Due to the 300 days of sunshine Mallorca boasts, its varied terrain, mild weather and fantastic cycling routes, the island has become a popular destination for amateur and professional cyclists.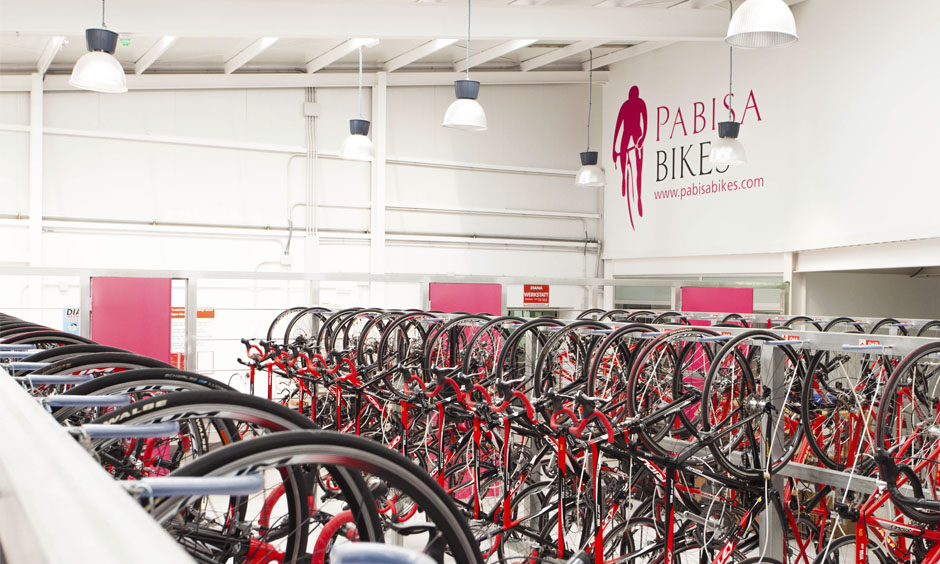 Cycling in autumn in Mallorca
Shortly after the summer ends, Mallorca becomes a paradise on earth to explore on two wheels. The heat goes down for a few degrees, offering cyclists the possibility to explore the many wonders of the island's natural landscape. One of the features that make Mallorca as popular as it is among cyclists is the varied terrain and cycling routes available. Being a cycling-friendly destination, there's a long list of routes available for all levels. These routes can be through the mountains, by the sea, through villages, etc. There's something for everyone's taste!
Pabisa Bikes – cycling holidays at its best
If you're planning on enjoying a cycling holiday in Mallorca this autumn, you need to know that at Pabisa Hotels we're committed to offering cyclists everything they need and more. Our cycling centre designed by Max Hürzeler offers storage, maintenance and repair of bikes, organised cycling excursions around the island, a large gym with a full range of machinery, especially chosen to suit our cycling guests, and special menus and picnics for cycling guests. If you'd like to know more, please have a look at 'Pabisa Bikes'.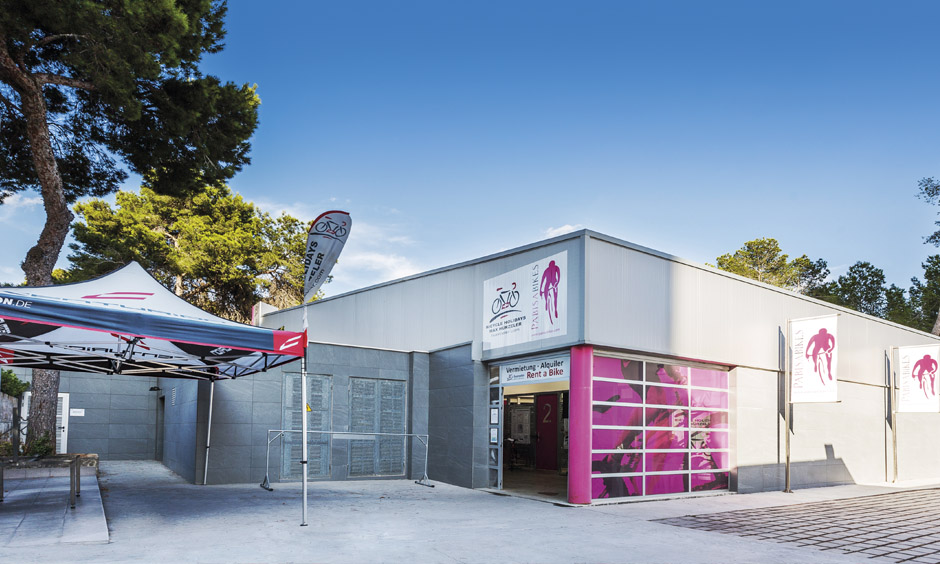 We would be pleased to welcome you at Pabisa Hotels this autumn! Please check out the closing dates of our hotels for 2022:
Pabisa Bali Park & Tower – 28th of November
Pabisa Orlando – 31st of October
Pabisa Sofia – 5th of November
Pabisa Chico – 5th of November
Enjoy your favourite sport in Mallorca this autumn and stay at Pabisa Hotels!
Tags: Pabisa Hotels, Sports & Leisure
---
activities Mallorca autumnall inclusive hotels Mallorcaall inclusive hotels Playa de Palmacycling autumn Mallorcacycling center Mallorcacycling holidays Mallorcacycling hotelscycling Mallorcacycling season Mallorcaholidays MallorcaMallorca autumnPabisa BikesPabisa HotelsPlaya de Palma