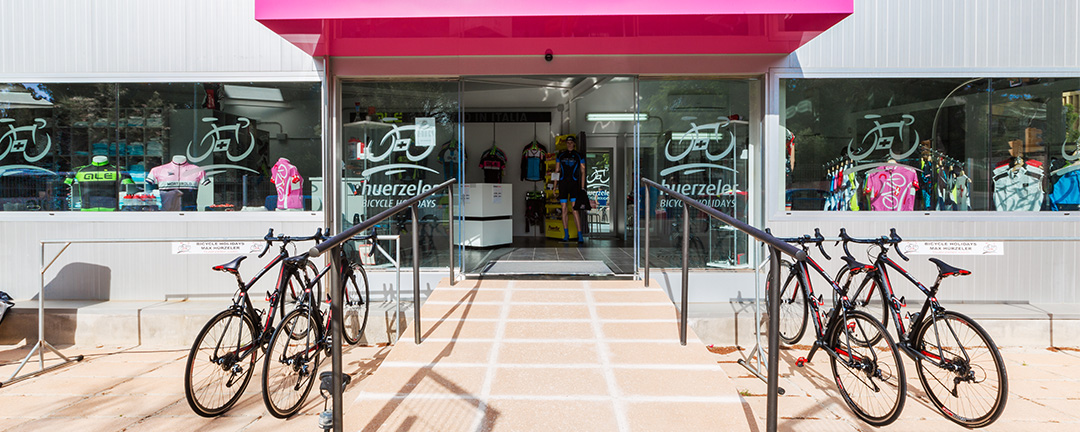 Cycling station at Playa de Palma: Pabisa Bali
As you already know, at Pabisa Hotels we have an exclusive cycling service for all those who are looking to book a cycling holiday. Our 'Pabisa Bikes' service has been implemented and is managed by the world champion Max Hürzeler, who is an expert in cycling holidays.
One of Max Hürzeler's most frequented bike stations is located within the facilities of our hotel Pabisa Bali. The spacious and modern station is located in a separate building on the grounds of Hotel Pabisa Bali, with access from the main street, Fra Joan Llabrés'. Bicycle rental, bicycle storage, repair shop, washing station, picnic stand and boutique are in the same building. This offers professional and amateur cyclists the possibility to enjoy a peaceful holiday while having their bike in a secure place and discovering new cycling routes every day.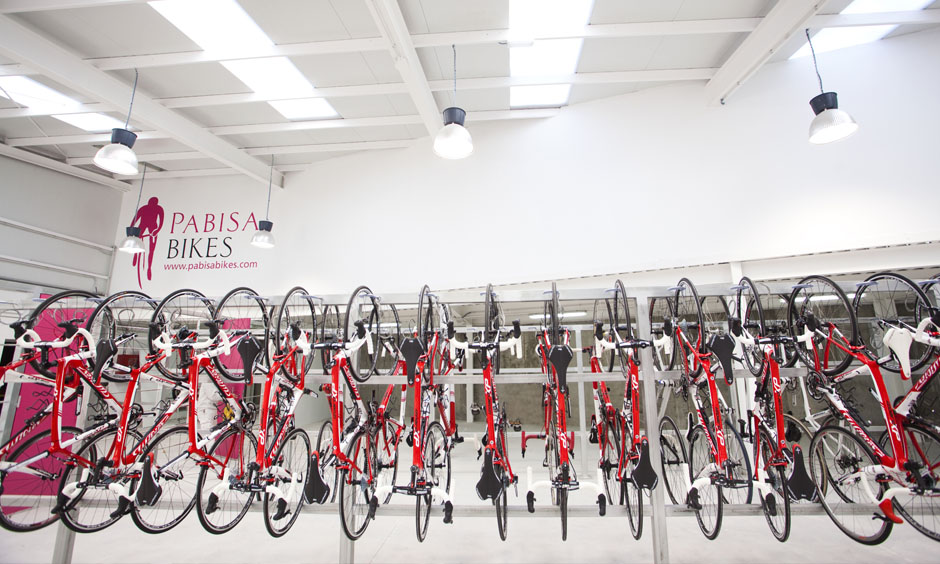 But there's more: the surrounding area is also one of its best assets. The south coast of Majorca with the starting point Playa de Palma is inviting for bicycle tours along the flat eastern countryside and southern coast. The south eastern area can be easily experienced due to numerous renewed and well-marked side roads. The landscape is flat, partly wavy to slightly hilly. Mountainous stages can be found in the northern and western part of the island.
Max Hürzeler's experts recommend some interesting tours starting from the Pabisa Bali Bike Station:
| | |
| --- | --- |
| 81 KM / 200 HM | PLAYA DE PALMA – CAP BLANC – CAMPOS – S'ESTANYOL – PLAYA DE PALMA |
| 126 KM / 800 HM | PLAYA DE PALMA – LLUCMAJOR – RANDA – PORRERES – CAMPOS – S'ESTANYOL – PLAYA DE PALMA |
| 114 KM / 1300 HM | PLAYA DE PALMA – ALGAIDA – SANTA MARIA – ESPORLES – PUIGPUNYET (GALILEA) – CAPDELLA – PALMA – PLAYA DE PALMA |
| 143 KM / 1800 HM | PLAYA DE PALMA – ALGAIDA – SANTA MARIA – VALLDEMOSSA – ESTELLENCES – ANDRATX – CALVIA – PALMA – PLAYA DE PALMA |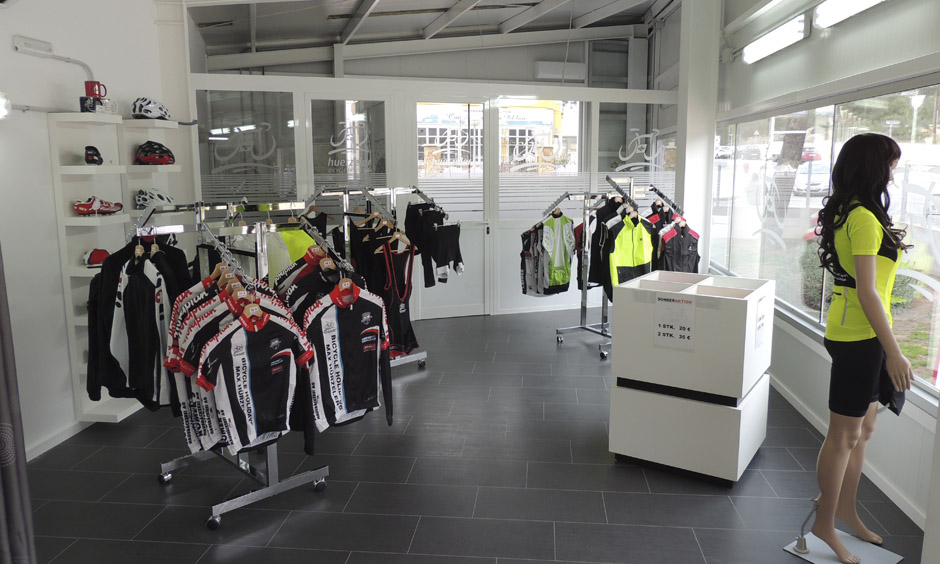 It is also important for you to know that there are several guided tours starting at this bike station, which is why you are very welcome to e-mail Andrea Mennice, the cycling station manager at: palma.bali@huerzeler.com.
We are looking forward to welcoming you at our all inclusive Pabisa Bali for your next cycling holiday in Mallorca!
Tags: Pabisa Hotels, Sports & Leisure
---
All inclusive holidays Mallorcaall inclusive hotel Mallorcaall inclusive hotels Playa de Palmabest all inclusive hotels Mallorcabest cycling hotelbest cycling hotel Mallorcabest cycling routes Mallorcacycling holidays Mallorcacycling Mallorcacycling paths Mallorcacycling teamsfamily holiday MallorcaPabisa BaliPabisa BikesPabisa HotelsPabisa Mallorca