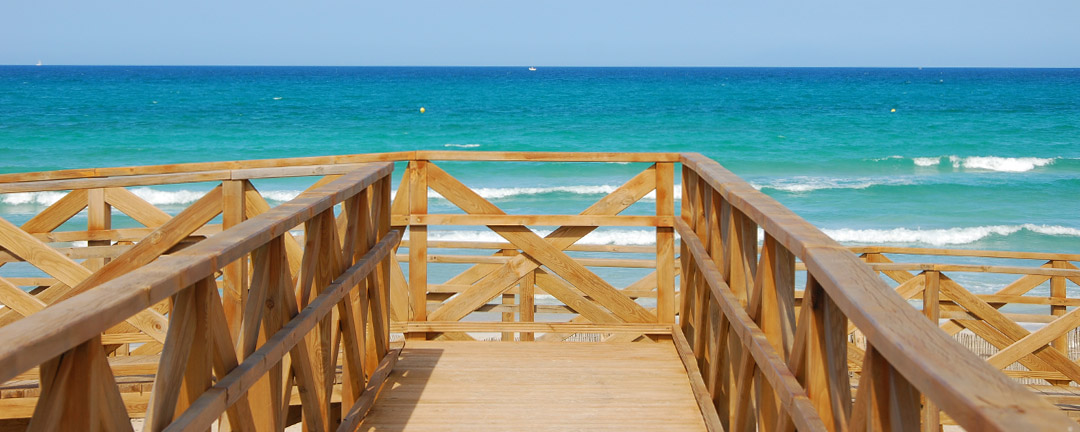 Discover Mallorca by bike
In recent posts we have already given you three reasons why Mallorca is a Paradise for cyclists, we've already told you everything about our 'Pabisa bikes' service and we've even recommended three cycling routes near our hotels. We think the message is clear: Mallorca is the perfect get-away for cyclists looking to enjoy this amazing sport.
And if you're ready to spend an idyllic cycling-holiday on Mallorca, we're ready to tell you how to discover Mallorca by bike. Let's ride!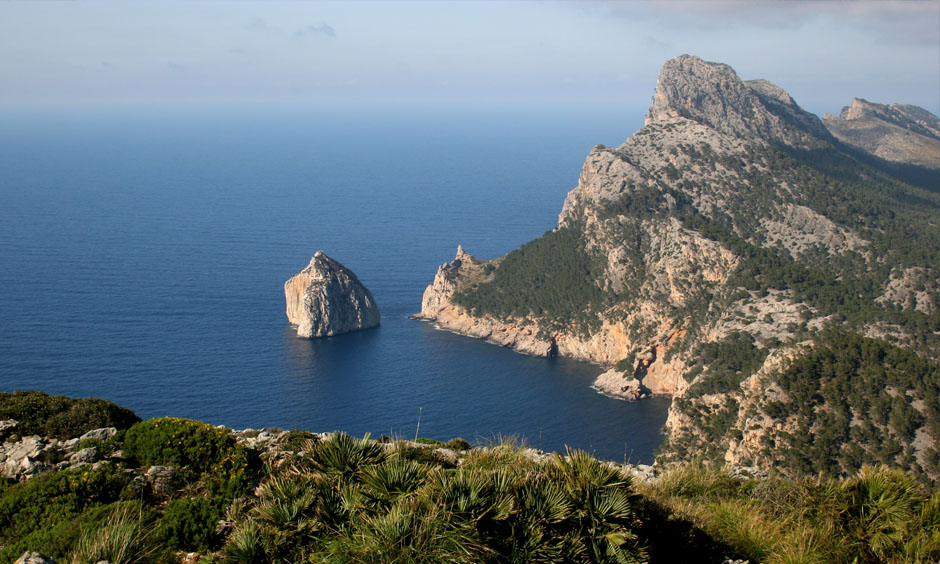 If there's one thing a bicycle offers you that would be freedom. Freedom to approach Mallorca from a different place, freedom to discover the most hidden corners the island has to offer, freedom to decide every day on your personal route and rhythm. And at Pabisa Hotels we think that freedom is priceless.
When hopping on a bike you will open the door to inaccessible spots and the true beauty of the island. Every day you will choose different cycling routes and paths and you will go from cycling near the vibrant city of Palma, to cycle through some of the most stunning spots of the Tramuntana mountain range and to cycling by the breath-taking Mediterranean. Isolated coves will become your favourite spots to rest and you will easily unveil the true colours of this amazing island called Mallorca.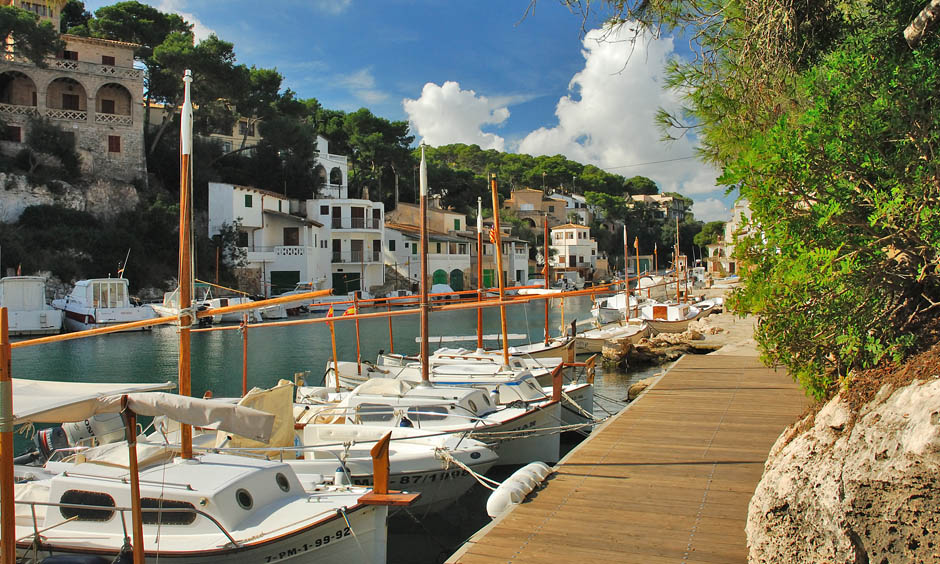 If there's one thing that's great about enjoying Mallorca by bike is that in addition to the many cycling routes and paths you can find on the map we will provide at the Pabisa Bikes station, you will also discover paths that aren't on any map, due to the bike-friendliness you'll find all over Mallorca.
Whether you are someone who climbs on the bike looking for new challenges and adventures or you're just a relaxed biker who loves the peace and tranquillity of hopping on your bike, there's one thing for sure: there's no better destination for an unforgettable cycling vacation than Mallorca.
Tags: Sports & Leisure
---
all inclusive hotels Mallorcabest cycling hotelbest cycling hotel Mallorcacycling holidaycycling holidayscycling Mallorcacycling paths MallorcaMallorca PabisaPabisa HotelsPabisa Hotels Playa de Palma