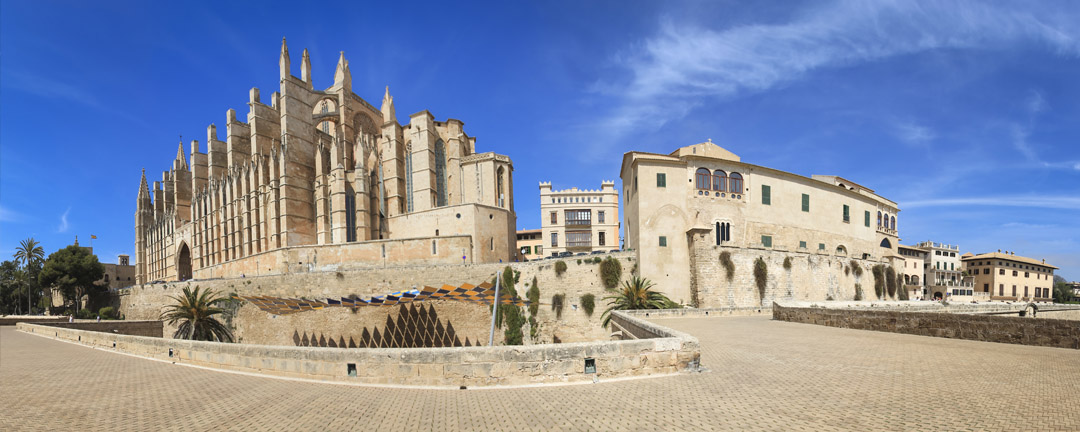 Discover Mallorca: Palma
When staying at one of our all-inclusive Pabisa Hotels at Playa de Palma you'll be enjoying an idyllic location for the perfect Mallorca-holiday. Playa de Palma is one of the island's biggest resorts and is also one of Mallorca's longest beaches, combining Mediterranean landscape and fun perfectly.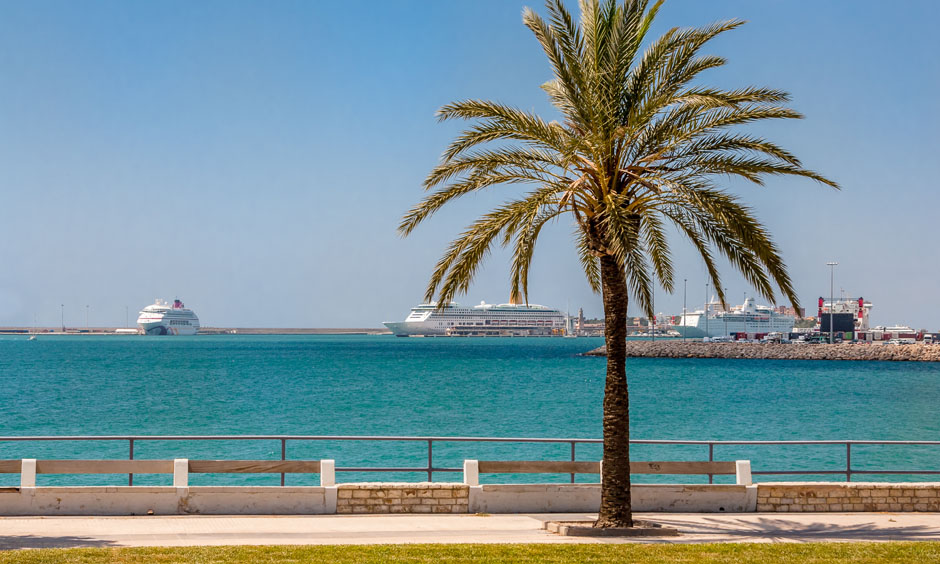 But at Pabisa Hotels we're also all about letting you know everything there is to discover on Mallorca and today we would like you to take a day off of our all-inclusive program, leave the hotel and go to Palma.
Discover Palma de Mallorca, the island's Cosmopolitan capital city
Palma de Mallorca is one of Europe's most beautiful capital cities. The stunning cathedral, La Seu, welcomes visitors right away when getting to the city from the airport. With the biggest rose window in Europe, this cathedral sure is something to check out when visiting the capital city of the Balearic Islands.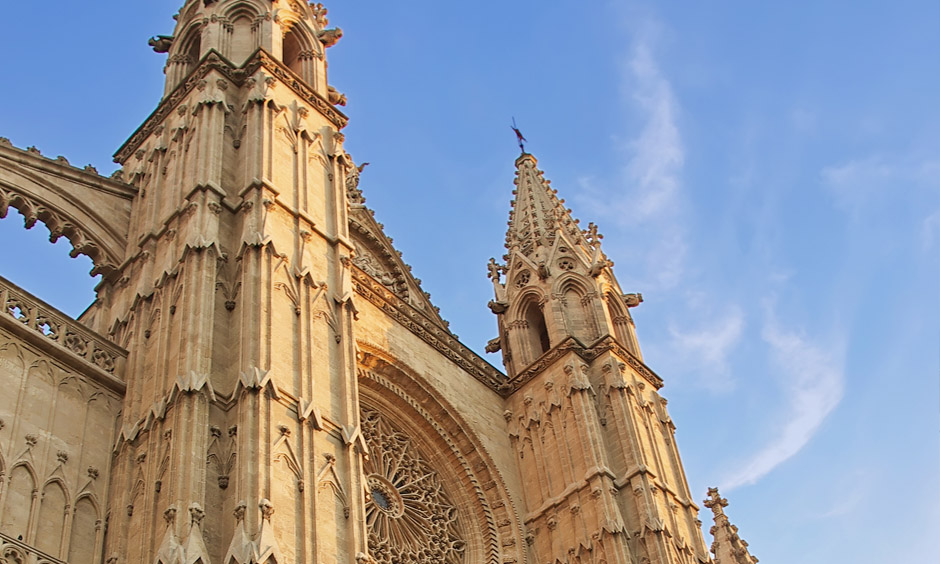 Palma's old town is filled with architectural gems and lovely streets to get lost in. With a unique charm and an idyllic location right by the sea, Palma de Mallorca has a long promenade called 'Paseo Marítimo' going all the way from the cathedral to the area known as 'Dique del Oeste'.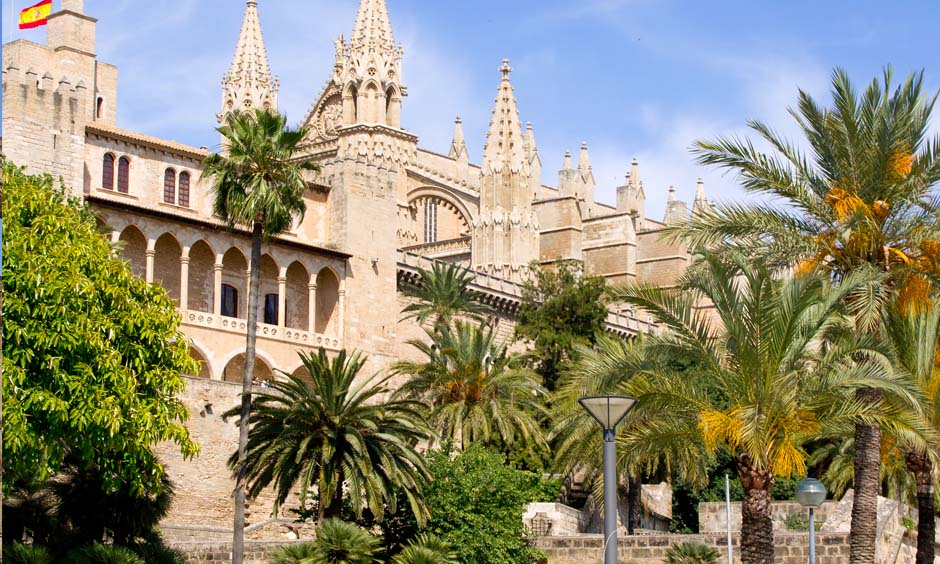 The original walls surrounding the city in older days are still standing and are also a viewpoint on both ends (east and west). Inside the circle surrounded by streets called 'Avenidas', Palma's city centre offers the perfect combination of art, architecture, shopping and gastronomy. The best tip you can get from us at Pabisa Hotels is just get to the cathedral and start walking, discovering the Passeig d'es Born, Jaime III, Las Ramblas, Paseo Mallorca and all the little cobbled streets crossing over these main avenues in the city centre.
Don't forget to go to the city hall at Plaza Cort, the beauty of the building and the lovely shops surrounding it are worth a visit!
If you're ready to have a guided tour of Palma, we'll be happy to provide some options at the Pabisa Hotel front desk, just come and ask!
Tags: Palma de Mallorca
---
all inclusive hotels MallorcaCathedraldiscover PalmaEuropean citiesholidays Mallorcaholidays PalmaLa Seu CathedralMallorcaMallorca's capital citymust visit in PalmaPabisa Hotels MallorcaPabisa MallorcaPalmaPalma de MallorcaPalma sightseeingpassion for PalmaPlaya de Palma