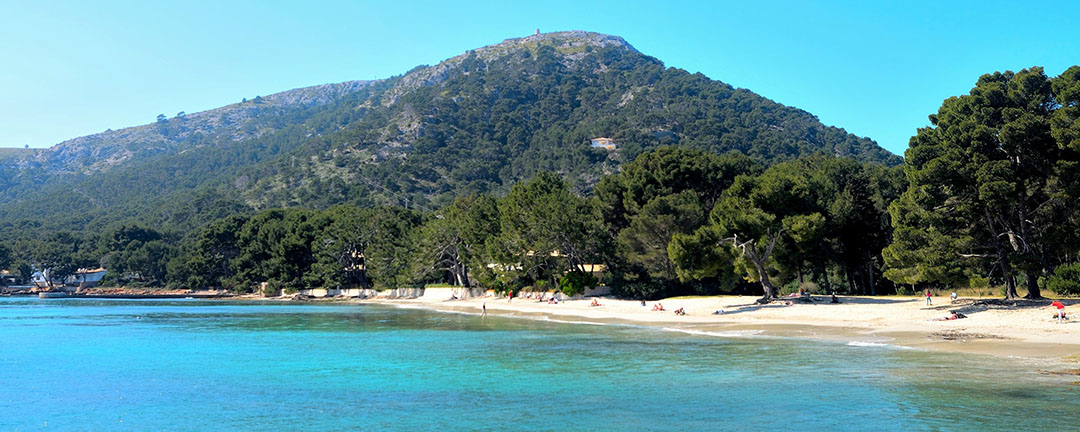 Discover Mallorca: Top 3 beaches in Mallorca's North
Are you a beach-lover? We can see why you would choose Mallorca as your holiday destination. Over 250 beaches in every direction. There's so much to discover when in Mallorca!
If you're staying with us, at one of our four Pabisa Hotels, you'll be staying at one of Mallorca's longest sand beaches: Playa de Palma. And you'll just LOVE it here! BUT even though we feel like being on holiday in this area is the best decision you could make, we're always telling you that we want you to discover Mallorca from North to South and from East to West.
Discover Mallorca: the best beaches in Mallorca's North
Today we're heading towards the northern area of the island to tell you which one our favorite beaches in Mallorca's North area.
Playa de Muro: must visit for a calm day by the beach
If you love long sand beaches, Playa de Muro is just the perfect answer to your beach-hunger. It is a beautiful six kilometer long beach that has been proudly owned a blue flag for many years now, which makes it perfect to visit with your kids. With every kind of facility you could need, we highly recommend spending a full day at Playa de Muro!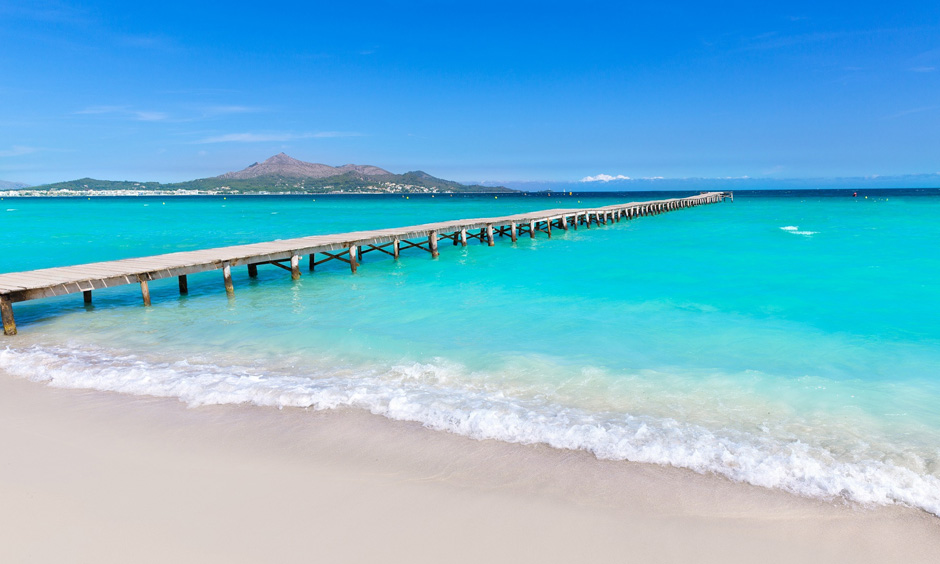 Formentor Beach: natural beauty at its best
Looking for the ultimate Mediterranean experience? Head to Formentor: blue and turquoise water, white sand surrounded by pine trees and the Tramuntana mountains as a backdrop. A dream come true!
Cala San Vicente: three beaches in one beautiful spot
Cala San Vicente is actually the sum of three stunning Mediterranean coves in Mallorca's North. Cala Barques, Cala Clara and Cala Molins are small coves, which is why we recommend to get there early to grab a good spot. We also recommend to get to know all three of them while you're there!
Tags: Mallorca, Sports & Leisure
---
beach with kids Mallorcabeaches for kids Mallorcabeaches Mallorcabest beach Mallorcabest beaches Mallorcabest beaches Mallorca Northbest hotels MallorcaMallorca holidaysMallorca hotelsMallorca with kidsPabisa HotelsPabisa Hotels MallorcaPalma de MallorcaPlaya de Palmatop beaches Mallorcatop beaches Mallorca North