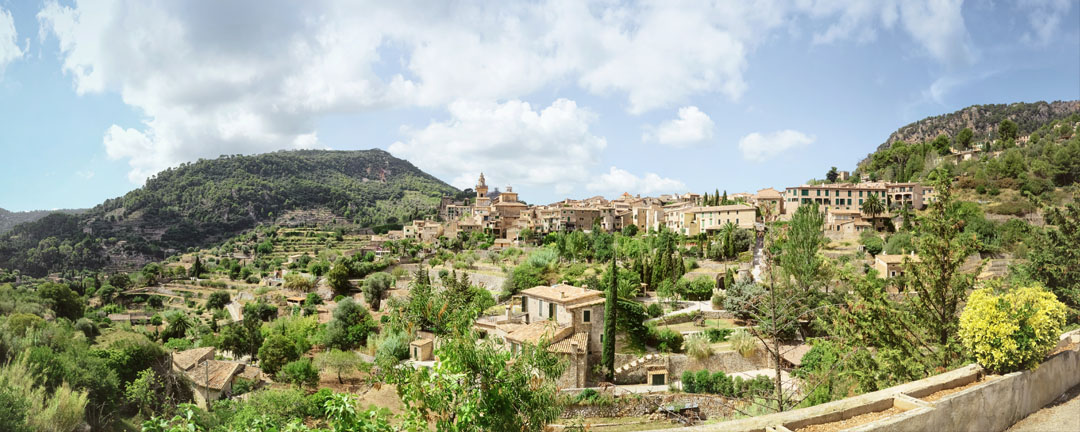 Discover Mallorca: Valldemossa
All of our Pabisa Hotels, your all-inclusive hotels at Playa de Palma, are located at Playa de Palma, one of Mallorca's longest beaches located only 15 minutes away from the capital city of the Balearic Islands and only 10 minutes away from the airport.
We have to say our location is not only privileged because of the short distance to Mallorca's capital city, but also because of its impressive backdrop. The beautiful colours of the water and white sand win over tons of hearts every season. We couldn't like this place more. But we're also all about promoting everything the beautiful Mallorca has to offer. And this includes renting a car and getting away from Playa de Palma every once and then.
Discover Mallorca: Valldemossa
If you've been to Mallorca, you'll know one of the most impressive features of this island is its versatility. There is an amazing mix of crystal clear beaches, an impressive mountain range, a fun capital city and tons of charming towns and villages.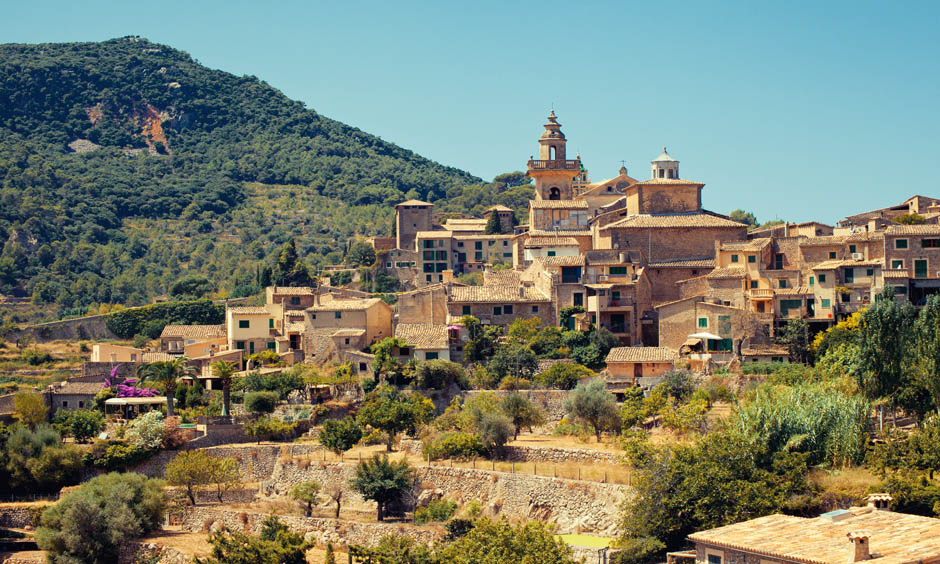 Today we would like you to get to know one of the most beautiful towns on the island. It's Valldemossa, a town located about 20 minutes away from Palma in the west of the island, perched on a hilltop in the Tramuntana mountains. With its car-free cobbled alleys and rich cultural heritage, the town is a 'must' for visitors from all over the world. If you feel like you have heard something about Valldemossa already, it's probably because Polish composer Frederic Chopin and his lover, the French writer George Sand spent a Winter in this town, getting inspired by its infinite beauty and unbeatable location. Valldemossa is also the birthplace of the island's only saint: Santa Catalina Thomas, whose picture hangs on every door in this charming town. If you're heading to Valldemossa, the Royal Carthusian Monastery and the Chopin museum are well worth a visit, and so is the cultural centre Costa Nord.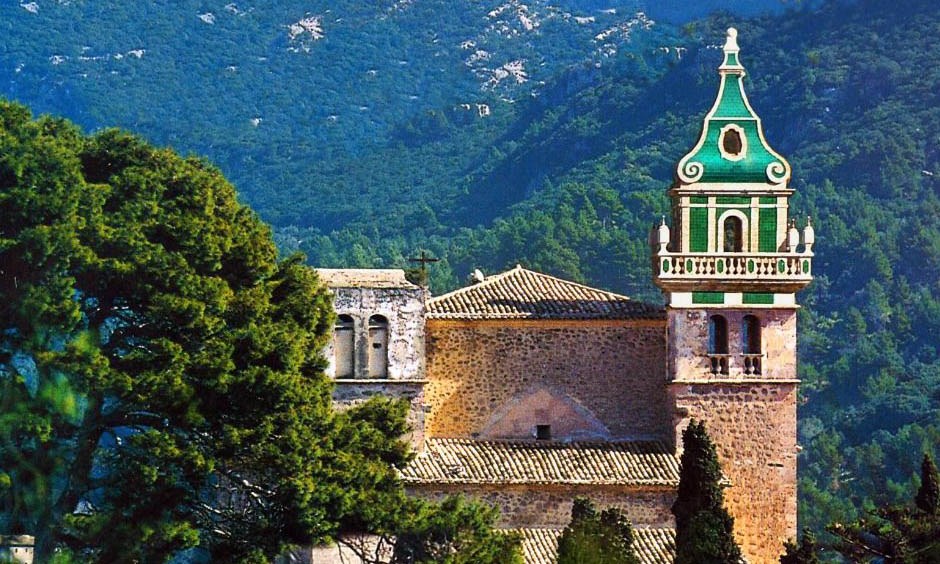 If you need any additional information to enjoy a visit to Valldemossa while staying at Pabisa Hotels, please don't hesitate to ask our team at the front desk.
Tags: Mallorca
---
all inclusiveall inclusive Mallorcabest hotels Mallorcabest hotels Playa de Palmaholidays Mallorcahotels PabisaMallorcamost beautiful villages MallorcaPabisaPabisa HotelsPalmaPlaya de Palmatourism Mallorcatowns and villages Mallorcatowns MallorcaValldemossa