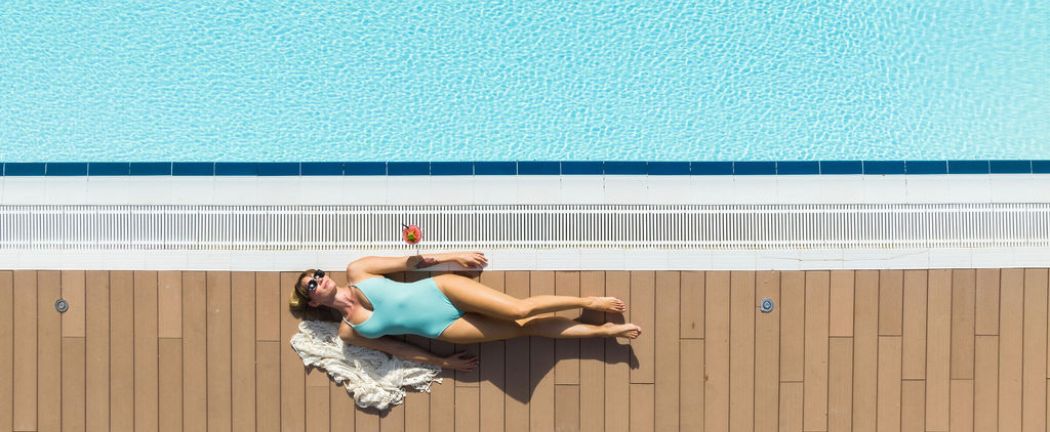 Plan your Easter getaway at Pabisa Hotels
There's no doubt about it, spring is one of the most spectacular and beautiful seasons on the island. You're asking why? Well, think blue skies, crystal clear waters, lush landscapes and the soft caress of sunrays. At no other time during the year does Mallorca feel so vibrant and carefree!
If you're already envisioning yourself on these golden sand shores, then how about an Easter getaway. If you've never celebrated this holiday on the island, then you've most definitely missed out! We mean it when we say there's nowhere that does Easter Tradition like Mallorca. It's time to press play on that special holiday.
Action and Adventure
It's a well-known fact that Mallorca offers great activities for all kinds of tourists. Whether you're looking to immerse yourself in nature, have fun in the sun with the family, cycle to your heart's content, discover charming villages, hike the UNESCO World Heritage Tramuntana mountains or have a blast with your friends this Easter, this island will always deliver!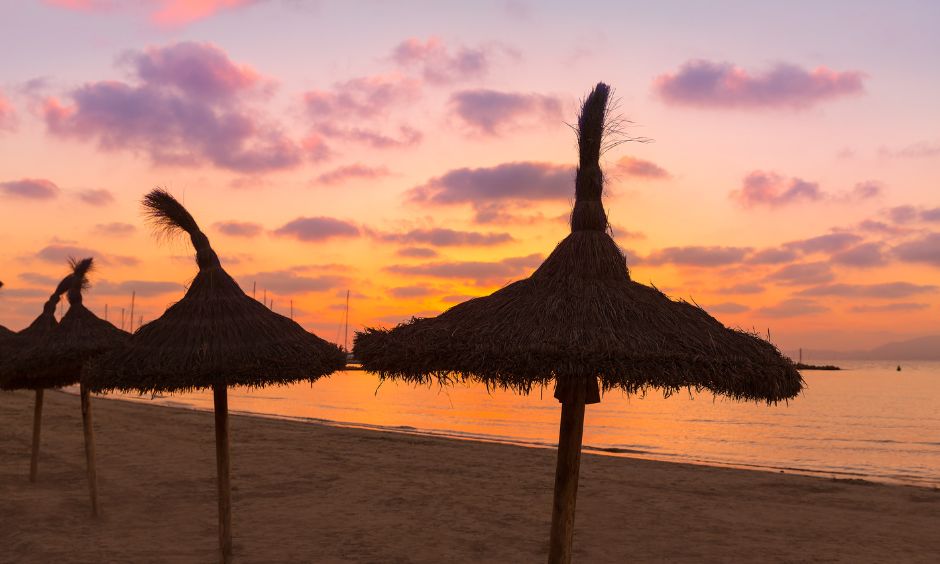 Some more good news: during Easter the temperatures on the island are usually in the low to mid-twenties range, meaning you can enjoy the 262 beaches all around the island.
Why spend your Easter break at Pabisa Hotels?
Our four hotels on the Playa de Palma are the perfect place for you to experience your Mediterranean Easter trip this year! Pabisa Bali Park & Tower is already open, while Pabisa Chico opens in just two days on the 17th of March. Finally, Pabisa Sofia and Pabisa Orlando are ready to welcome guests back from the 31st of March onwards.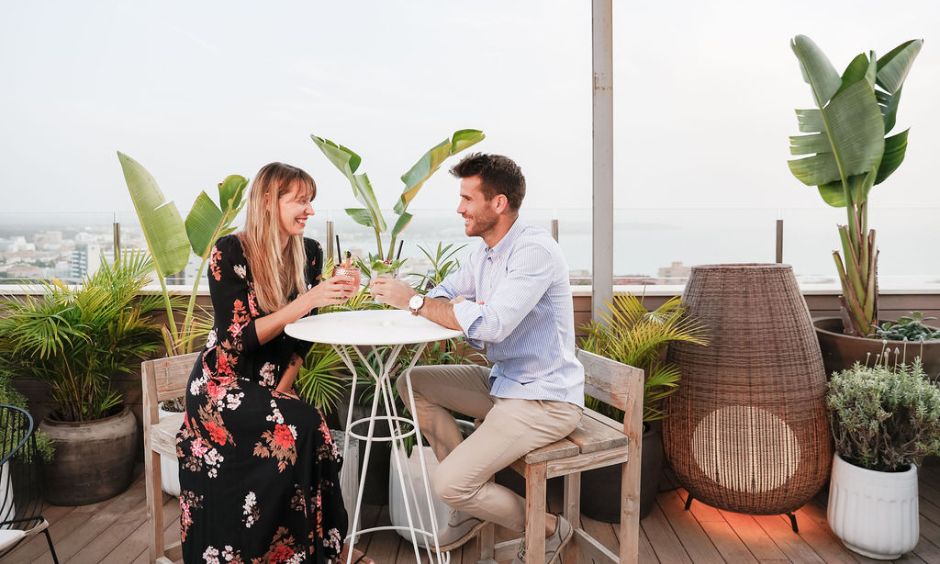 One of the things our guests love most about Pabisa Hotels is our all-inclusive plus program, which includes a continental breakfast buffet with lots of delicious products from the island, as well as lunch and dinner, live show cooking and the dessert selection of dreams. Alcoholic drinks are restricted to 3 for lunch time and 3 for dinner per person. But here's where it gets exciting! Our all-inclusive plus programs also includes incredible activities, lunches and dinners at some of the island's coolest restaurants, bars, clubs and attractions, including Bierkönig, Aqualand, Dino Minigolf and others. For more info click here.
Do you want to stay with us this Easter? Visit pabisa.com or email us with any questions you may have!
Tags: Mallorca, Pabisa Hotels
---
all inclusive hotels Mallorcaall inclusive hotels Playa de PalmaEaster holidays all inclusiveEaster mallorcaholidays MallorcaMallorca holidaysPabisaPabisa HotelsPlaya de Palma