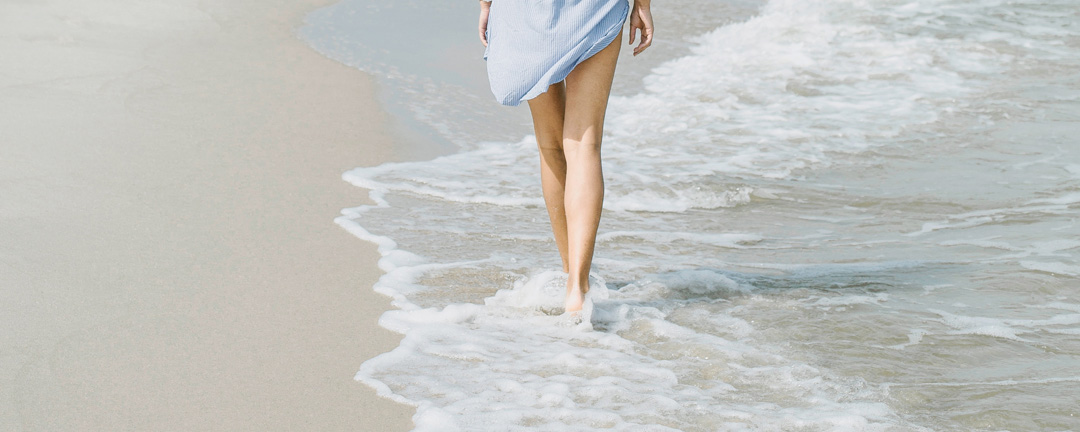 Easter holiday in Mallorca
Spring is making an authentic Mediterranean entrance: blue skies, shallow waters, white sand, impressive mountains… Mallorca is looking as the absolute stunner it is these days! And we cannot help but think about the next holiday there is: Easter! Even though every country has its own traditions when it comes down to celebrating Easter, there's one thing you can count on: having at least a week off!
Now that you are able to escape from your routine, all you have to do is choose the perfect destination to enjoy that special holiday you've been dreaming of.
Mallorca – the perfect Mediterranean destination this Easter
Mallorca is, no question asked, an attractive island for all kinds of tourists. Whether you are looking to connect with nature, have family fun in the sun, cycle your day away, discover charming villages and towns, go for a hike every day or have a blast with your friends this Easter, this island will always deliver!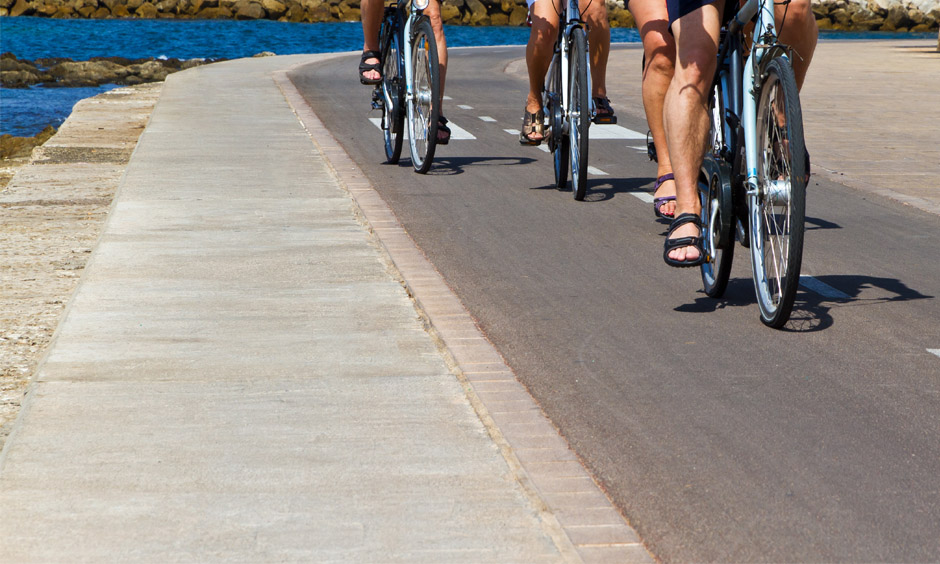 During Easter the temperatures are on the rise, meaning you will be able to enjoy the 262 beaches Mallorca boasts. During this time of the year cycling and hiking are also very popular on the island, as the longer days offer the perfect scenario to connect with nature while getting away from your routine.
Stay at Pabisa Hotels
With four hotels at Playa de Palma, Pabisa Hotels will be the perfect place for you to experience a Mediterranean Easter holiday this year! Pabisa Bali Park & Tower and Pabisa Chico are already open and welcoming guests this season and Pabisa Sofia and Pabisa Orlando will open their doors on the 8th of April, just in time to welcome tourists from all over Europe looking for some sunny, fun destination this Easter.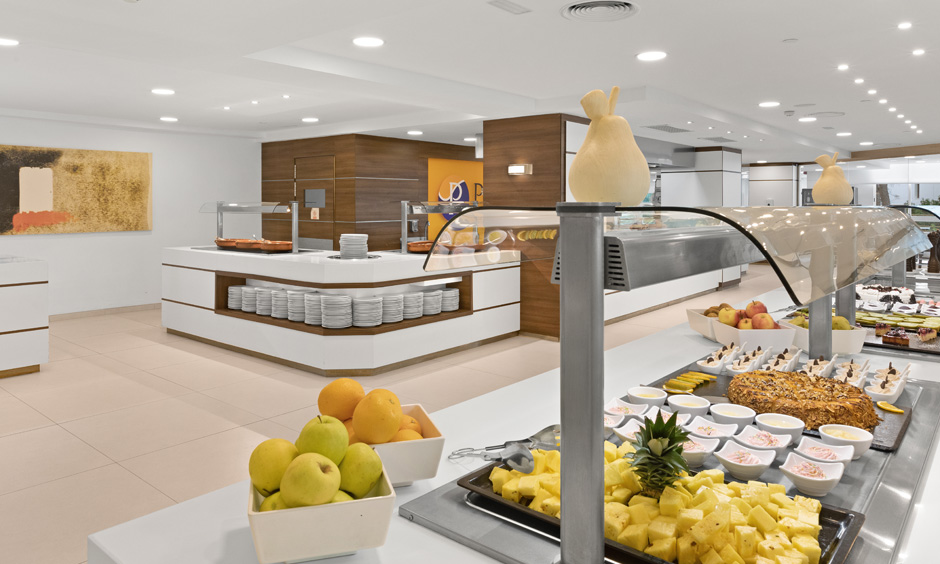 One of the many things you will absolutely love about Pabisa Hotels is our all inclusive plus program. For breakfast you will be pampered with a continental buffet including a large variety of products from the island and the rest of the world. Lunch and dinner are also served in buffet style, in addition to offering live show cooking and a spectacular selection of desserts.
From 11h to 15h you will be able to have snacks and sandwiches whenever you feel like it and we'll give you that extra pampering factor with some coffee and cake from 15h to 17h. Non-alcoholic drinks are unlimited and alcoholic drinks are limited to 3 during each lunch and dinner service.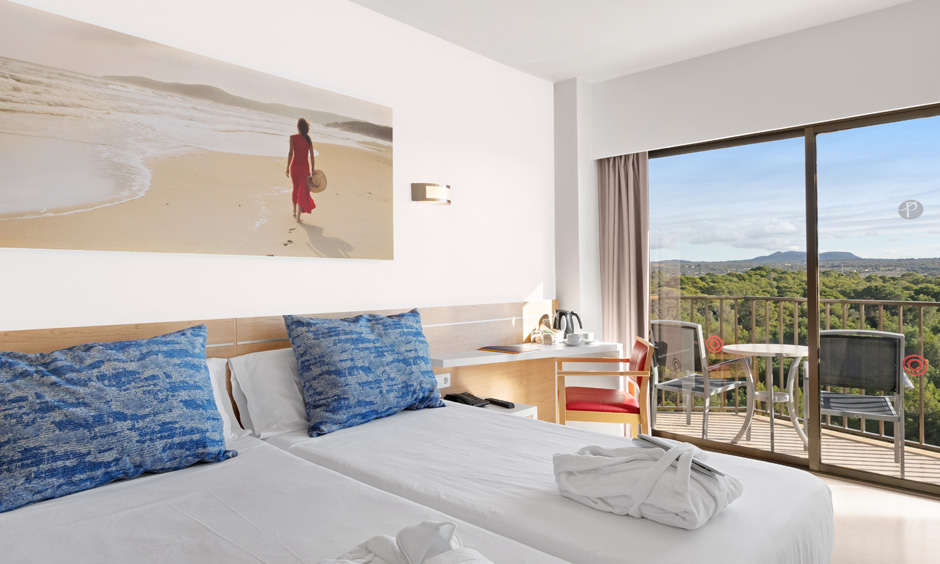 But there's so much more! Not only will you be taken care of at the hotels, but also in the surrounding areas! Some of the extra benefits when booking the all inclusive plus programme are: dinner service at Bierkönig, free access to Dino Minigolf, two lunches at Amrum Beach Club, one free visit to Aqualand or Palma Aquarium, dinner at La Brasserie Steakhouse.
Would you like to know more about Pabisa Hotels and come stay with us this Easter? Visit pabisa.com and email us if you have any questions!
Tags: Pabisa Hotels, Playa de Palma
---
All inclusive holidays Mallorcaall inclusive hotels Mallorcaall inclusive hotels Playa de PalmaEaster holidays all inclusiveEaster holidays mallorcaEaster mallorcaholidays MallorcaMallorcaMallorca holidaysPabisa HotelsPlaya de Palma