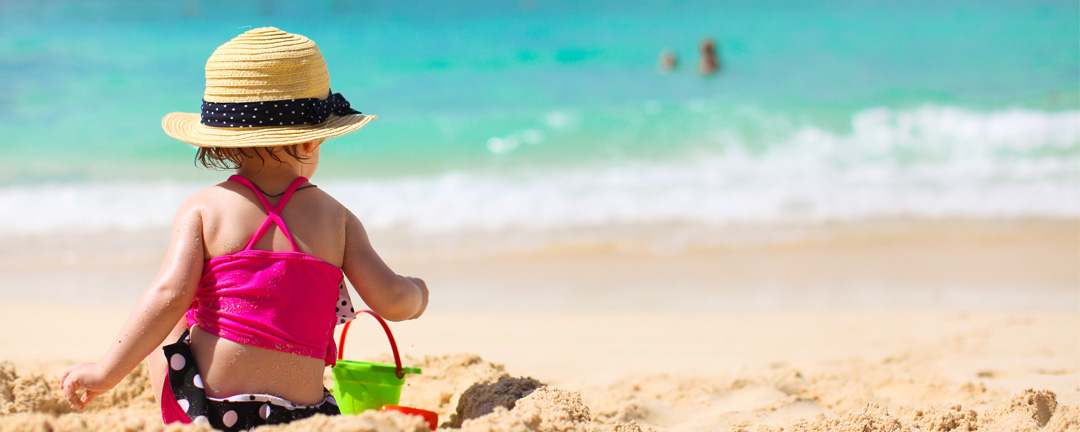 Easter at Playa de Palma
Are you getting ready for an Easter-holiday? You certainly deserve it and at Pabisa Hotels we would be very happy to have you!
If you're planning on getting away from your daily buzz and just taking a couple of days off, let us tell you what Easter looks like at Playa de Palma!
Easter at Playa de Palma
One thing you already know about Mallorca, but we just need to point out, is that you'll get a wonderful weather during spring. This Mediterranean island just shines during the warmer months and when visiting Playa de Palma in spring, you'll probably feel like summer has kicked in way too early!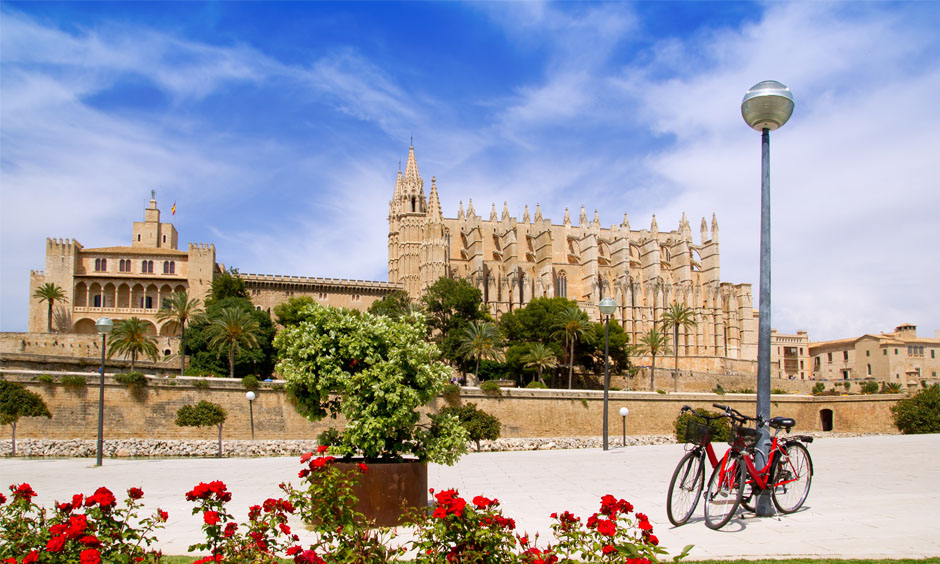 When visiting Mallorca during Easter you'll find a very authentic atmosphere, as locals celebrate Easter in a special way. On Maundy Thursday – the Thursday before Easter – the biggest processions take place, usually followed by solemn parades through the streets at night. Good Friday sees the re-enactment of Christ's Passion and on Easter Sunday, there is a big mass at Palma cathedral, usually attended by the royal family, as well as a parade where the images of Christ and the Virgin meet after the resurrection.
One of the traditions during Easter is to get together and cook 'panades' and 'robiols', if you're visiting the island in April, you should definitely stop at a local bakery and try them!
In addition to the religious ceremonies, Easter in Mallorca is also the perfect month to enjoy outdoor activities on the island, such as hiking or cycling. All kinds of sports practiced outside are a great fit when visiting the island in spring, as the good weather and the never-ending possibilities will assure a great experience.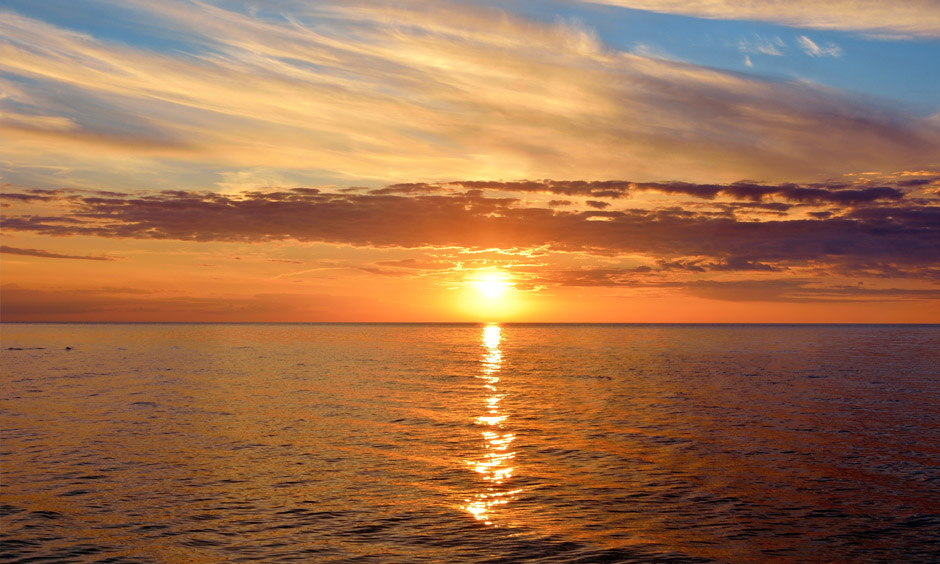 Here, at Playa de Palma, Easter often means the early-start of summer, as everyone visiting this area of the island starts enjoying the long beach, signature image of our lovely holiday resort.
At Pabisa Hotels we will make sure to offer you the best Easter holiday! And if you're looking to get the best Price, check out our 'special offers', where you'll find some special prices to come enjoy a dream-holiday at Pabisa.
Tags: Playa de Palma
---
all inclusive holidaysall inclusive hotelsall inclusive hotels Playa de Palmabest hotels Playa de PalmaEaster holidaysEaster holidays mallorcaEaster in MallorcaEaster mallorcaMallorcaMallorca holidaysPabisa HotelsPlaya de Palma