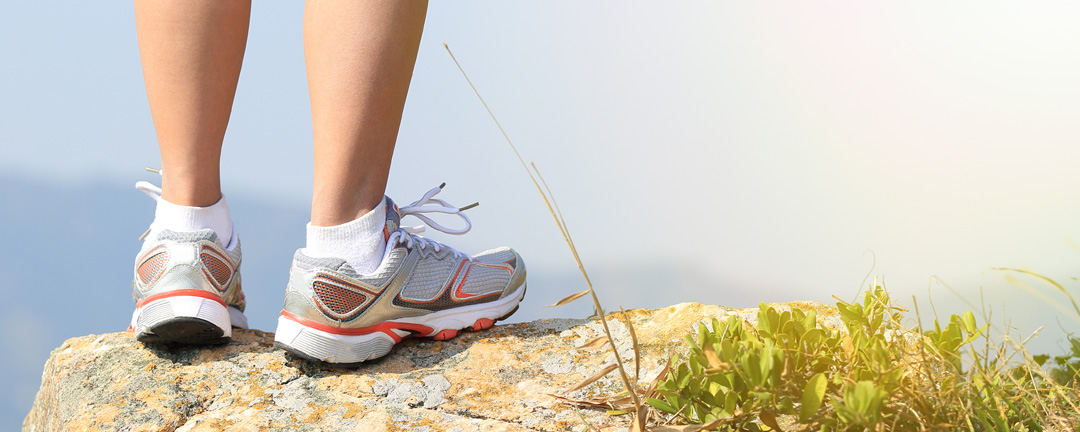 Best family excursions in Mallorca
Are you visiting our Mediterranean island with the whole family? There is a long list of activities you can do while exploring the many wonders of Mallorca. No question asked, outdoor living plays a fundamental role in the island's lifestyle. You will not only find over 250 stunning beaches all over the island, but also a varied landscape to make the most out of your holiday all year long.
If you're into hiking, this blog post is exactly what you were looking for, as we're going to tell you all about the best excursions for the whole family in Mallorca.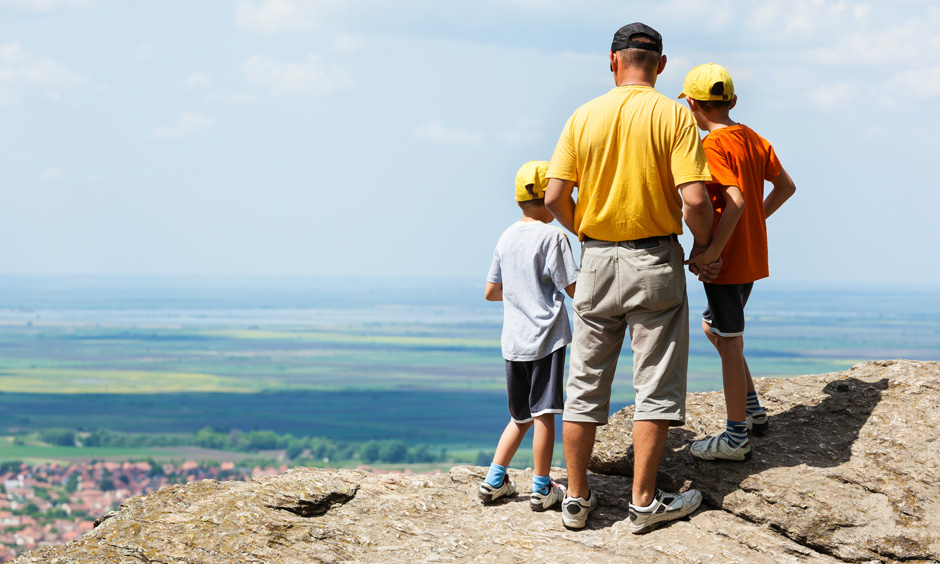 Hiking with children in Mallorca
Visiting Mallorca with children stands for creating ever-lasting memories. This island has something for everyone! And it most definitely is a kids-friendly destination. Long days at the beach, fun water- and amusement parks, a long list of charming villages and towns to explore and tons of activities outside are part of the program when visiting Mallorca. And if you're looking forward to sharing a hiking route with your children, the upcoming info will be needed to choose the best hiking trail!
Bellver Castle – spectacular views and a fun day with the kids
The cosmopolitan city of Palma de Mallorca is located about 10 minutes away from Playa de Palma, home to our Pabisa Hotels. If you're looking for a hike nearby, the hike to get to the Bellver Castle is most definitely worth a try. There's a forest on the way up to the castle, which is perfect to make the hike longer or shorter depending on the kid's energy. Once you get to the castle, you will be able to enjoy breath-taking views over Palma's bay and soak up the island's history at one of its most emblematic buildings.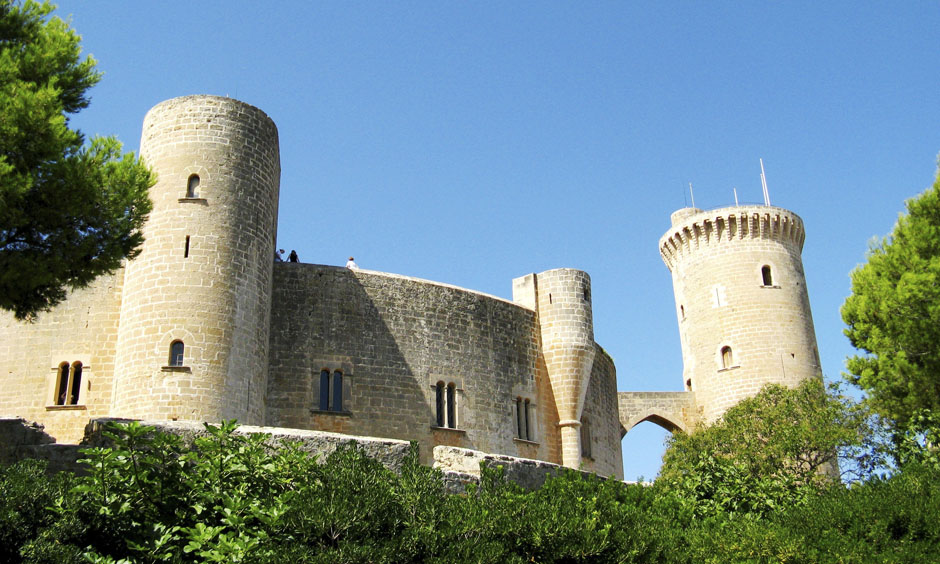 Puig de Galatzó – Tramuntana mountains and Mallorca's impressive beauty
Mountain views and a spectacular scenery define one of the most iconic hikes on our Mediterranean island. The Puig de Galatzó reserve is a great option when looking for a fun activity with children. Here you can take a pleasant and easy walk along a path of about 4 kilometres that leads you through woods, waterfalls and natural water sources.  At the end of the tour you will also reach a recreation area where you will find all kinds of services.
Portals Vells to the lighthouse at Cala Figuera – a seaside walk
In the southwestern area of the island, a beautiful hike to admire the crystal-clear waters of the Med is a nice walk going from Portals Vells to Cala Figuera (there are many Cala Figuera on the island, but this one is known for its lighthouse). On the way from Portals Vells to the lighthouse you will be able to check out some historic caves, a former military base, a watchtower and finish your hike at the lighthouse. After the hike you can take a dip into the turquoise waters of this beautiful cove before wrapping up a lovely day.
Ready to explore the island and take a hike with your kids? Stay at Pabisa Hotels at Playa de Palma and make the most out of your holiday on Mallorca!


Tags: Mallorca, Sports & Leisure
---
activities with kids Mallorcaall inclusive hotels Mallorcafamily friendly hikes Mallorcafamily friendly holidays MallorcaHiking Mallorcahiking with kids Mallorcaholidays MallorcaMallorcaMallorca holidaysoutdoor living MallorcaPabisa HotelsPlaya de Palmasports Mallorca