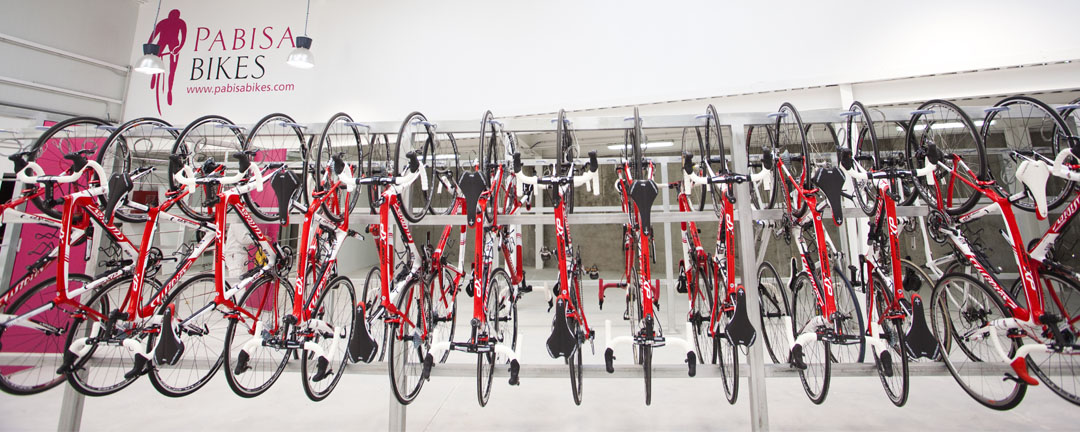 Get ready for your cycling holidays!
Winter brings good news for sport lovers everywhere! The colder temperatures and little tourists convert this Mediterranean island into a cycling paradise.
The cycling season is on in Mallorca and hundreds of professional and amateur cyclists visit the island to enjoy some time away by practicing their favourite sport. With a lovely weather Mallorca has become the meeting point for bikers all over Europe. The temperatures during Winter drop to about 12º, but the sun still shines, offering perfect conditions for everyone enjoying this sport.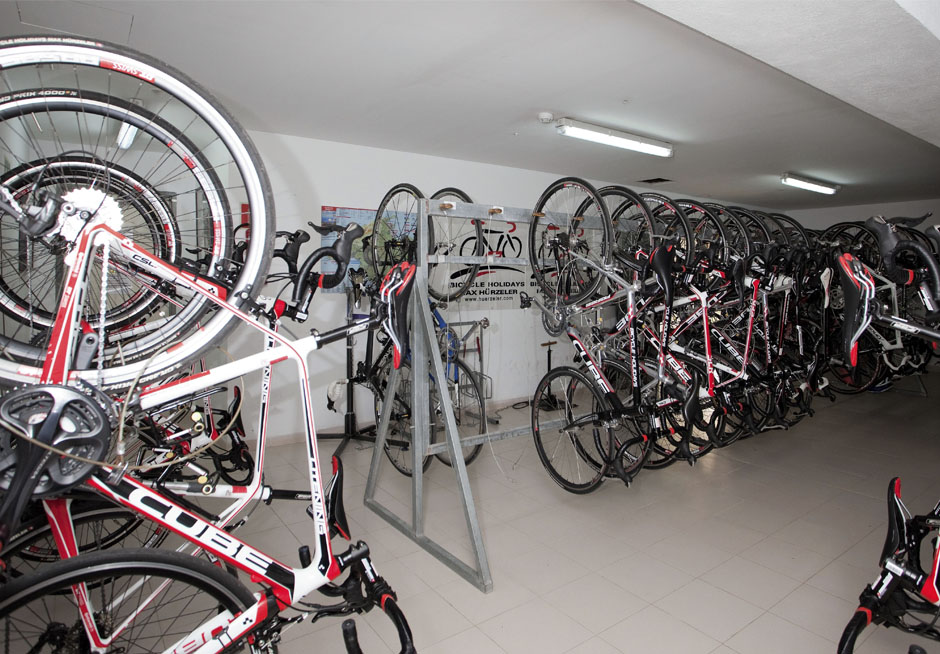 In addition to this great weather, Mallorca is an island with a privileged landscape. This is also one of the reasons so many bikers choose Mallorca as their cycling destination. From long flat paths to rocky steep cliffs, a cyclist can choose from several cycling paths all over the island. The bike-friendliness of the island is also noticed everywhere all over Mallorca, as there are not only exclusive cycling paths, but cyclists are welcome in pretty much every restaurant and hotel. There are some areas of the island in which cycling tourism has taken a leading role, as our home, Playa de Palma.
Due to the great location of our hotels, this area is the starting point for several biking tours and interesting cycling paths. Our hotels are fully equipped to welcome cyclists thanks to our exclusive service called Pabisa Bikes.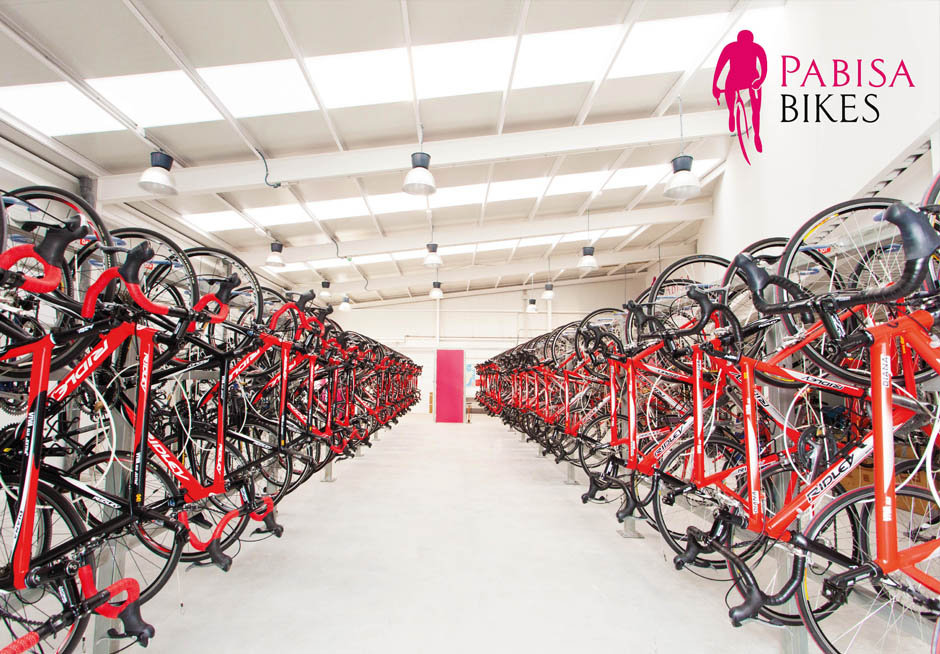 Founded by World Champion Max Hürzeler, Pabisa Bikes offers guests the ideal training conditions on the island during a cycling holiday in Mallorca. Click here to find out everything our Pabisa Bikes package includes and more information about our superb cycling service in Mallorca.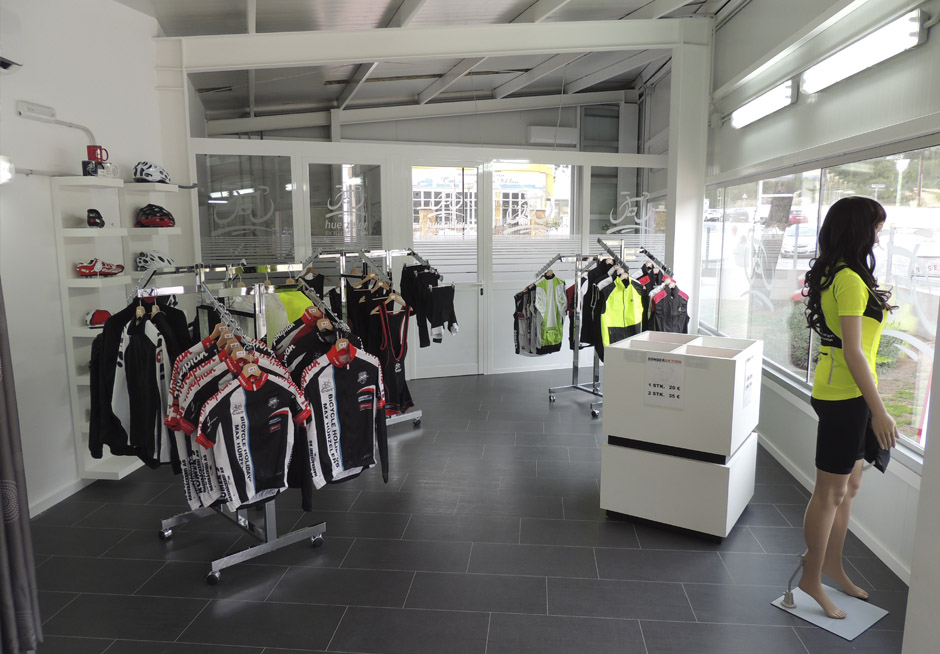 So if you still haven't booked your cycling holiday, you can now do so by clicking here. Mallorca is and has been for a while the go-to-destination for cyclists from all over the world looking for challenging routes, quiet paths and great weather conditions.
Tags: Playa de Palma, Sports & Leisure
---
all inclusive hotelscycling holidayscycling holidays Mallorcacycling Mallorca holidayscycling paths Mallorcacycling routes Mallorcacycling routes Playa de Palmahotels for cyclists MallorcaMallorca best hotelsPlaya de PalmaPlaya de Palma cycling