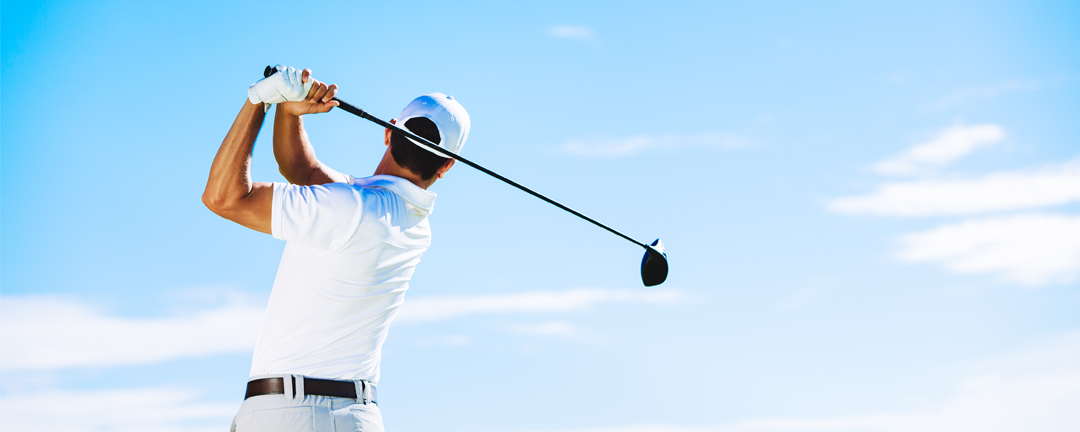 Golf in Mallorca with Pabisa Hotels
Mallorca is a Paradise for sport lovers from all over the world. Known for being a popular destination amongst cyclists, marathonists and golfers, this is a unique place to spend a holiday if you're into sports.
This is why today we wanted to tell you all you need to know about golfing in Mallorca and staying at Pabisa Hotels.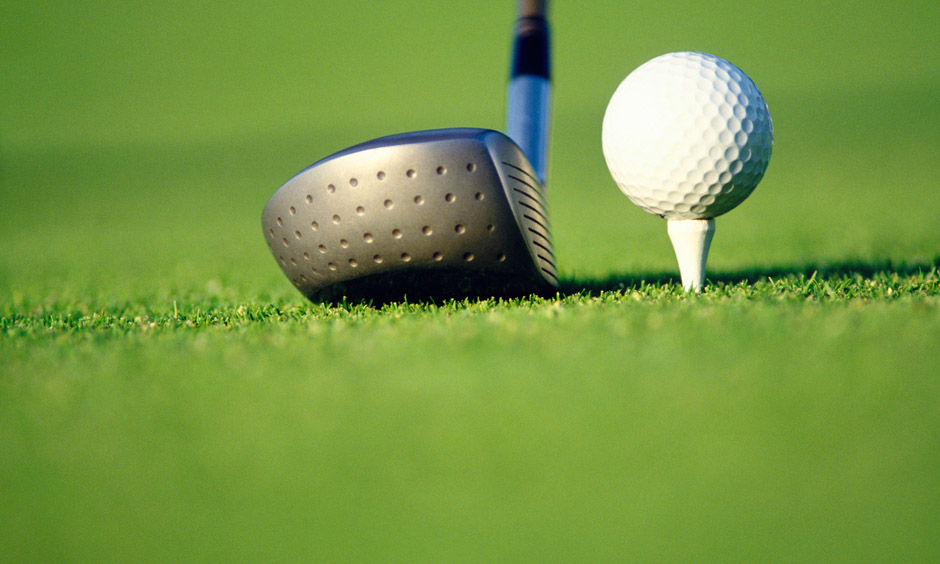 Golf in Mallorca
Thanks to the island's sunny, warm and stable climate and its wide collection of challenging golf courses, Mallorca is often considered done of the best golfing holiday destinations in Europe. You will find about 20 golf courses to choose from.
Golf and Pabisa Hotels
Our Pabisa Hotels are all inclusive hotels located at Playa de Palma. At our premises we are focused on offering our guests the best holiday ever. Our all-inclusive plus programme is a perfect way to worry about nothing else than having a great time, because we will take care of the rest. And if you're into golfing, we've got exactly what you need too.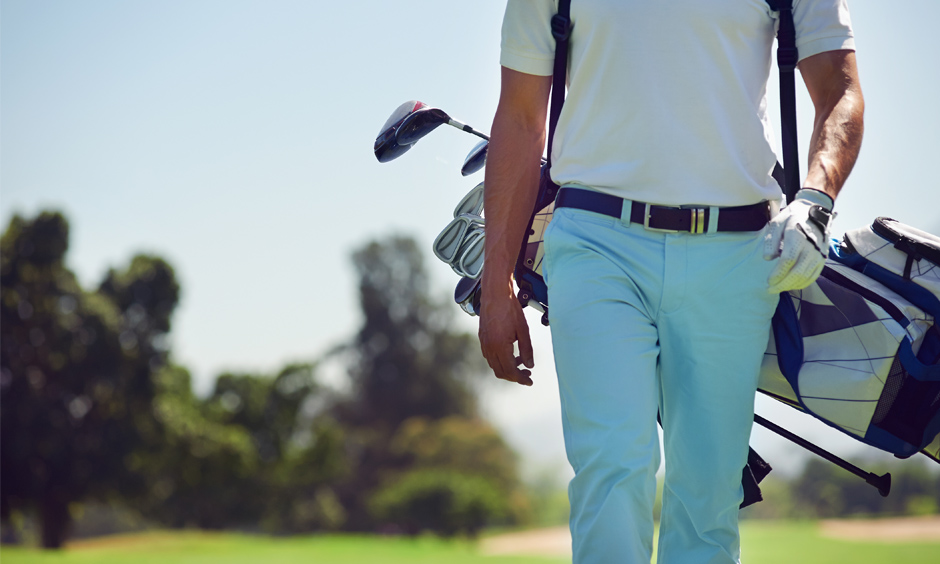 We have developed a special golfing package including everything you may need for your golfing holiday. Choose from Mallorca's most stunning golf courses and let us take care of the rental car and accommodation.
Stay at our Pabisa Bali, Pabisa Bali Park (opening in March 2020), Pabisa Chico, Pabisa Orlando, Pabisa Sofia or at the new 5* Aubamar Suites & Spa (opening in June 2020) and enjoy your favourite sport with Pabisa Hotels!
You can book your golf package by calling +34 902 99 57 79 or via email at reservations@pabisa.com stating your preferred travel dates and green fees and we will find the best offer available in Mallorca. We're the golf specialists you were looking for in Mallorca!
Tags: Pabisa Hotels, Sports & Leisure
---
golf courses holidays Mallorcagolf courses Mallorcagolf holidays Mallorcagolf holidays Playa de Palmagolf Mallorcagolf package Mallorcagolf Palmagolfing MallorcaMallorcaPalma golfPlaya de Palma