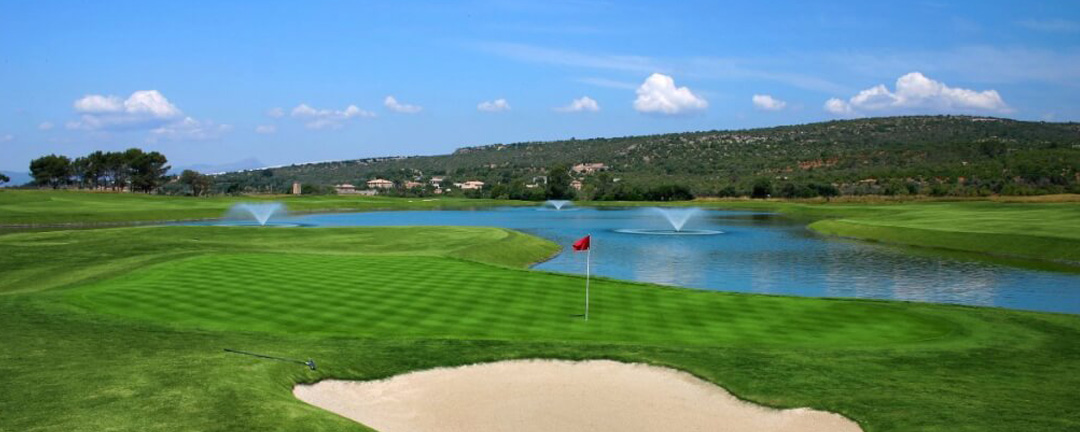 Golf and Pabisa Hotels
Mallorca is a wonderful island. If you've already been to Mallorca, you probably already know that this island has the power to amaze everyone of its visitors. Some fall for its impressive mountain range, others for its breathtaking beaches; some fall for its Cosmopolitan city, others for its charming towns and villages. But one thing is for sure: everyone gets to enjoy Mallorca, as it has something to offer for all tastes.
If you're into sports, Mallorca will be a piece of paradise you'll never stop coming back to. This island is the perfect scenario for cycling, hiking, swimming, playing tennis, football and, of course, golfing.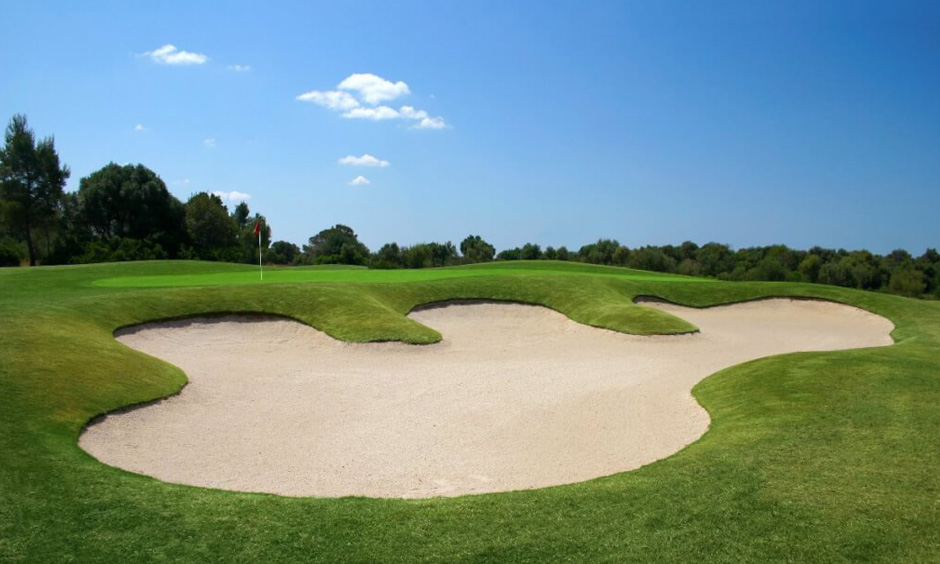 Today we would like you to get to know what Pabisa has to offer for everyone enjoying golf as much as we do!
Golf & Pabisa Hotels
Mallorca is known all over Europe for being a golf-island. There are over 20 golf courses located from North to South and East to West to welcome golfers from all over the world, offering a superb golfing experience in a unique location with perfect weather. The island offers great conditions for golfing all year round, especially the winter and spring months that are perfect with a mild climate and sunny days.
Focusing on offering everyone the holidays of their dreams, at Pabisa Hotels we have created some special packages that include everything you may need for a golfing holiday in Mallorca. Due to our fabulous location at Playa de Palma, we have partnered up with Golf Park Mallorca Puntiró to offer you a combined holiday including the best of our hotels and the best of their golfing experience.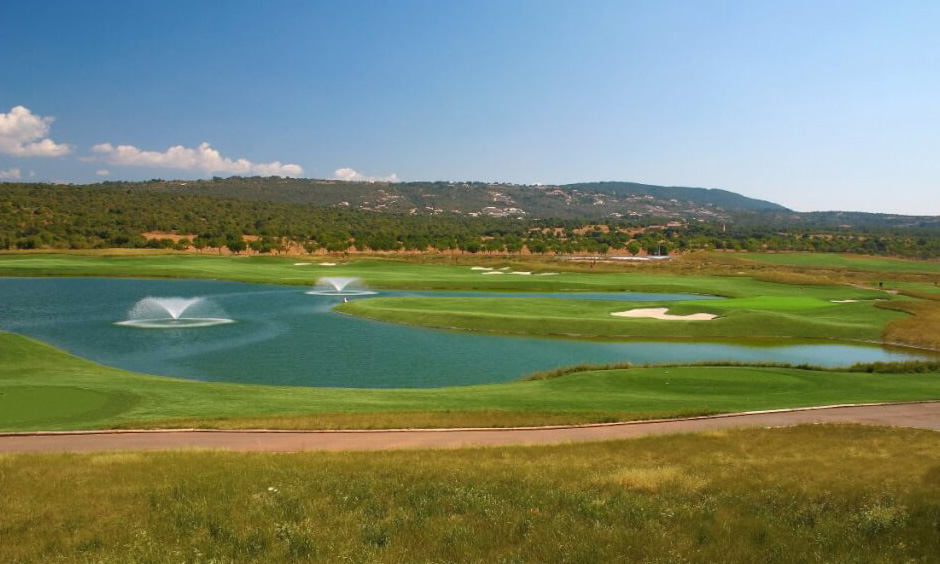 By booking our packages, you'll stay at our Pabisa Hotels and get the best price at Golf Park Mallorca Puntiró, in addition to a rental car for the duration of your stay to make it more convenient for you to travel between the hotel and your favourite golf course.
Book this package now by calling +34 902 99 57 79 or via email to: reservations@pabisa.com stating your preferred travel dates and green fees and we will find you the best offer available in Mallorca.
Tags: Mallorca, Sports & Leisure
---
all inclusiveall inclusive holidaysgolf courses Mallorcagolf holidays Mallorcagolf holidays Playa de Palmagolf Mallorcagolf Playa de Palmagolfing holidays Mallorcagolfing Mallorcaholidays MallorcaPabisa HotelsPabisa MallorcaPalma golf