Hiking and cycling in Mallorca
Diverse landscapes, beautiful towns and great weather: Mallorca is truly a paradise for hikers and cyclists. And there's no better time of year to enjoy an active holiday on this stunning island than autumn. Keep on reading to discover our favourite routes and tips for your Mallorca adventure.
The best hiking routes on the island
Of course, every Mallorca activity guide has to begin in the Tramuntana mountains. This UNESCO World Heritage site provides a huge selection of spectacular trails and roads.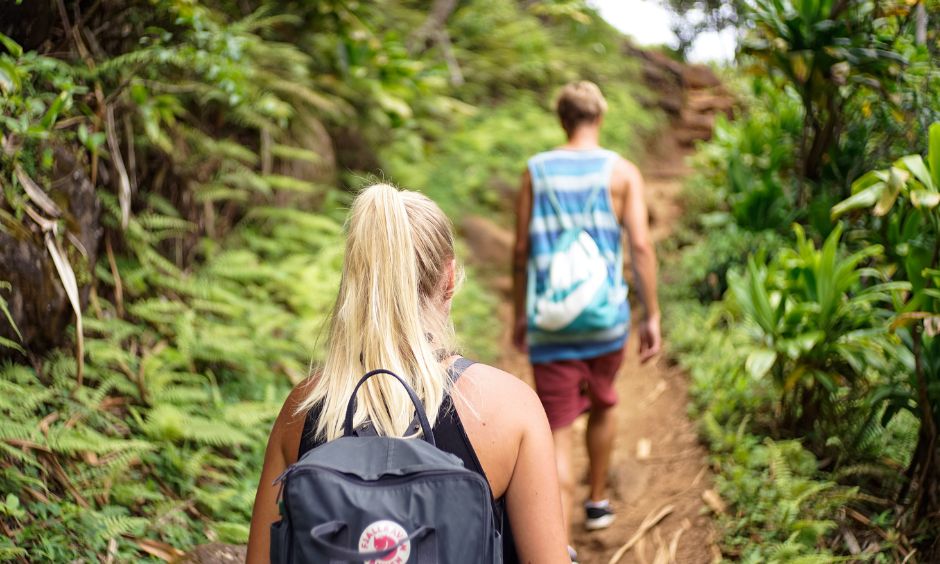 One of the best hiking routes to add to your list is the GR 221, which runs from Pollença all the way to Andratx. This challenging trail will take you through romantic towns and lush forests, taking in coastal and inland views. If you're looking for a truly dramatic hike, try the famous gorge walk of Torrent de Pareis, which leads you to one of Europe's most famous beaches, Sa Calobra.
Those looking for a more relaxed day on the trail should consider a visit to the Cala MondragĂł Natural Park on the southeast coast. Many of the trails here lead to secluded beaches, so be sure to pack a towel so you can enjoy the gentle lapping of the waves.
Your Pabisa Hotels cycling guide for Mallorca
When it comes to two-wheel adventures, there's no place in Europe like Mallorca. There's a reason this island has cemented its status as a cyclist's paradise. Think high quality tarmac, challenging routes, beautiful views and a cycling infrastructure that is unrivalled.
During the spring and autumn months, the Tramuntana mountains in particular are buzzing with riders from all around the world. That's because you'll find some of the most spectacular routes here, including the climbs up to the Coll de Femenia and Sa Batalla, as well as the multitude of switchbacks that make up the picture-perfect Sa Calobra ascent. If you're in the mood for a more relaxed outing, try the central plains and vineyards, as well as the coastal flats.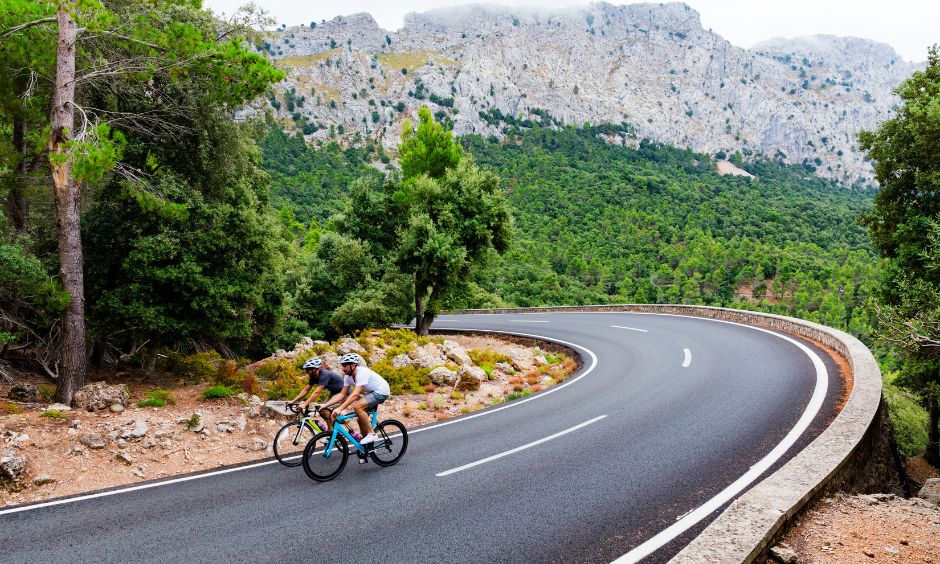 Then there's the cycling-friendly infrastructure, which includes well-maintained roads, cycling highways and tons of bike rental stores and cycling cafés. Towns like Alcúdia and Pollença are especially popular for cyclists to visit.
If you're looking to compete, keep in mind that Mallorca hosts several cycling events and races each year, attracting thousands of enthusiasts from around the world. The Mallorca 312, for example, is a popular long-distance cycling event.
Whether you bring your own bike or hire one you can take advantage of our cycle centre which is fully equipped for the storage, maintenance and repair of bikes, making Pabisa Hotels the perfect destination for your next cycling adventure in the Med.
Book your next active holiday now at pabisa.com. We're excited to welcome you again in 2024!
Tags: Mallorca, Sports & Leisure
---
all inclusive hotels Mallorcaall inclusive hotels Playa de Palmacycling autumn Mallorcacycling holidays MallorcaHiking Mallorcahiking routes Palmaholidays MallorcaPabisaPabisa BikesPabisa HotelsPabisa MallorcaPlaya de Palma