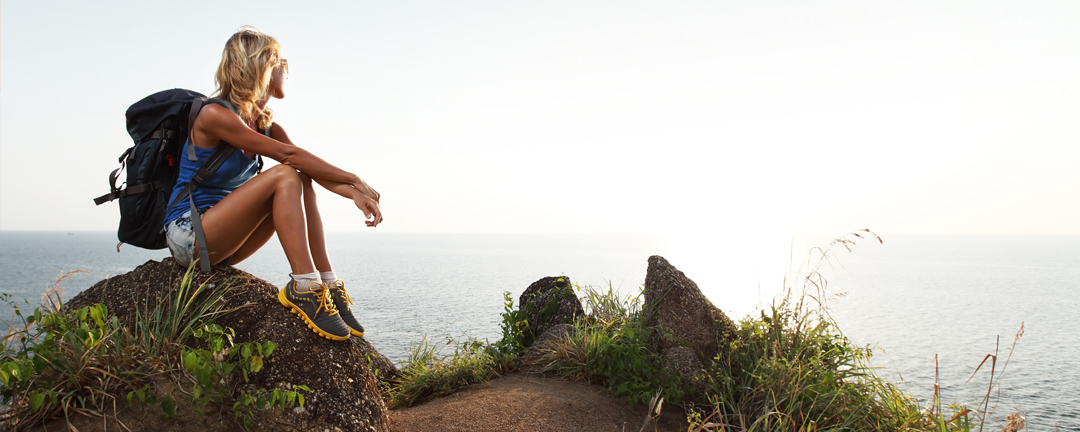 Hiking in Mallorca in Winter
There's one thing you need to know about Mallorca: we enjoy 300 days of sunshine. This means that even when the temperatures drop during the winter, we still get to have sunny days to just spend some time in the open and let the Mediterranean feeling take over. That's what we call LUCK!
In addition to great weather conditions, this island is also really versatile: from long sand beaches, to stunning mountains and cliffs, Mallorca is a true paradise for nature lovers. And this is exactly why there are many outdoor sports to be practiced during the colder months on the island. Mallorca is, in fact, famous for being an idyllic destination for cyclists from all over Europe. But there's another sport that is better enjoyed in Winter too: hiking.
Hiking in Mallorca in Winter
Truth to be told Mallorca is a paradise for hikers, as there are many well maintained and sign-posted hiking paths for all abilities. Whether you are looking for a peaceful amble in the countryside or something more challenging (there are two mountain ranges and five peaks over 1000 metres), there is something for everyone!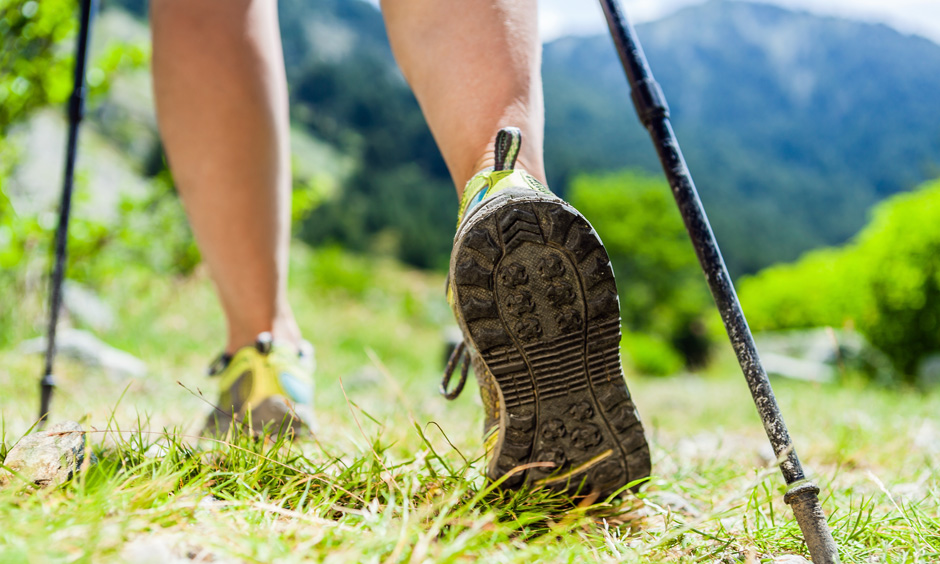 It is during the cooler and quieter months of the year that specially the Tramuntana mountain range becomes a unique setting for anyone looking for a nice hike. Many of the hiking routes end on breathtaking viewpoints with sea views, which is why this is a popular activity amongst families with kids too!
If you're thinking about going on a hiking route, we will be pleased to recommend some of the routes near our hotels at Playa de Palma, but just for you to get prepared for your hiking trip to Mallorca, we would like to recommend a couple of things:
1) Pack proper footwear. Staying comfy is key!
2) Check out the weather. Don't let some Mediterranean rain catch you in the middle of your excursion.
3) Explore our island in a group, it's always better to hike with good company. If you're a loner, you can also go on your own, but always let somebody know where you're at!
4) Stay on marked paths, as there are many private properties on most hiking routes.
5) Last, but not least don't ever forget to respect nature and wildlife while hiking!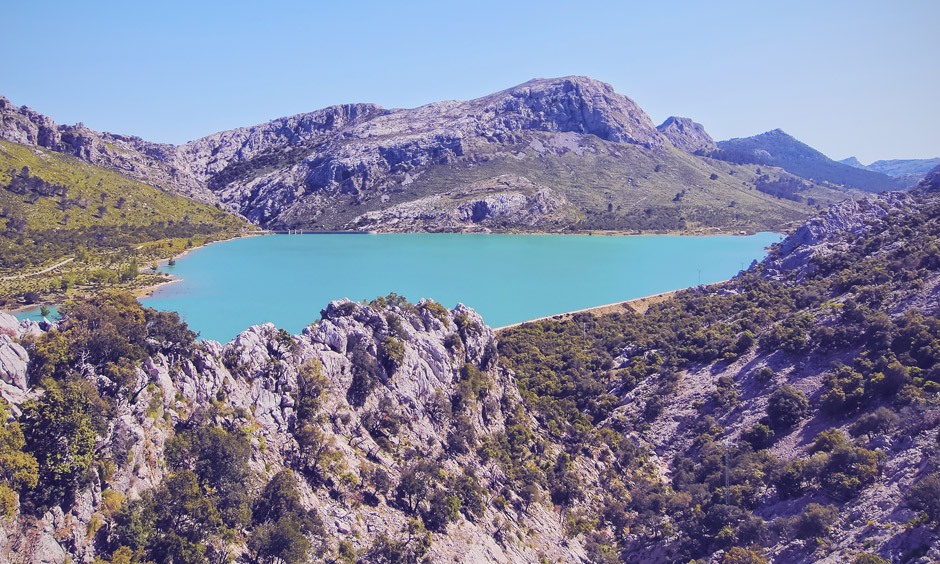 Tags: Playa de Palma, Sports & Leisure
---
best all inclusive hotels Mallorcabest all inclusive hotels Playa de Palmabest hotels Playa de PalmaHiking Mallorcahiking routes Mallorcahiking routes Playa de Palmaoutdoor sports Mallorcasport hotel Mallorcasport hotel Playa de Palmasports Mallorca