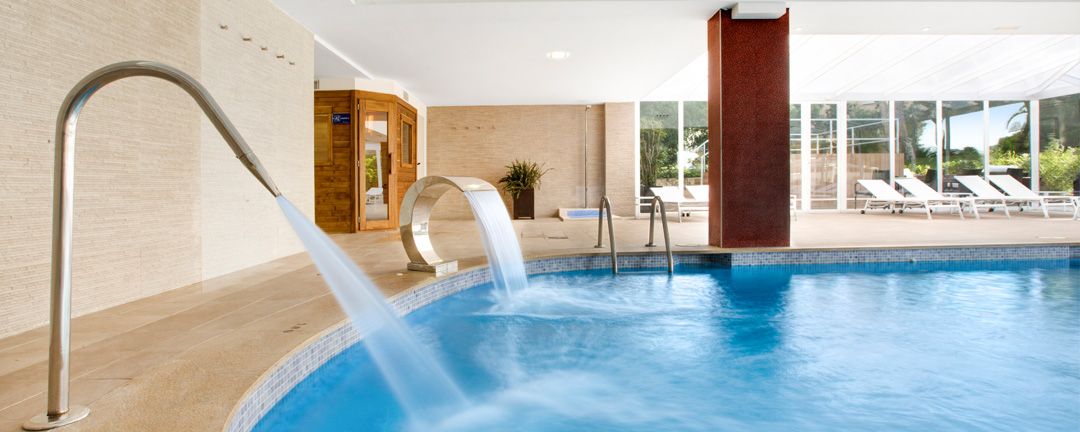 Keep calm and relax at Pabisa Hotels: discover our wellness services!
When you're on holidays it's all about feeling good. Recovering from hard work, getting away from the daily routine, enjoying some time for yourself and being able to recharge. At Pabisa Hotels we take your wellbeing very seriously and everything about our all-inclusive hotels at Playa de Palma are oriented to give you only the best. The best service, the best facilities, the best (and outstanding) all-inclusive program and the best location.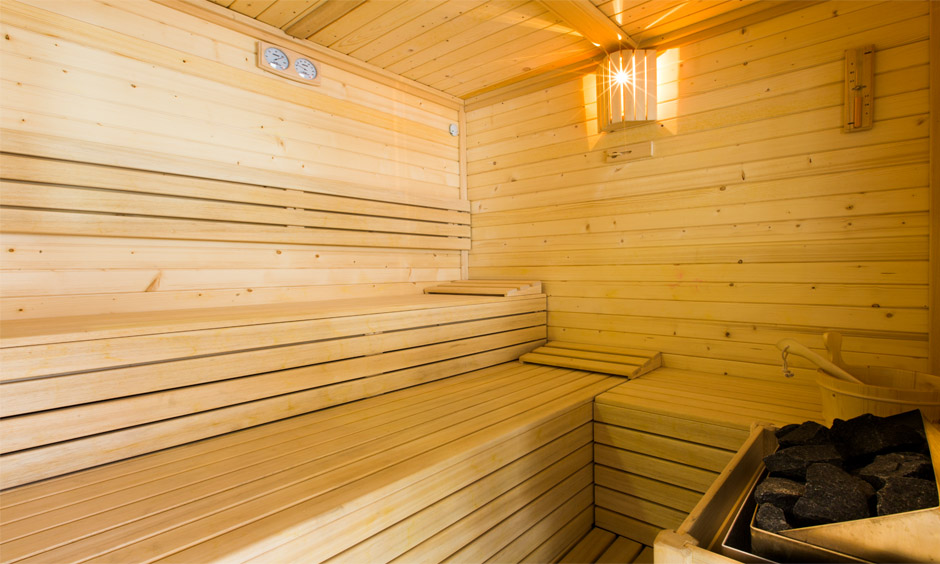 So at Pabisa Bali, one of our all-inclusive hotels at Playa de Palma, we have a modern spa waiting for you. There, all our Pabisa Bali clients can enjoy a Hammam, sauna, indoor pool and outdoor Jacuzzi. This experience totally completes your holiday and offers you the perfect amount of relaxation during your stay. Let yourself be pampered and disconnect for a while!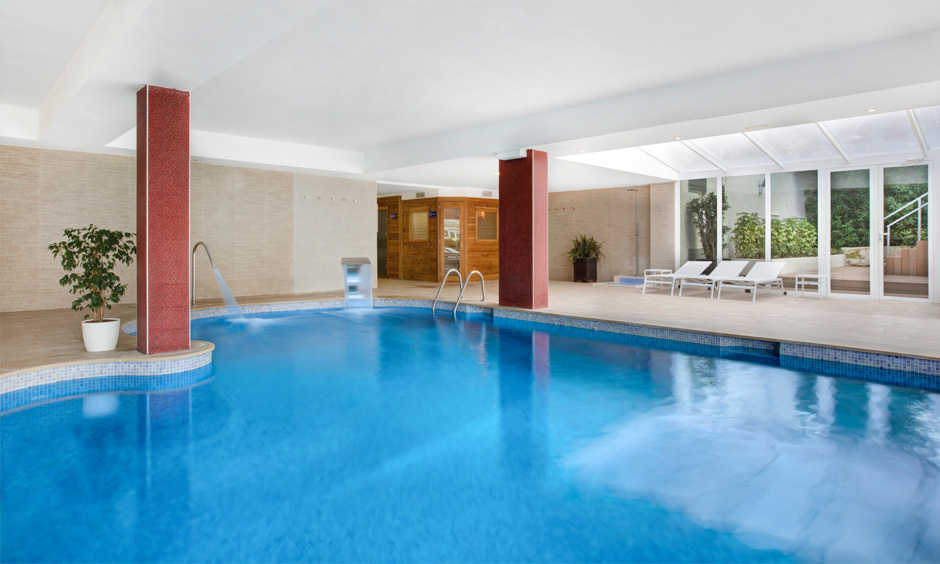 But if you're staying at another of our hotels at Playa de Palma, don't worry we also have relaxation coming your way! We have a partner company offering massages & treatments at all of our hotels. You can book any treatment at the front desk of the Pabisa Hotel of your choice. Lima Wellness is a massage & beauty treatment company with years of experience providing our guests that moment of disconnection they need.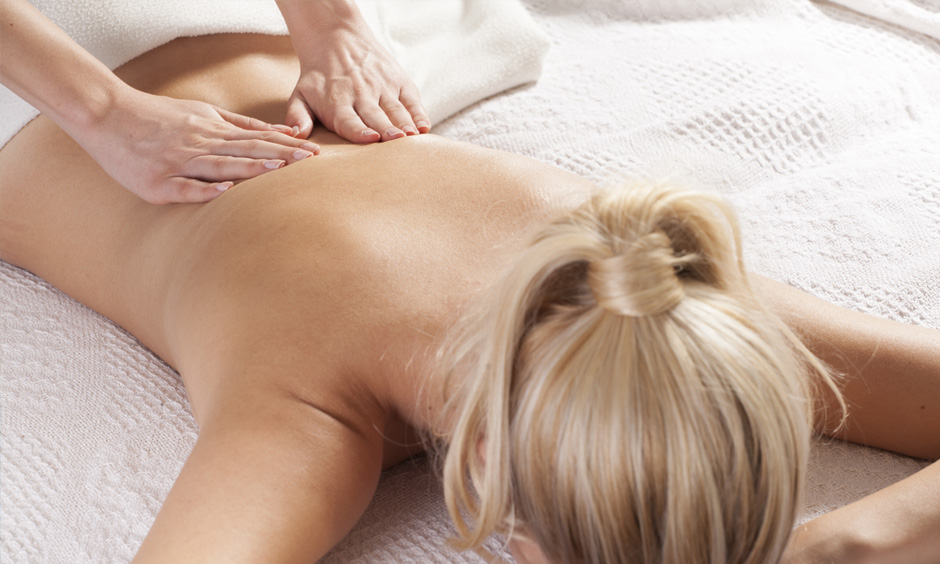 Among the treatments you can book at Pabisa Hotels, you'll find: 'Relax' (25 or 55 minutes), 'Beauty' (25 or 55 minutes), 'Swedish' (25 or 55 minutes), 'Hindu' (25 minutes), 'Reflexology' (25 or 55 minutes), 'Deep Tissue' (25 or 55 minutes), 'Osteopathic techniques' (25 or 55 minutes), 'Lima Diamond' (90 minutes).
As you can see, at Pabisa Hotels you will not only spend a fun holiday at Playa de Palma, but you will also enjoy a lovely wellness experience!
Tags: Pabisa Hotels
---
all inclusiveall inclusive hotels Playa de Palmaall inclusive Mallorcaall inclusive Playa de Palmabest beach Mallorcahotels with spa Playa de PalmaMallorca holidaysMallorca PabisaPabisaPabisa HotelsPabisa Hotels MallorcaPlaya de Palmaspa hotel Mallorcaspa hotel Playa de Palmaspa Mallorcaspa Playa de Palmawellness Playa de Palma