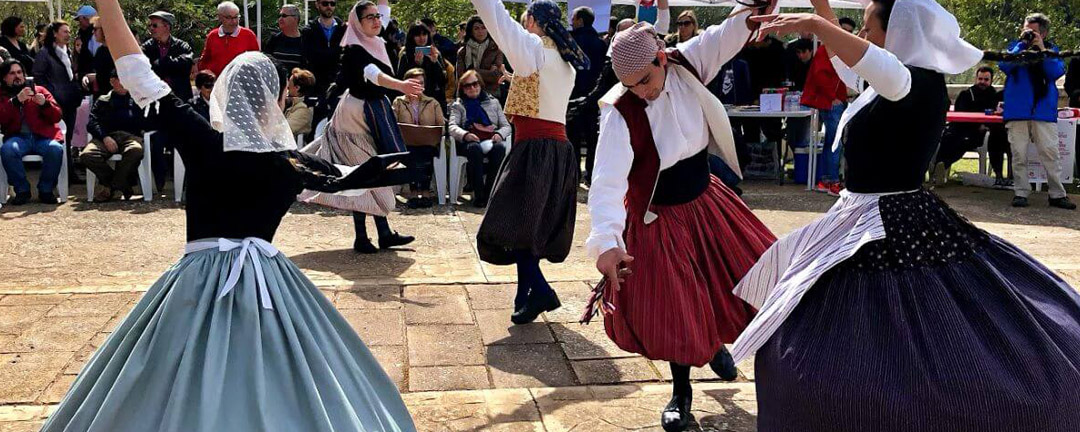 Mallorca's festivities: the Day of the Balearic Islands
Mallorca is a beautiful island that has become a sought-after holiday destination for travellers from Europe and all over the world seeking for a stunning landscape, dreamy beaches and a fun atmosphere. 
And one of the things that stands out the most to anyone visiting Mallorca is the way we enhance our traditions every opportunity we get. In fact, being close to our roots is something we are absolutely proud of. Not only do we promote local traditions, but we also love to celebrate.
Majorcan festivities: the Day of the Balearic Islands
There are many dates that are marked on the Majorcan calendar due to the importance of local festivities. Some of the most important festivities or 'fiestas' you will experience when visiting Mallorca are: Festes de Sant Sebastià and Sant Antoni in January, Sa Rua and Sa Rueta (carnival) in February, Moros i Cristianos (a fun local festivity with a strong presence in Port de Sóller), Festa del Rei en Jaume, La Beata, Festes des Vermar, Dijous Bo in Inca and many others…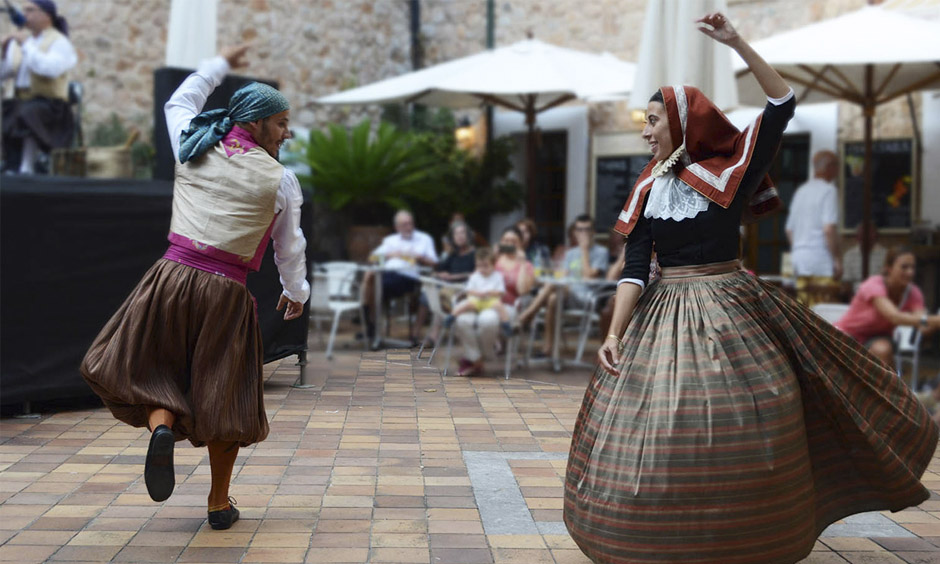 But now that February is coming to an end it is impossible not to think about the next big local 'fiesta' there is: the Day of the Balearic Islands. March the 1st is actually a holiday all over the Balearic Islands, meaning Majorcans tend to travel and enjoy some of the other islands during this week.
In Mallorca, the Balearic Islands' government organises activities around culture, sports and gastronomy to commemorate their Statute of Autonomy, proclaimed in 1983 and renewed in 2007. It is the official day of celebration on the Balearic Islands with events and activities beginning a few days early and finishing between the 3rd and 6th March.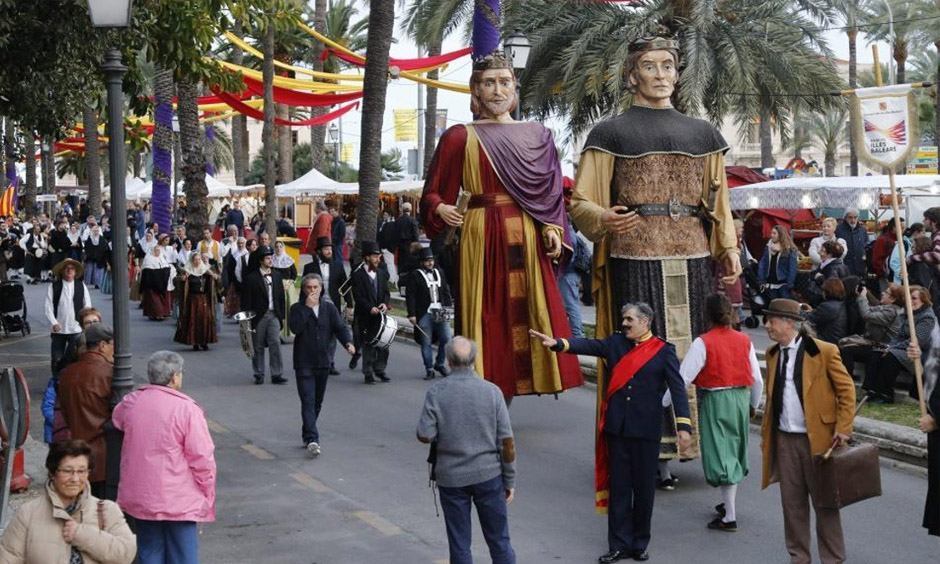 On the programme you will find the opportunity to visit the main government buildings, museums, monasteries, art galleries and the most emblematic places of the islands. Food also plays a fundamental role in the celebration of this day and normally several restaurants come together and host a food tasting at the park Sa Feixina in Palma.
For further information about this year's program and activities, please visit the city council's website.
Tags: Mallorca
---
all inclusive hotels MallorcaBalearic Islandsculture MallorcaDay Balearic Islandshistory Mallorcaholidays Mallorcalocal fiestasMallorcamallorca festivitiesMallorca holidaysmallorca traditionsPabisa HotelsPabisa MallorcaPlaya de Palma