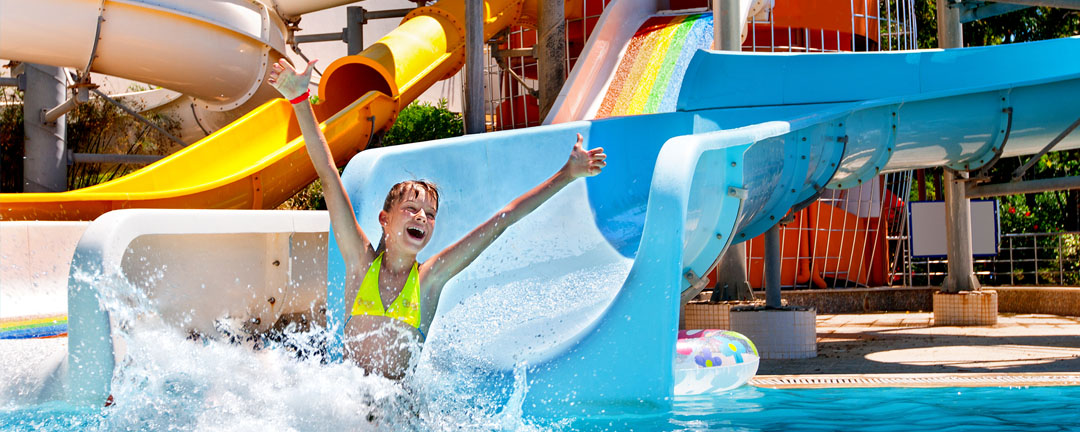 Mallorca with kids: all you need to know!
Going on holidays with the whole family can always be a challenge. Guaranteeing everyone will be happy about the destination you choose, is not always easy. But in case you're a big family with kids, you need to know that Mallorca is a family-friendly destination everyone will be crazy about!
When going on holidays to Mallorca you will not only be staying at an idyllic island full of beautiful beaches, but also at a Cosmopolitan place filled with fun activities to try and stuff to do with the little ones.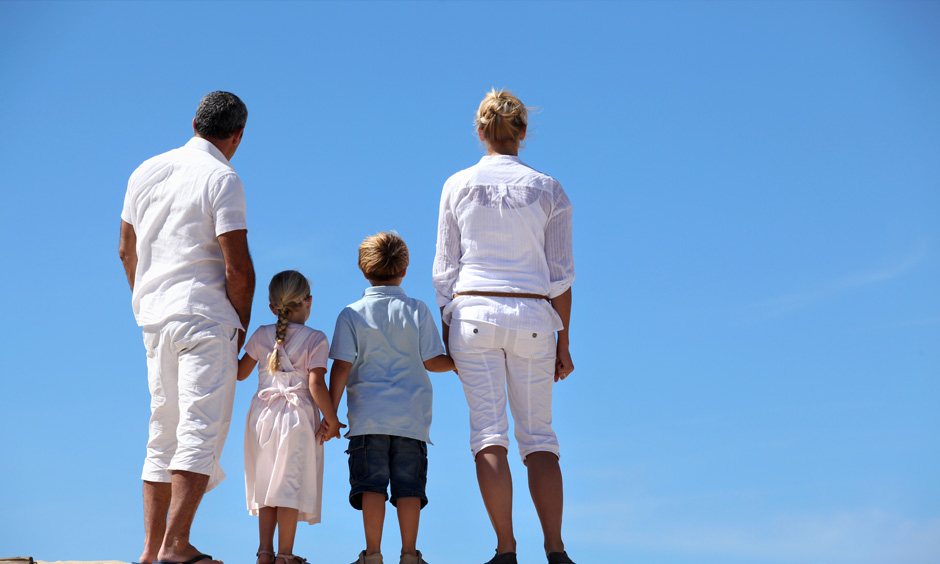 All of our Pabisa Hotels are located at Playa de Palma, one of Mallorca largest resorts. At our all-inclusive hotels you will be really well taken care of and you will also have the opportunity to try some of the most kids friendly activities in the area as part of the all inclusive program, check out everything that's included right here!
If you are visiting Mallorca with kids, there are a couple places you just need to visit at least once. First of all, Palma Aquarium. Palma Aquarium 25 aquariums bring you face to face with starfish, wrasses, groupers, elegant rays, peculiar and much-loved sea horses, provocative eels and intelligent octopuses.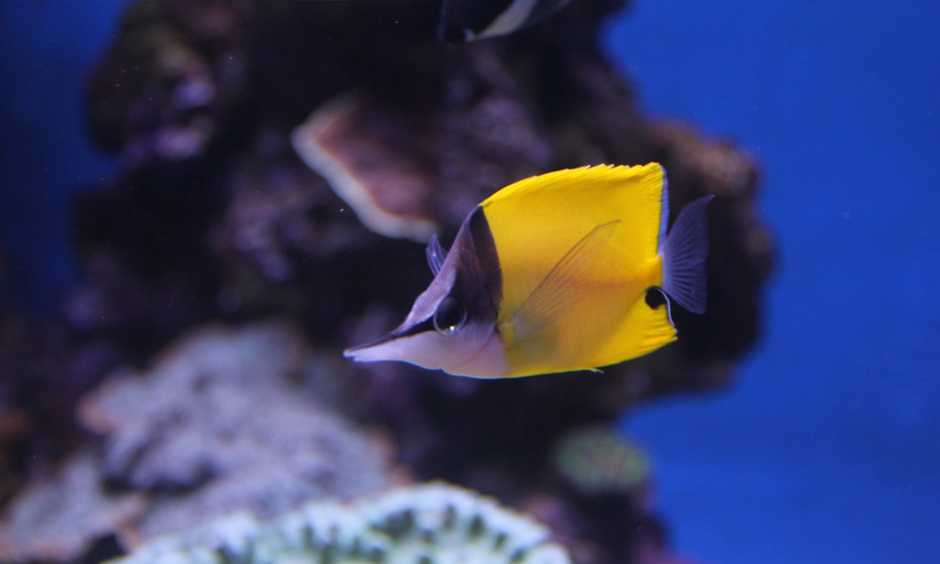 There's also a 'tropical area' home to the largest collection of live corals in Spain and Europe! And then there is 'the Big Blue', one of the most spectacular and deepest tanks in Europe: At almost 9 metres deep it contains 3.5 million litres of salt water and is home to 11 sharks of two different species; the majestic sand tiger shark and the agile sandbar shark. You can visit Palma Aquarium every day of the week and participate at feedings, go on the shark vision boat, snorkel, dive with sharks and even celebrate your birthday party there!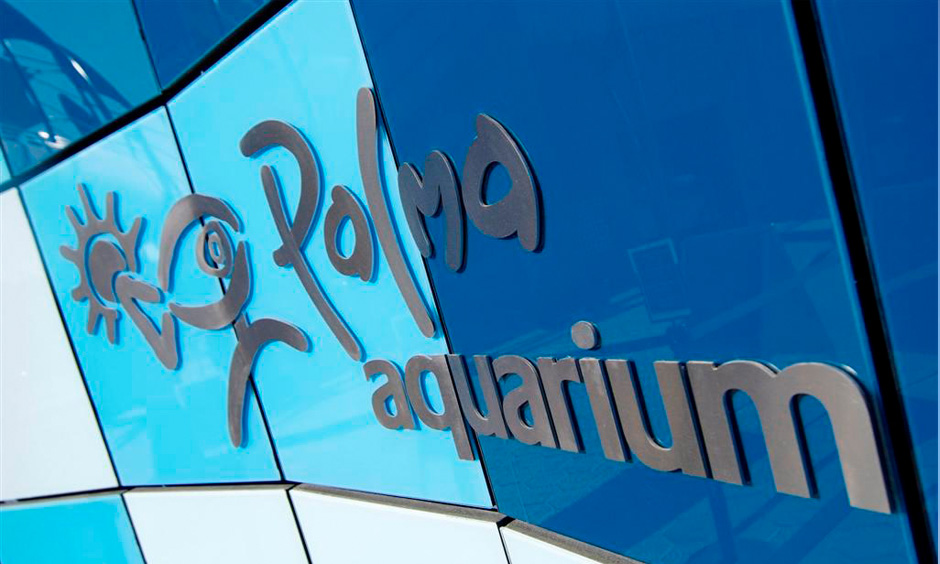 Moving on, you need to stop at Aqualand when in the search for never-ending fun. This water park located a couple of metres away from our Pabisa Hotels is divided into four areas: 'adrenaline fun', 'kidzworld', 'family fun' and 'chill out & play'.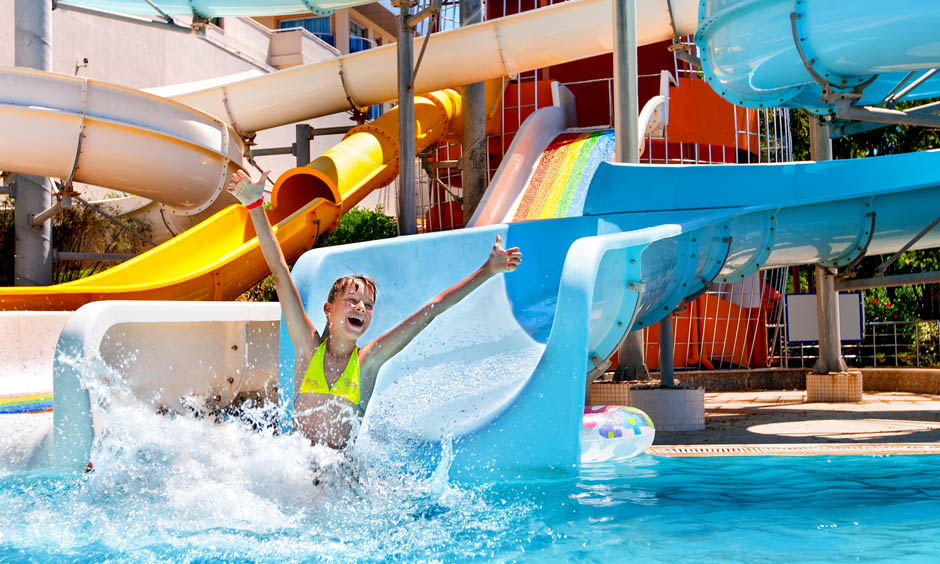 Water fun at its finest! Spend your day letting your inner kid enjoy and seeing your little ones have a blast, you can either eat at their restaurants or take your own food with you!
And for a nice a family-stroll at the evening, no place better than the promenade of Playa de Palma. Walking by the sea, enjoying the breeze and stopping at some of the many restaurants on the seafront for dinner is, without a doubt a perfect family roundup for another fun day on holidays!
Tags: Mallorca, Sports & Leisure
---
activities Mallorcaactivities Playa de PalmaAll inclusive holidays Mallorcaall inclusive hotels Playa de Palmaall inclusive Playa de Palmafamily funfamily vacation MallorcaHotels Playa de Palmakids-friendlykids-friendly holidayMallorcaMallorca kids activitiesMallorca with kidsPabisa Hotels Playa de PalmaPlaya de Palma