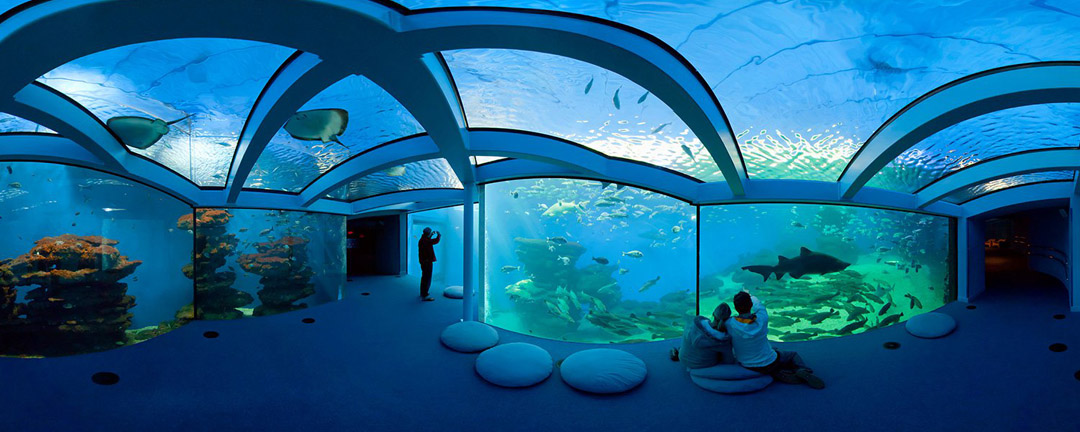 Mallorca's best aquarium: Palma Aquarium
Are you visiting Mallorca with your kids soon? Here's a must: visit Palma Aquarium.
Palma Aquarium is Spain's biggest aquarium. It's divided into the following areas: The Mediterranean, Tropical Seas, Gardens, The Jungle, the Big Blue and the Jellyfish Tank.
Mallorca's aquarium is like a submarine where you'll experience an amazing trip through the underwater world. Over 12,000 square feet and 5 million litres of water hide the largest collections of corals in all Europe with 275 species. Throughout its 55 tanks, you'll find a reflection of the marine life throughout all the oceans and seas. 8,000 specimens of 700 different species and the deepest shark tank in Europe with 11 specimens complete this stunning location.
So if you're planning to surprise your whole family, Palma Aquarium is just the perfect place for it.
At 'The Mediterranean' you'll be face to face with star fish, wrasses, groupers, elegant rays, peculiar and much-loved sea horses, provocative eels and intelligent octopuses.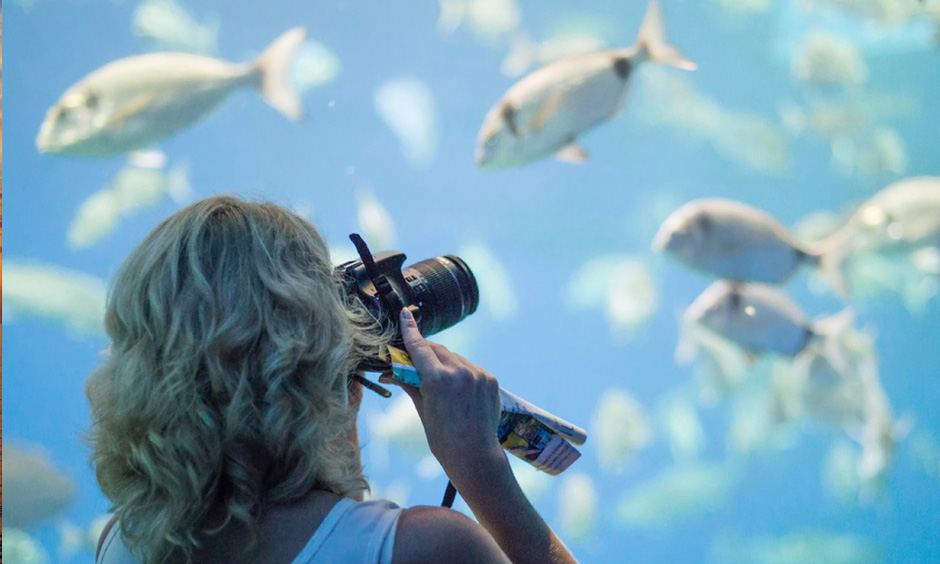 These are just some of the species which make up one of the most diverse marine fauna in the world.  In the Mediterranean area you will come across the 'Touch Pool', a tank which allows you to interact with its inhabitants and learn about them first hand.
You will also find a wide variety of Mediterranean corals and anemones living alongside the rest of the inhabitants in what is definitely one of the most fascinating seas in the world.
Moving on to 'Tropical Seas': here you'll find Europe's largest live corals collection. Walking through this area feels like floating in a colourful fantasy; it is a joyful world where you will discover fishes flaunting dreamlike tones and patterns – a true explosion of colour and life. This area consists of over 25 aquariums and they take you on a journey through the world's tropical seas and oceans to discover the huge diversity of flora and fauna which inhabits these waters.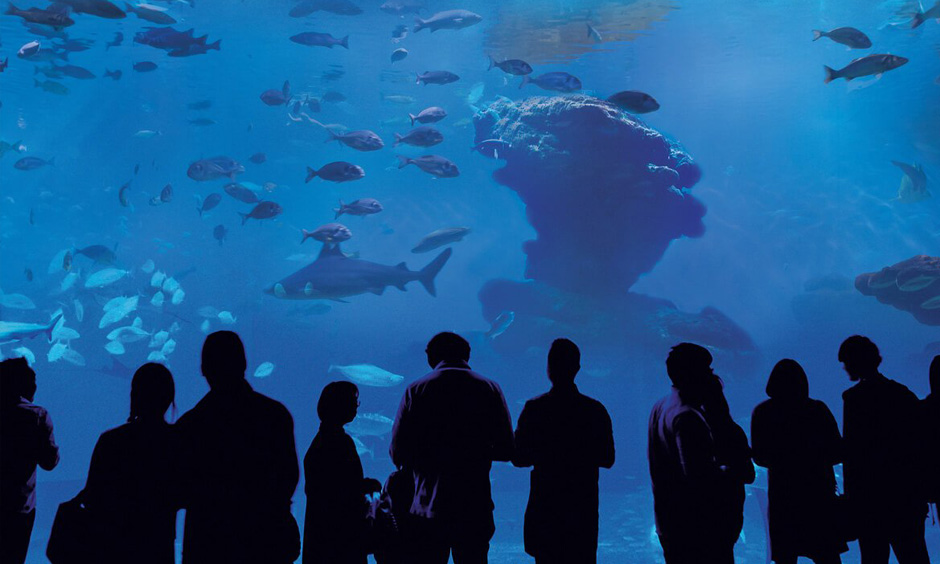 The Palma Aquarium Gardens offers you 12.000m2 of open-air gardens where Mediterranean flora shows. There's also an outdoor playground for children, a bouncy castle, a pirate ship and water fountains.
When passing by 'The Jungle' you'll feel like stepping into a rainforest. A 7m high waterfall is part of the experience!
And the 'Big Blue' is, no question asked, one of the highlights: Palma Aquarium is home to Europe's deepest tank. At almost 9 metres deep it contains 3.5 million litres of salt water and is home to 11 sharks of two different species; the majestic sand tiger shark and the agile sandbar shark. You can hop on a 'shark vision boat' with previous reservation!
Last, but not least, there's the 'Jellyfish tank'. 4000 different species of jellyfish, all of which have no brain and are made up of 90% fresh water.  Amazing!
Just so you know, when booking our 'all inclusive plus' program you'll get a ticket for free to visit Palma Aquarium! Enjoy!
Tags: Mallorca, Sports & Leisure
---
activities Mallorcaall inclusive holidaysall inclusive holidays PalmaAquariumholidays with kidskids activities MallorcaMallorca holidaysPalma Aquarium