Discover Mallorca's local markets
Mallorca is a Mediterranean island known for its never-ending list of white-sanded beaches and rocky coves showing off the never-ending beauty of its natural scenery.  But Mallorca is much more than just mesmerizing beaches, even though we must say this is one of the things we absolutely love about it! The truth is that locals have managed to stay strong on keeping Majorcan traditions alive, such as hosting weekly, local markets.
As locals gather in their town's main square to buy fresh local fruit, veggies and fish, in addition to crafts from all over the island, visitors and tourists are able to get a glimpse of what Mallorca's most traditional side looks like. If you were thinking about where to get that perfect souvenir from your holiday on the island, a local market is definitely the answer!
Local markets in Mallorca
Usually, local markets are hosted at the village or town's main square and this is where local producers set up their stalls to offer their selection of products including delicious fruits, vegetables, cheese, cured meat, olive oil, wine, among many others. But that's not all! Every local market also offers handmade crafts such as art pieces, jewelry, inexpensive clothing and tons of household goods, often made with the famous Majorcan print 'roba de llengües'.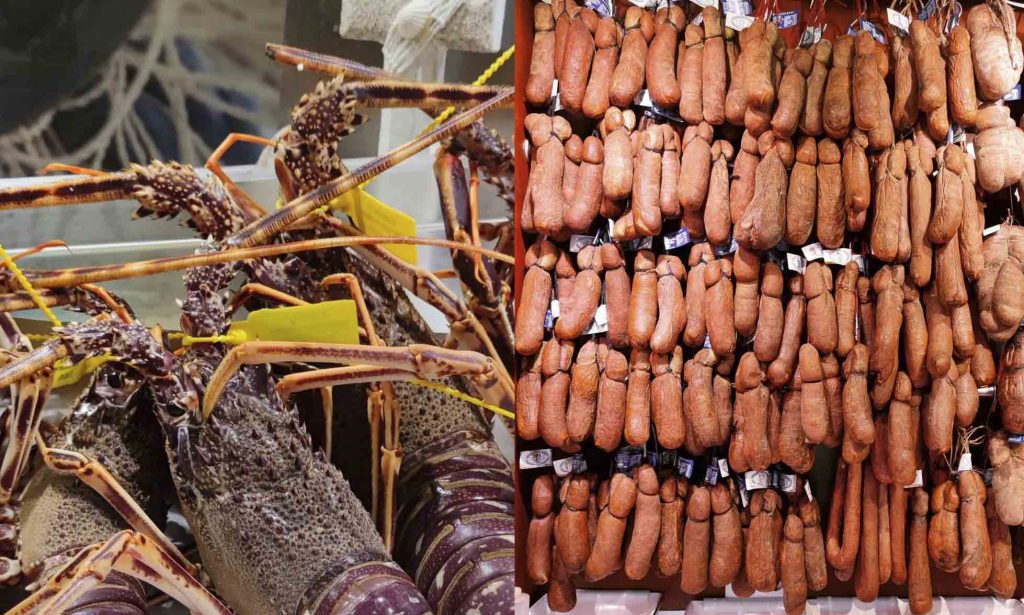 Almost every town in Mallorca has a weekly market, each held on different days of the week, meaning you will most certainly not miss the experience, if you gather a little bit of information about what market you'd like to visit and when it takes place. If you're staying with us, at Pabisa Hotels, you can go to Palma, the capital city of the Balearic Islands to check out a local market nearby. You will find traditional food markets open daily, gastro markets for a fine dining experience and other markets that take place during warm summer evenings. From the all-year-round markets are our favorites are: El Olivar, Santa Catalina, Organic & bio market at Plaza Patines and for an authentic, local experience the market at Pere Garau. But if you're looking to have the complete experience, including the purchase of a unique souvenir, we'd highly recommend to visit a village and its market.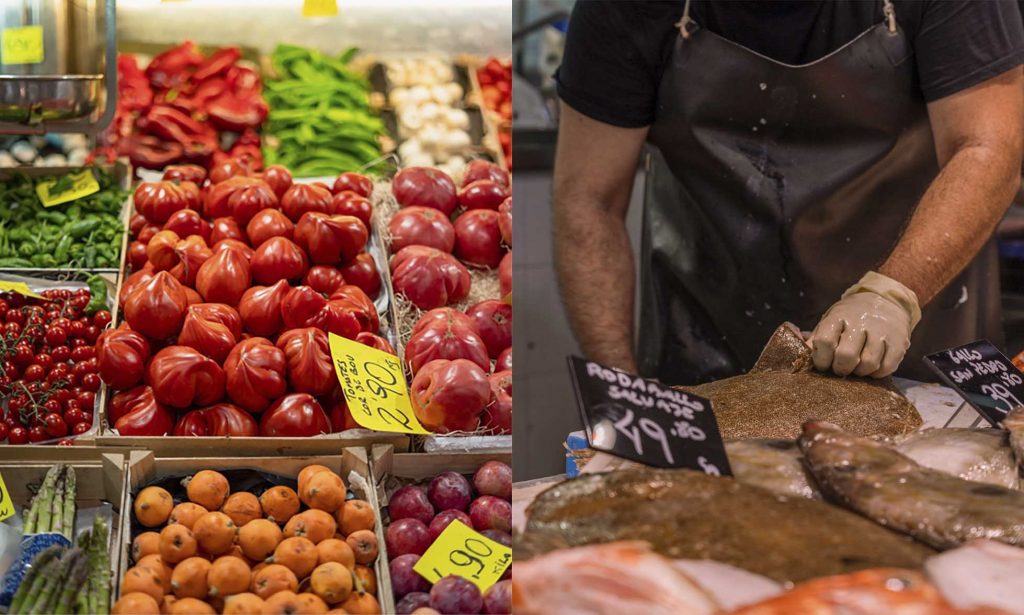 Some of the markets all over the island we like the most are: Sóller (on Saturdays), Inca (the biggest market on Mallorca takes place on Thursdays), Santanyí (on Wednesdays and Saturdays) and Sineu (Wednesdays).
For more information on weekly markets and how to get there, you can stop by reception of any of our Pabisa Hotels, as the team will be thrilled to assist!
Tags: Mallorca
---
best things to do in Palmaholiday in Palmaholidays MallorcaMajorcan marketsMajorcan traditionsMarkets Mallorcamarkets PalmaPabisa HotelsPalmaPalma de MallorcaPlaya de Palmashopping Mallorcashopping markets Mallorcashopping Palmatraditional markets Mallorcawhat to do in Palma