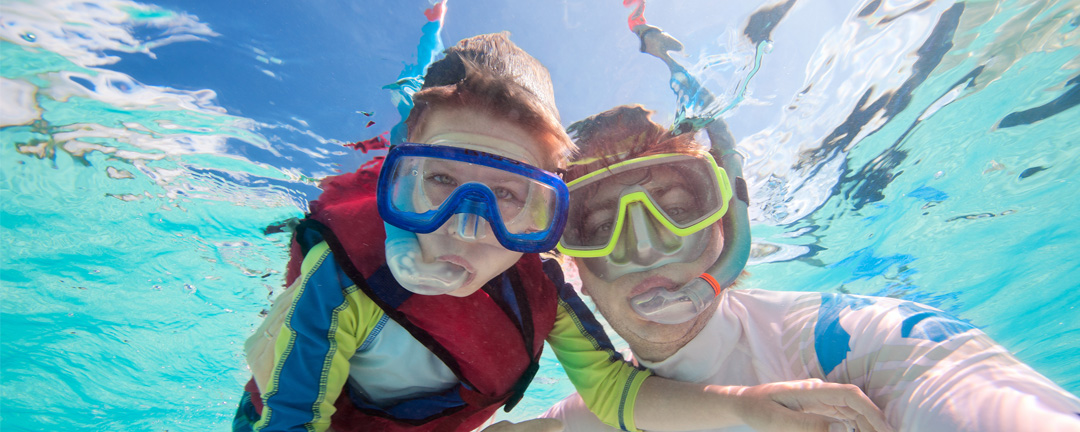 One day at Playa de Palma: sun and fun!
We absolutely love summer– this is, without a doubt, our favourite time of the year in Mallorca. Even though our island has something to offer all-year-around, summer is special. Everybody seems to be in such a good mood during summer! That's because we have long hot days to enjoy, warm summer nights to spend outdoors and so many cool activities to do while the sun is shining over us!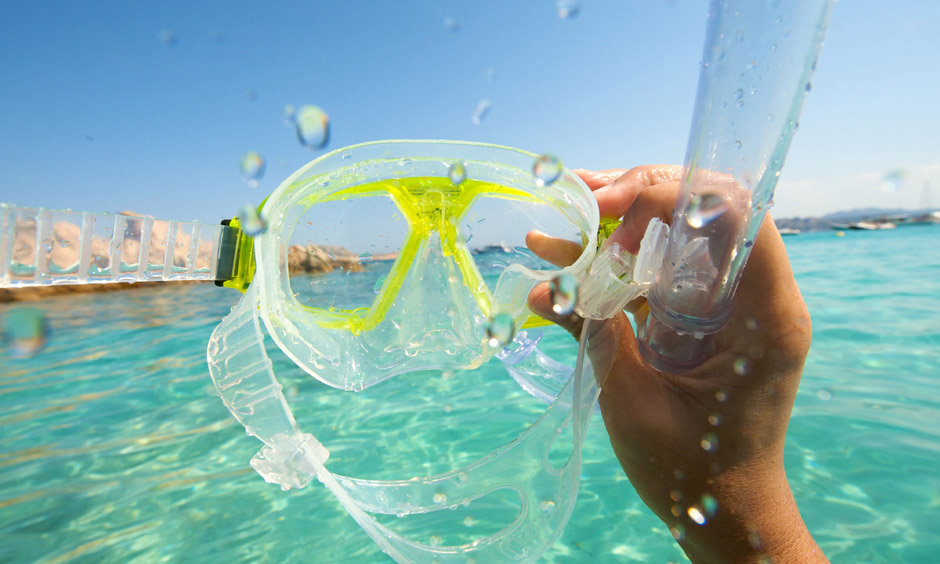 Pabisa Hotels are four all-inclusive hotels located at Playa de Palma, one of Mallorca's most well-known and fun beach resorts. And when it comes down to summer, this is a wonderful place to enjoy it! Let's have fun ☺
Playa de Palma: sun and fun!
Playa de Palma is a 6km-long resort going from Can Pastilla, to S'Arenal. It is about 10 kilometres away from the city centre, which makes it perfect to also explore the city. It is also close to the airport, making it really easy for travellers to arrive to their destination.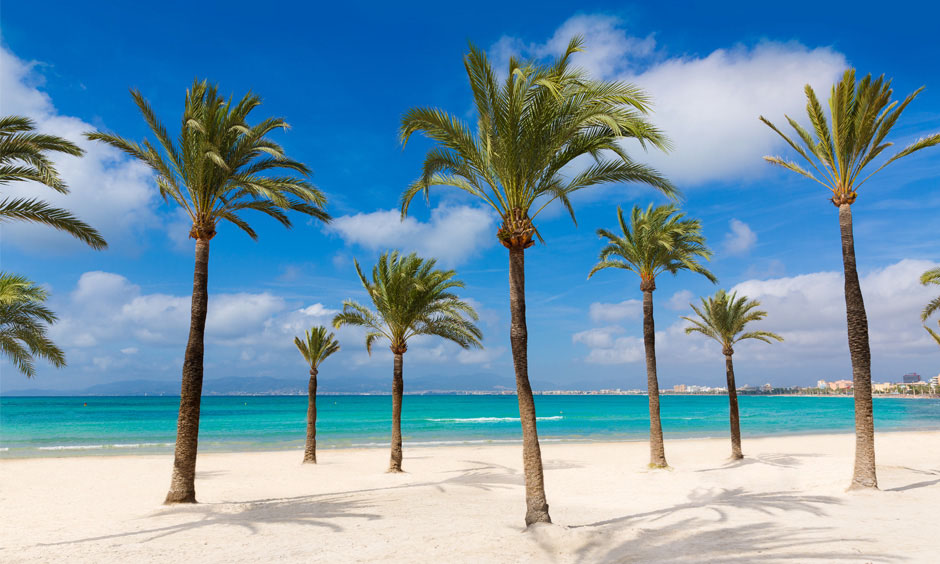 Playa de Palma offers blue and turquoise waters and white sand, giving it the Mediterranean feel and attracting a large number of tourists every year. There are lifeguards all along the beach, in addition to plenty of bathrooms, showers and loungers and parasols to rent. This beach is definitely one of the beaches with the best facilities of the island!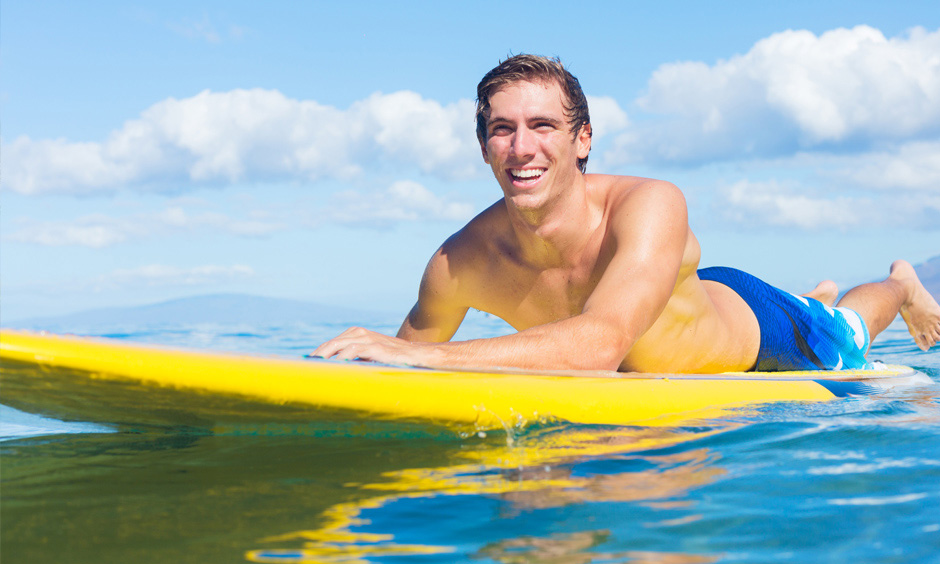 When spending the day at Playa de Palma there will be tons of things to do: you can spend all day soaking up the sun, but you can also get pretty active! There are all types of water sports available for you to try out: windsurfing, jet-skiing, water-skiing, kite surfing, surfing, snorkelling and scuba diving can easily get on your program!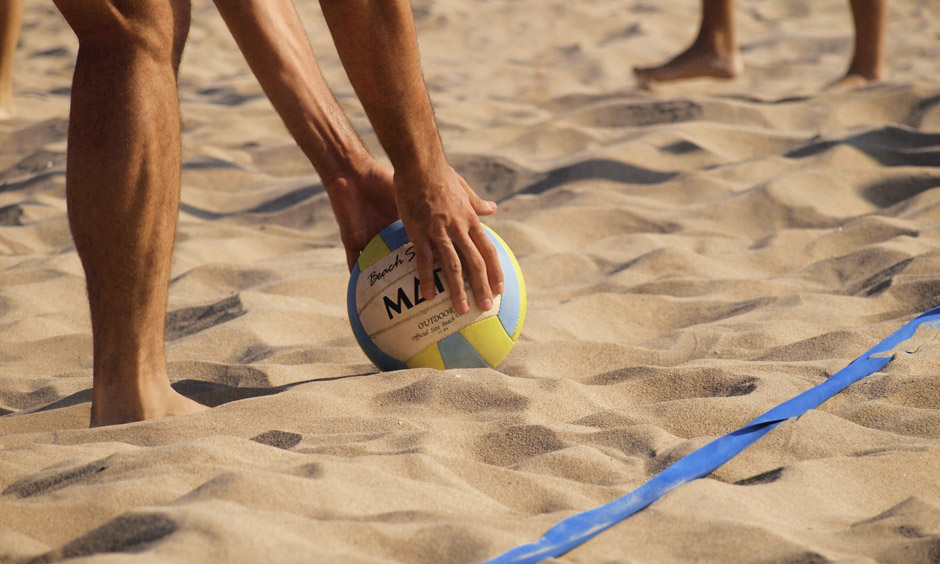 In addition to fun activities, you'll find a large promenade filled with shops and restaurants for you to spend your day. There's something for everyone!
Tags: Playa de Palma