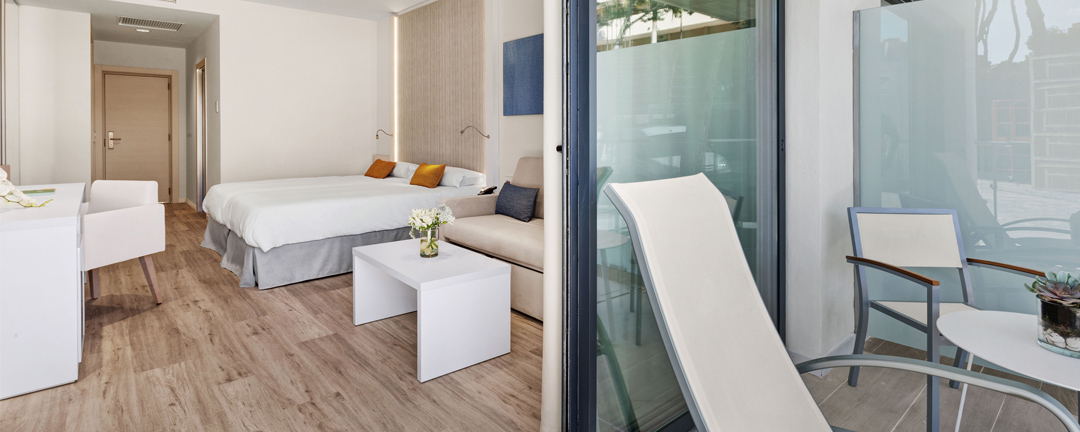 Pabisa Bali Park – book your exclusive 2020 holidays NOW!
We couldn't be more excited. A new Pabisa family member is joining us in 2020. And it's a absolutely NEW and SPECTACULAR Pabisa. It is our first 4*SUP hotel and it will be inaugurated on the 6th of March of 2020. WOW! We literally can't wait for all of you to see this new Pabisa. Pabisa Bali Park will offer 90 modern and spacious rooms and junior suites distributed over 4 floors.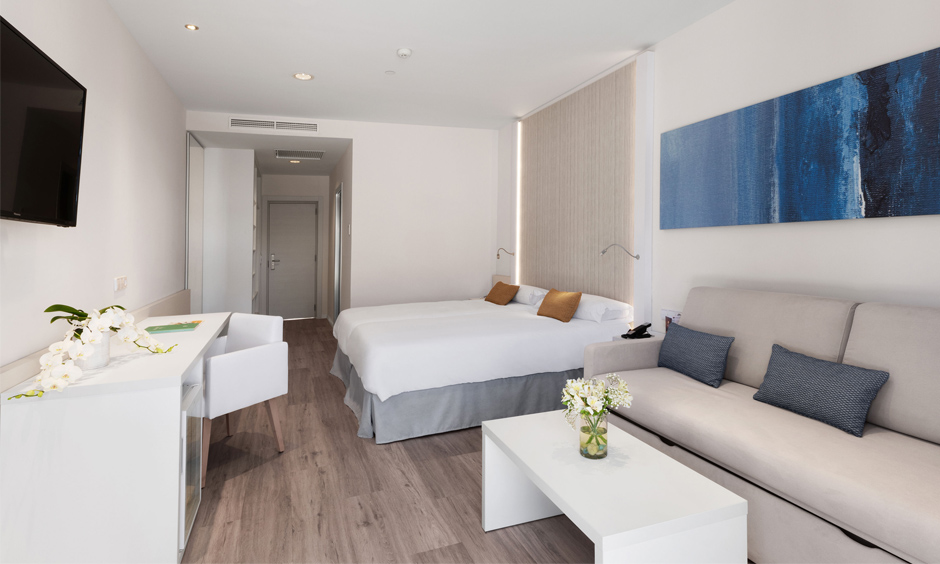 Just 300 metres away from the beach, the hotel also offers an indoor and outdoor bar, outdoor pool and spacious solarium with sun loungers and parasols to relax and spend the evening enjoying Mallorca's sunny weather.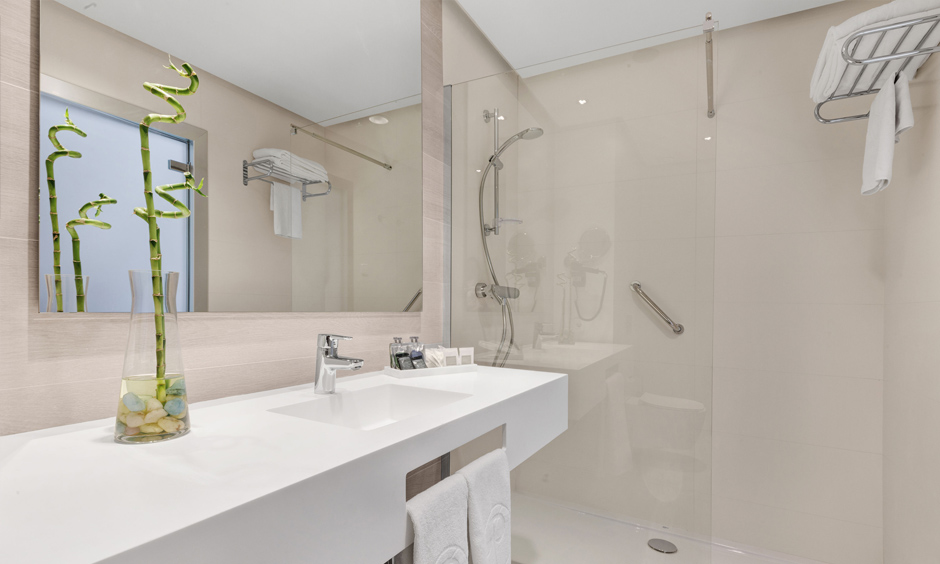 A 81m2 conference room is also part of the new Pabsia Bali Park, becoming a perfect destination for MICE groups and for business men and women looking for a space to meet. 
Pabisa Bali Park: comfort and design 
Just as all of our Pabisa Hotels, you'll be able to book the All Inclusive Plus package, meaning that you'll enjoy breakfast, lunch and dinner at the hotel (or one of the chosen venues outside the hotel every once in a while!)
The dining room at Pabisa Bali Park  has a wonderful exterior terrace for you to enjoy your meals under the Majorcan sun if you want to. One of the biggest news is that Pabisa Bali Park has an underground parking for you to park your rental before exploring the island during your holiday. All we aiming to do at Pabisa Bali Park is offering our guests the best experience at Playa de Palma, home to all of the Pabisa Hotels.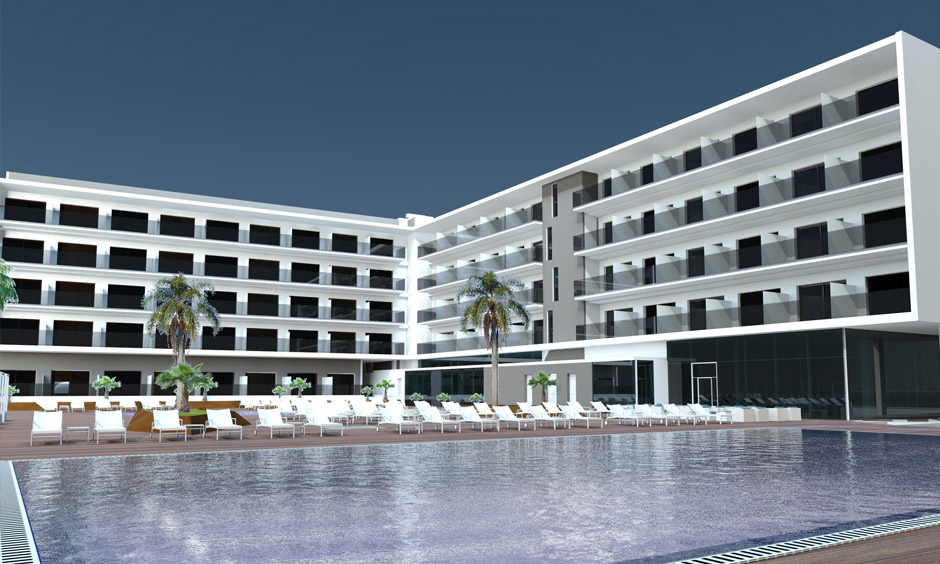 The good news is that you can buy Pabisa Bali Park starting NOW. What are you waiting for? Get the best price and come stay with us at the newest Pabisa Hotel at Playa de Palma! 
Tags: Pabisa Hotels
---
all inclusive holidaysall inclusive hotel Mallorcaall inclusive hotels Mallorcaall inclusive Mallorcabest hotels Playa de Palmaholidays MallorcaHotels Playa de PalmaMallorca hotelsMallorca Pabisa HotelsPabisa Bali ParkPabisa Bali Park MallorcaPabisa Bali Park Playa de PalmaPlaya de Palma