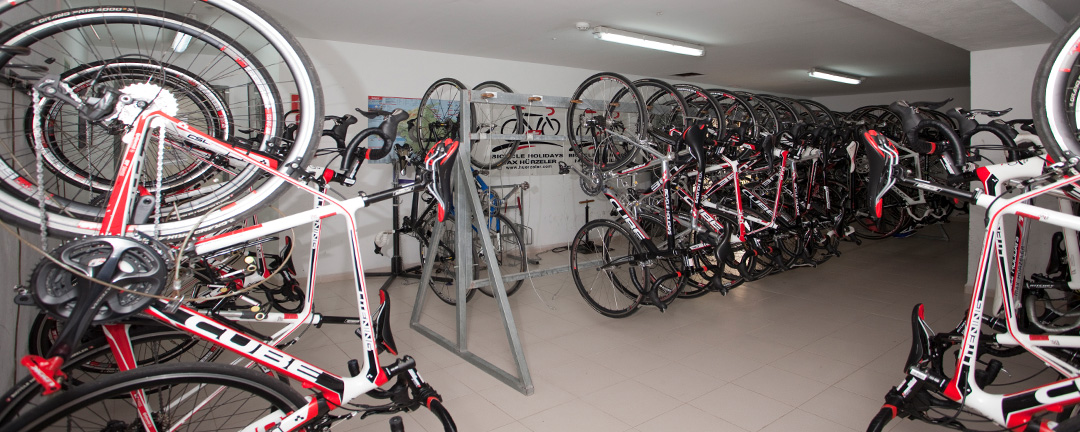 Pabisa Bikes – much more than cycling
We have had a wonderful winter in Mallorca. Some windy days, little rain and tons of sunshine have been on the menu for anyone visiting Mallorca during the colder season. And now the cycling season is fully on! If you're into cycling, you probably already know that Mallorca is a true Paradise for cyclists from all over Europe that decide to visit us to train, practice or just enjoy. 
The great weather conditions, the varied quiet roads and the overall bike-friendly experience are some of the reasons why Mallorca is a Paradise for cyclists. With 300 days of sunshine (even in Winter we have the sun shining only a couple of hours after a rainfall!), a beautiful natural scenario with roads all over the Tramuntana mountain range and a medium temperature of 17 degrees all year around, it is no surprise this island welcomes hundreds of cyclists every season.
Pabisa Bikes – much more than cycling 
At Pabisa Hotels we welcome cyclists from all over the world every year. And in case you didn't know it, we have a cycling centre specially designed for cyclists to get everything they need while enjoying a lovely holiday at Playa de Palma.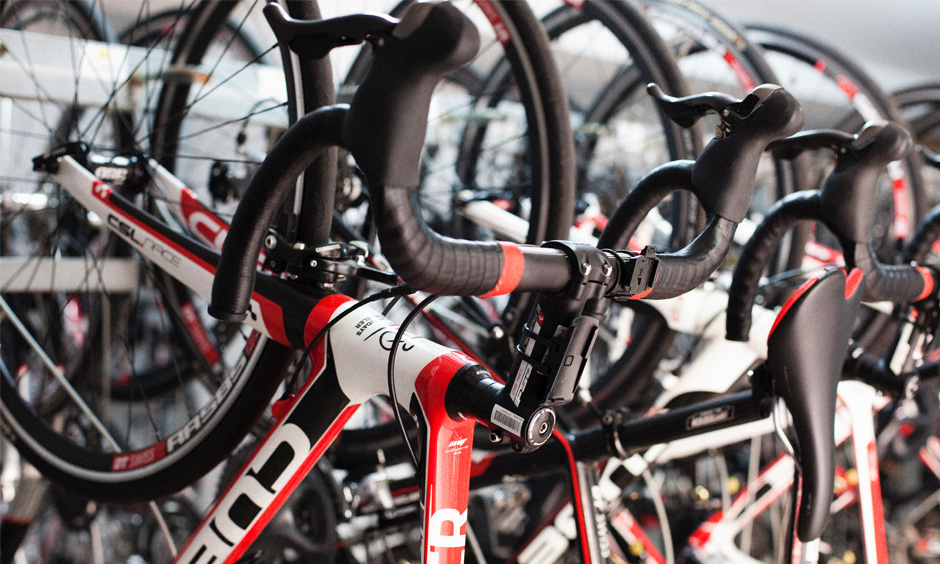 Pabisa Bikes was born as a collaboration between Pabisa Hotels and the world champion Max Hürzeler, introducing its guest to the ideal training conditions on the island during their cycling holiday in Mallorca at Playa de Palma. No matter if you bring your own bike or rent one of ours – our 500 m2 cycling centre with bicycle garage and facilities for the maintenance and repair of racing bicycles is at your complete disposal.
Once you're at Pabisa Hotels you can organize your bicycle tours individually or participate in the racing bike tours that Pabisa Hotels offers in Mallorca. In addition to organizing your tours, Pabisa Bikes also arranges picnics for your daily cycling tours, as a right diet is essential for cyclists. Our special package for cyclists by Max Hürzeler can be booked at Pabisa Chico, Pabisa Orlando, Pabisa Sofia and Pabisa Bali. Our cycling station, in the adjacent hotel Pabisa Bali opens daily from 9h to 11h and 17h to 19h. At the Pabisa Bikes station you'll find bike rental, repair shop and a cycling boutique. The cycling package by Pabisa Hotels includes assistance by the 'Bicycle Holidays Max Hürzeler' team, with a repair shop for basic maintenance, cycling picnic (water, 1 sandwich, 1 piece of fruit), cycling map, drinking bottle 0,75 l, training card, tyre inflators and tools, bicycle washing station, bicycle lock and numbered hook for the bike store room and an information board.
Would you like to know more? Check out 'Pabisa Bikes'.
Tags: Pabisa Hotels, Sports & Leisure
---
All inclusive holidays Mallorcaall inclusive hotels Mallorcabeaches Mallorcabest cycling hotelbest cycling routes Mallorcacycling holidays Mallorcacycling Mallorcacycling paths Mallorcacycling teamsMallorca holidaysPabisa Bikes