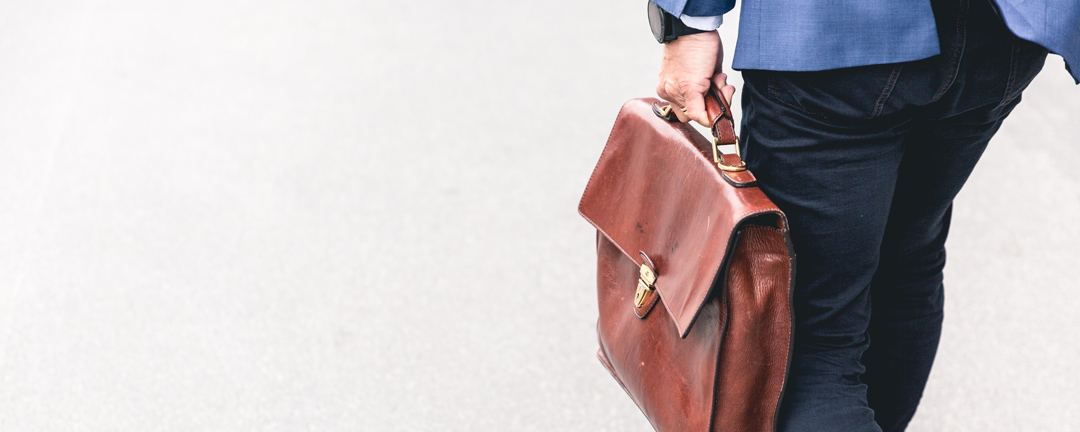 Pabisa Events: everything you need to hold a business meeting, convention or event in Mallorca
At Pabisa Hotels we're all about making our guests happy. That's a fact. And we've been telling you many times everything you need to know about our all-inclusive hotels at Playa de Palma. But maybe there's something you don't know. And that's that Pabisa is also committed to show Mallorca as the fabulous MICE destination it is. This is why we're more than prepared to tell you why Pabisa Hotels is everything you need for your next business meeting.
Pabisa Events: meetings, incentives, conventions and exhibitions!
Are you thinking about your next business event? Maybe you need to organize a meeting? An incentive trip for your company? Host a convention or plan an exhibition? Well, you're at exactly the right place! Pabisa Hotels provides you with everything you may require. We know exactly how to help! We have fully-equipped meeting rooms within our facilities with Wi-Fi and all the features you were looking for: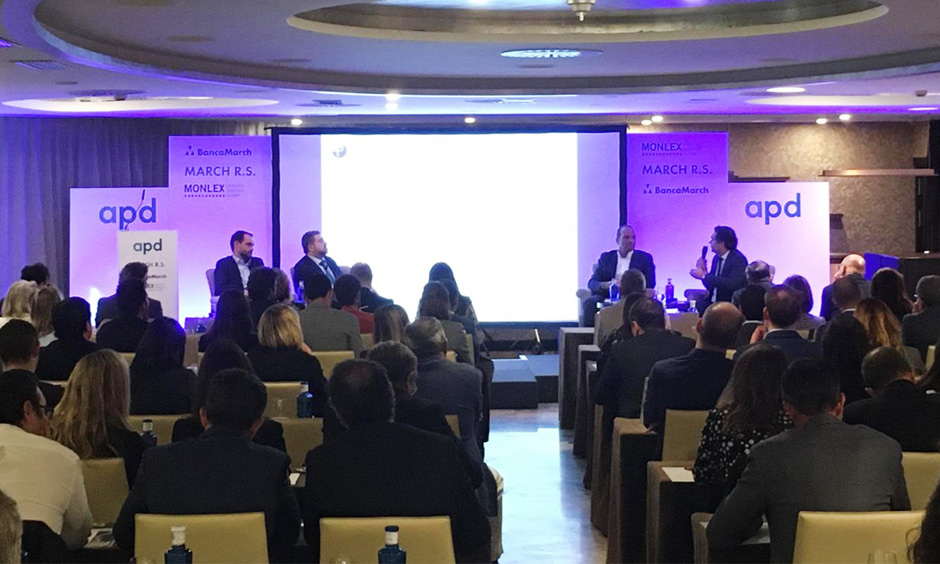 Meeting rooms at Pabisa Bali Park
Total area: 81m2
Capacity: 70 places
Projector and catering services available
Is there anything else you need? We'll be more than happy to assist! If you want to book one of our hotels for a group, you can contact us at reservations@pabisa.com. Our multilingual team will understand your needs and provide the best possible offer for you to stay with us at Pabisa Hotels!
And if you're thinking about hosting a social occasion, the meeting room at Pabisa Bali Park can also be the chosen venue!
Get your events to the next level at seafront location near Palma's airport: host your business event at Pabisa Hotels and we'll take care of every detail.
Tags: Pabisa Hotels
---
business convention Mallorcaconventions Mallorcaevents Mallorcaexhibitions Mallorcaincentive groups Mallorcaincentives MallorcaMallorca businessMallorca meeting roomsmeeting rooms Mallorcameeting rooms Playa de PalmaMICE groups MallorcaMICE hotels MallorcaMICE MallorcaPabisa BaliPabisa EventsPabisa HotelsPabisa Hotels Playa de Palmaproduct presentation Mallorca