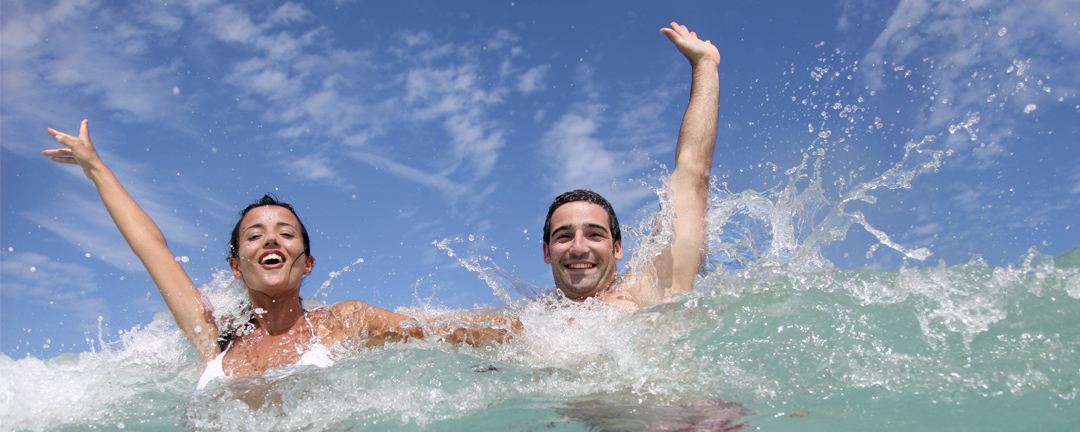 Pabisa Friends Club: exclusive benefits and much more!
If you're a regular Pabisa-visitor, it's time for you to discover the Pabisa Friends Club.
As you already know, we're really into giving our guests the ultimate holiday experience. We truly care about guest experience and we're all about offering the best holiday of your life.
At our four all-inclusive hotels at Playa de Palma we offer you comfy rooms, great facilities and an all inclusive program like you've never experienced before. With the All Inclusive Plus by Pabisa Hotels you not only get to enjoy everything you need at our hotel, but also tons of activities outside the hotel, in our surroundings. You'll truly discover Playa de Palma and everything it has to offer by booking your holiday with the Pabisa All Inclusive Plus program.
But today we're here to tell you everything you need to know about our Pabisa Friends Club. All you need to do to be a part of it is visit our website and register at the bottom of the page. Once you're registered you'll enjoy some exclusive benefits: you'll get 5% off at your online bookings, you'll have free wi-fi when staying with us, you will also get 50% off on our All Inclusive Plus program on your check-out day and can even enjoy a 10% discount on any upgrade.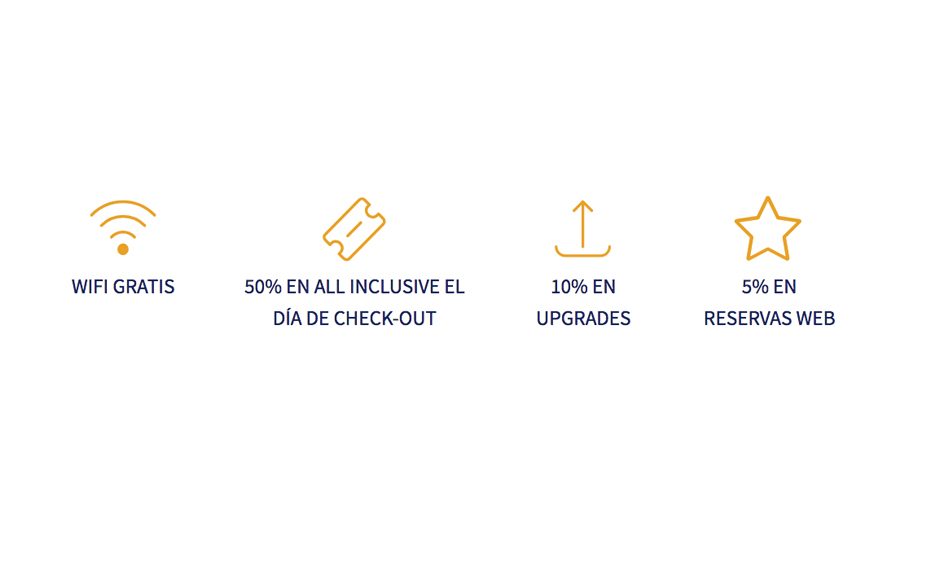 In addition to these exclusive benefits when signing up for our friends club, you will also get all our offers per e-mail, being the first to check out last minute offers, special discount codes and more! It's all just one click away!
So if you're planning on visiting one of our Pabisa Hotels this year, take 2 minutes and sign up for our Friends Club, it's all pros and no cons!
Mallorca & everything it has to offer is waiting for you!
Tags: Pabisa Hotels
---
All inclusive holidays Mallorcaall inclusive hotel Playa de Palmaall inclusive hotels Mallorcaall inclusive Mallorcabeaches Mallorcabest hotels MallorcaHotels Playa de PalmaPabisa HotelsPabisa MallorcaPlaya de Palma