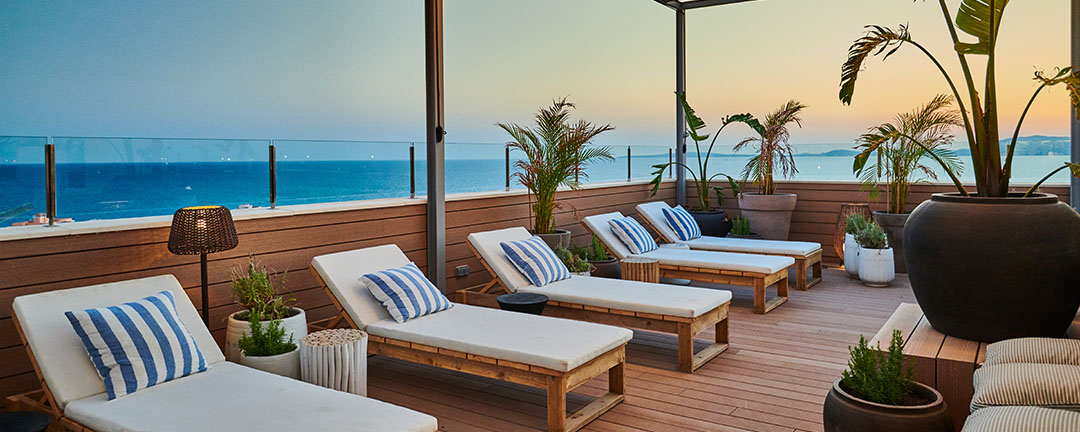 Pabisa Hotels: family, friends, cycling and more
When we think of the perfect holiday, we think of lazy mornings sunbathing on the beach, afternoons filled with sightseeing and activities, and evenings rounded off with good food and drinks in the company family or friends. It's true that a holiday can mean so many different things to different people. But a Pabisa holiday is guaranteed to deliver fun, relaxation and an all-inclusive experience unlike any other. And if you're dreaming of your 2023 getaway already, we'll be pleased to have you at one of our Pabisa Hotels at Playa de Palma!

Pabisa Hotels for families
There is nothing we love more than seeing a smile on the faces of our young guests as they enjoy their holiday at one of our Pabisa Hotels. Thanks to our fantastic facilities, diverse activity offering and well-thought out room layouts, Pabisa Hotels have become a go-to destination for families with children of all ages looking for the ultimate island getaway near Playa de Palma.
Pabisa Hotels for cyclists
At Pabisa Hotels, we live and breathe cycling – we even have our own cycling team. As specialists for cycling holidays, we have ensured that all our hotels are equipped to meet all your two-wheel needs. From storage and convenience, to maintenance and repairs, organized excursions, fully equipped gyms, special menus and delicious picnics. Not to forget that our Pabisa Hotels are located near some of the best cycling routes on the island, meaning you can explore to your heart's content. Discover 'Pabisa Bikes' to find out more!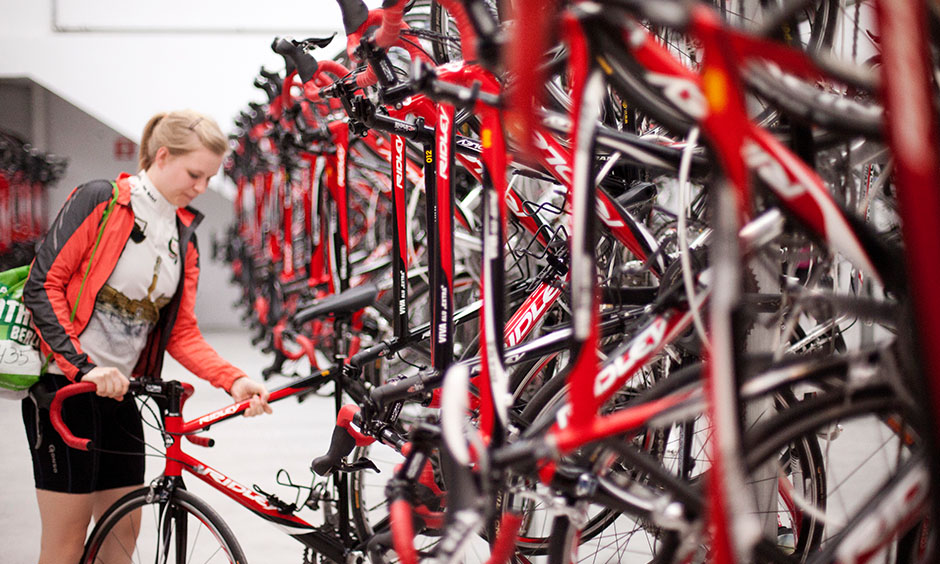 All-inclusive Plus at Pabisa Hotels
There's all-inclusive. And then there's all-inclusive at Pabisa Hotels. If there's one thing we love the most, it's making sure our guests have the best possible holiday, whether you're looking for family-time, a fun getaway with friends, or an active holiday exploring some of the islands best cycling and hiking routes.
We designed our all-inclusive plus program with this in mind. So, how exactly does it differ from other offerings, you ask? Let us explain.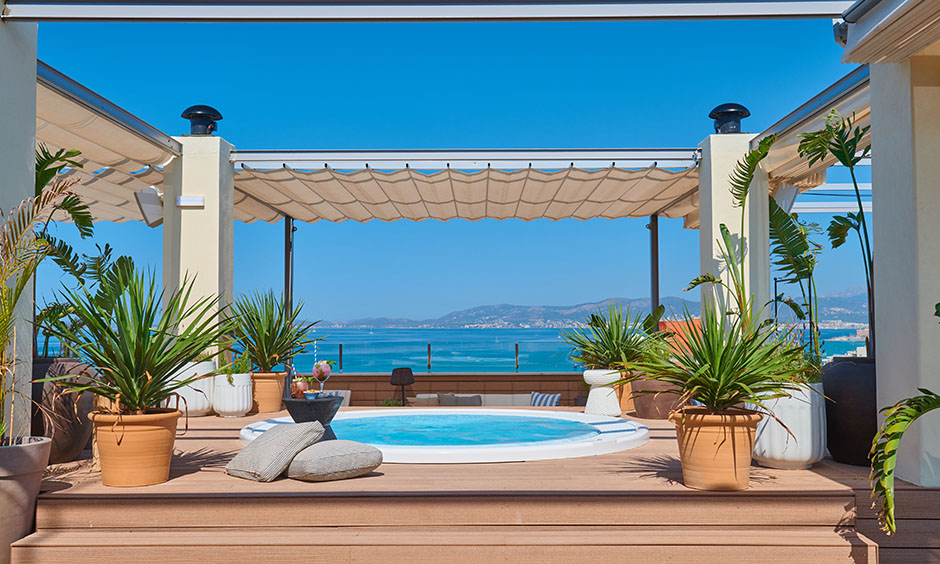 What makes Pabisa Hotels' all-inclusive plus program unique is the depth of coverage, both inside and outside the hotel. While most all-inclusive programs are focused solely on your experience inside four walls, our Pabisa all-inclusive plus program goes beyond that. Here's how it works: Our all-inclusive plus program offers you the advantages of every all-inclusive: breakfast, lunch and dinner, snacks and non-alcoholic drinks all day long. Alcoholic drinks are restricted to 3 for lunch time and 3 for dinner per person. So far, so good! But here's the plot twist. Our all-inclusive plus programs also includes incredible activities, lunches and dinners at some of the island's best restaurants, bars, clubs and attractions. This includes:
Priority access with exclusive entrance at the Bierkönig, as well as lunch and dinner.
Free access to DINO MINIGOLF right on the beach in Playa de Palma every day.
Two lunches* at AMRUM BEACH CLUB through hotel reception required.
One free visit to a park of your choice (AQUALAND El Arenal or PALMA AQUARIUM) for guests staying 7 nights or more.
*Lunch and dinner service* from 12.00 p.m. to 2 p.m. and 6 p.m. to 8 p.m at Bierkönig. All Inclusive Plus Menu with 3 drinks of your choice included (beer, wine, sangria or soft drinks). Unlimited non-alcoholic beverages. Alcoholic beverages limited to 3 in lunch and dinner services.

Our all-inclusive hotels at Playa de Palma
If our all-inclusive plus program caught your attention, the only thing you need to do next is to choose from our four hotels at Playa de Palma for your upcoming holiday.
Pabisa Bali Park & Tower offers 264 rooms and 90 junior suites in addition to great facilities including outdoor pools, a large sun terrace, restaurants, bars, spa and a rooftop bar.
Pabisa Bali Park & Tower opens on the 10/02/2023.

Aparthotel Pabisa Orlando provides 73 spacious apartments, perfect for families and group of friends looking for great value for money. Guests at Pabisa Orlando booking all-inclusive plus can enjoy Pabisa Bali Park & Tower's facilities.
Pabisa Chico is a 4-star hotel with 95 fully equipped rooms divided into doubles, singles and a suite. An indoor and outdoor bar, swimming pool, garden, gym and biking station (with extra charge) are part of the services you'll find.
Pabisa Sofia is located 300 metres away from the beach and offers a total of 328 rooms, divided into 272 double rooms and 56 single rooms. For lunch and dinner there is a hot and cold buffet with show-cooking and twice a week there are themed buffets in the evening.
Discover and enjoy Pabisa Hotels in 2023, we will be pleased to welcome you and your family!
Tags: Pabisa Hotels, Playa de Palma
---
activities Mallorcaactivities Playa de PalmaAll inclusive holidays Mallorcaall inclusive hotelsall inclusive hotels Mallorcaall inclusive hotels Playa de Palmaall inclusive plus Mallorcaholidays MallorcaMallorca holidaysPabisa HotelsPabisa Hotels MallorcaPlaya de Palma