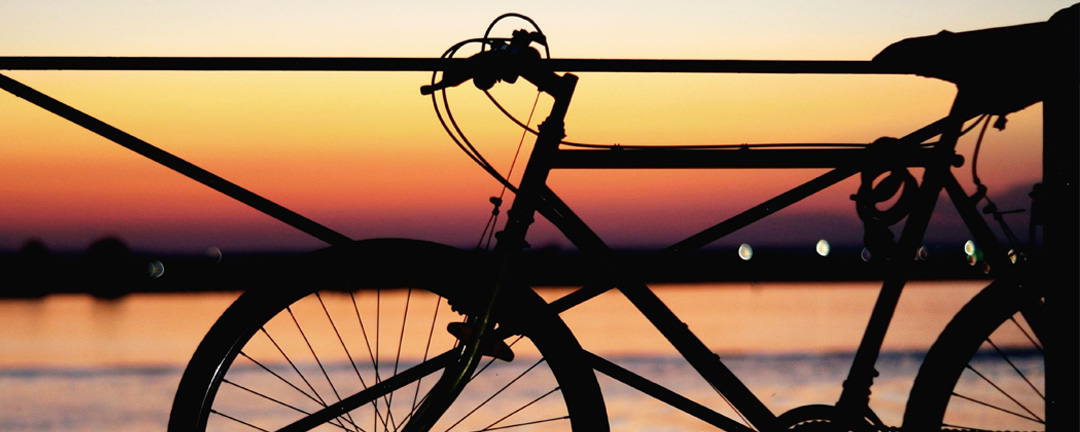 What Pabisa Hotels knows about cycle tourism in Majorca
Cycle tourism in Majorca and Pabisa Hotels have been a happy couple for almost a decade.  At a recent conference about sporting tourism organised in Palma by the Association for Progress and Direction in the Balearic Islands, the President and CEO of the hotel chain, Onofre Pascual, revealed the facts compiled by the company regarding this sector of tourism which is becoming increasingly important.
The cycle tourism market in Majorca has seen an increase of 20% in the number of visitors between 2010 and August 2019, going from 110.000 to 150.000 cycle tourists on the island over this period.  
Cycle tourist spending vs. Investment in roads
It is also important to observe the evolution of the average spend of cycle tourists compared to conventional tourists. In the first case, according to Ibestat, the average spend is around 175 euros per day, compared to just less than 150 euros by other visitors. If we look at global figures, the total spend by cycle tourists was over 180 million euros throughout 2018, meaning an increase of almost 60 million euros compared to 2010.
In contrast to the money spent in the destination by cycling amateurs and professionals, the investment in roads has decreased since the start of the decade. Some 700 of the 1.250 kilometres of roads on the islands are secondary roads, those most often used by cyclists. In 2010 seven million euros was spent on this type of infrastructure in Majorca, whereas last year, it was barely over five million.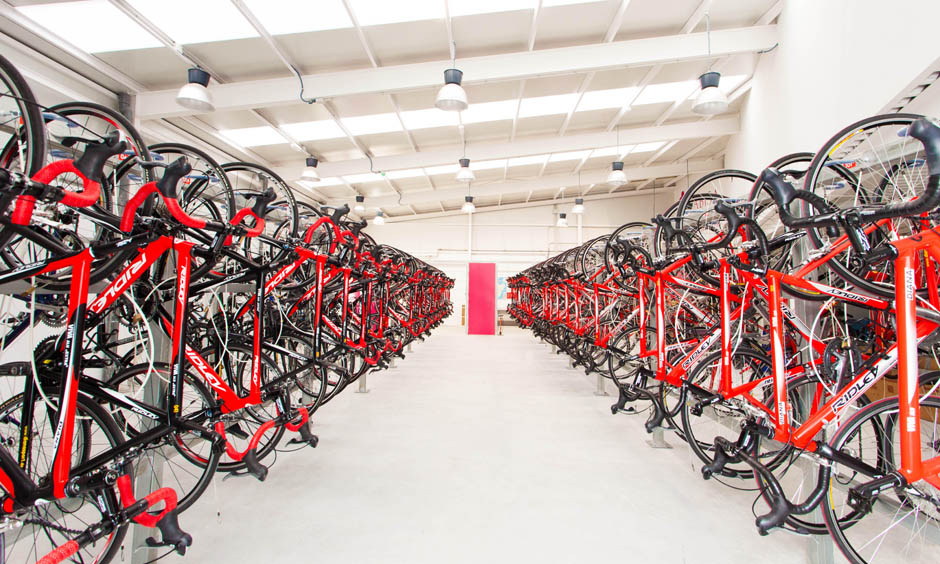 And, taking into account these figures, we can make a delicate comparison: 180 million euros spent by cycle tourists in 2018, compared to five million euros invested in the roads that these tourists use to practice the sport that they love and that brings them to the island.
Routes and facilities
Majorca has four great cycle tourism routes that are firm favourites; one from the bays of Alcudia and Pollensa, another from Playa de Palma, a further set of routes from the Calvia coastal area and, finally, the roads that unite the bays of Cala Millor and Cala Rajada.
Pabisa Hotels has gone from having a small workshop available for cyclists to use to having invested in the creation of a building specifically for their use; the Pabisa Bikes station, next to the hotel Pabisa Bali, currently managed by the specialist tour operator, Hürzeler Bicycle Holidays. The bike station has almost 500 bike hooks, a workshop for repairs and cleaning and also a shop with specialist food items and accessories.  
And, at the hotel Pabisa Chico there is a smaller station with 80 bicycle hooks, also operated by Hürzeler, whereas the Orlando apartments have a garage to store 90 bikes.
Pabisa Hotels is not only concerned with the facilities to satisfy cycle clients staying at the establishments in Playa de Palma. At all the hotels belonging to the chain guests can enjoy a special menu (with a large selection of pastas, fresh fruit, dried fruits, oats, egg white omelettes, etc.) and dining room opening hours adapted to training schedules.
There are also well equipped gyms at the hotels Bali, Chico and Sofía, along with a semi-olympic pool at the Pabisa Bali that will delight any athlete, but especially those who participate in triathlons. Triathletes are actually the next target group for Pabisa Hotels.
Tags: Pabisa Hotels, Sports & Leisure
---
best cycling hotelbest cycling routes Mallorcacycling holidaycycling hotels Pabisacycling Mallorca hotelscycling routes MallorcaMallorca cycling paradiseMallorca for cyclingPabisa Hotels