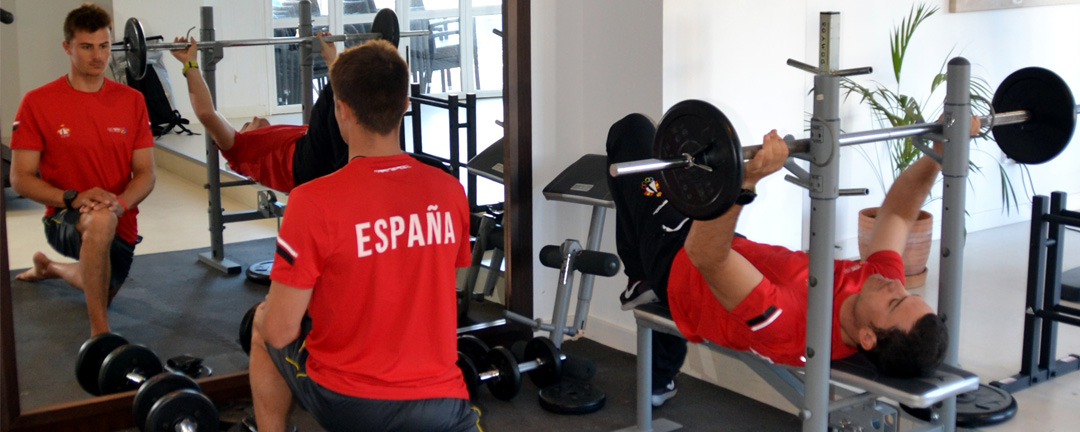 Pabisa Hotels, official accommodation of the Spanish Pre-Olympic Sailing Team
The Spanish Royal Sailing Federation (RFEV) Pre-Olympic team has chosen the Pabisa Bali, belonging to the Pabisa Hotels chain, as the official team accommodation for the first time this year whilst it competes in the 49th HRH Princess Sofia trophy held in Majorca between the 30th of March and the 7th of April.
Both parties have reached an agreement which predicts a long-term collaboration with Pabisa Hotels establishments providing accommodation for the team members during their different preparatory stages in Majorca.
Full collaboration with the RFEV
Jorge Angulo, Team Manager for the official RFEV association, has said "Pabisa Hotels have provided us with every possible facility to ensure the wellbeing and comfort of the Pre-Olympic team during its stay for the regatta. We have received full cooperation and so, following the event, we will be looking to sign a long-term agreement".
Representing Pabisa Hotels, Arantxa Borrás, from the sales department, has stated that "the current collaboration with the RFEV is a positive demonstration of the important link that Pabisa Hotels has with sporting tourism".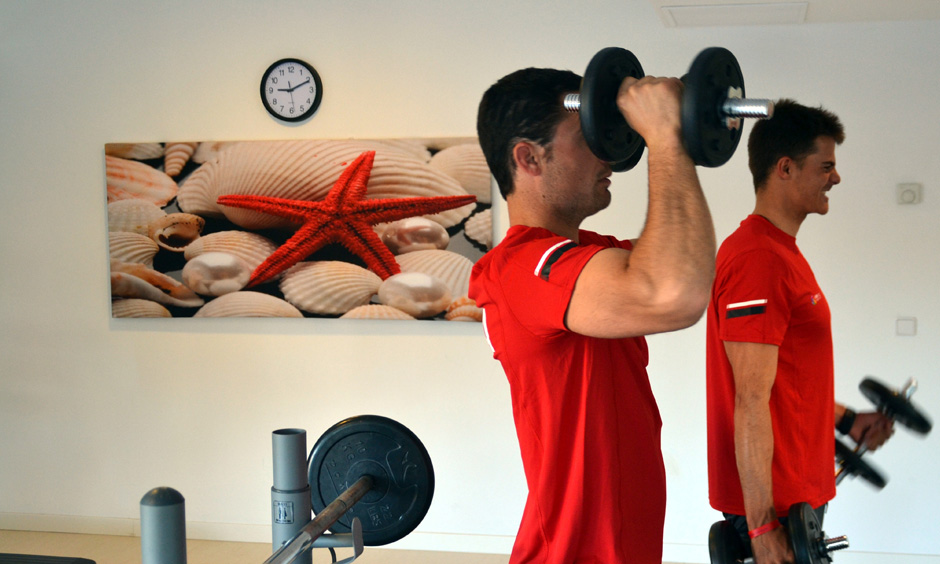 Regatta participants and full coaching squad at the Pabisa Bali
Almost 40 regatta participants and coaches from the Spanish Pre-Olympic Sailing Team will be staying at the Pabisa Bali until the 8th of April. The establishment has put the wellness area and gymnasium at the disposal of the team for their physiotherapy sessions, as well as meeting rooms and parking spaces.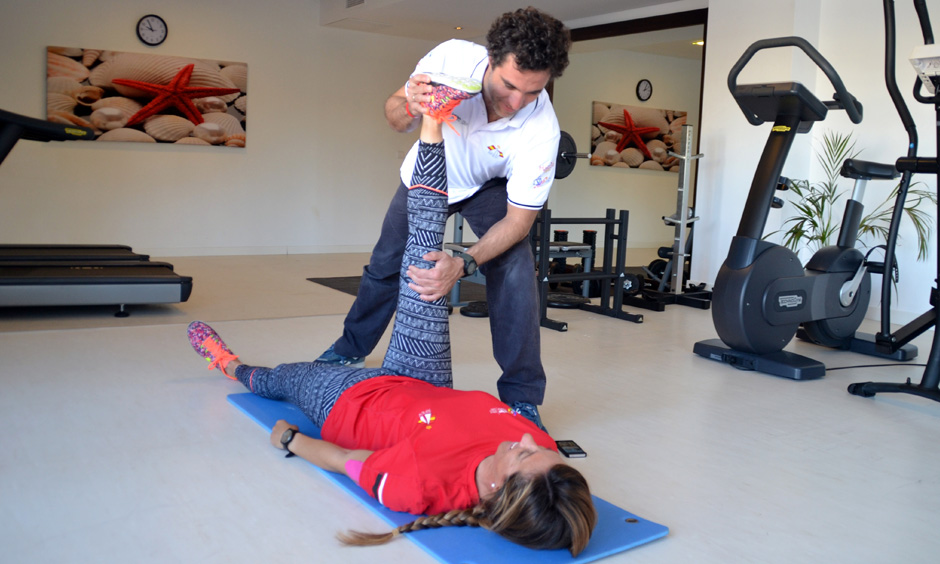 The Iberostar HRH Princess Sofia Trophy is the most important Olympic sailing regatta in Spain, and indeed worldwide, with an estimated 800 yachts and over 1000 crew members taking part from more than 50 different countries. This year the trophy celebrates its 49th edition and marks the start of the European Olympic season.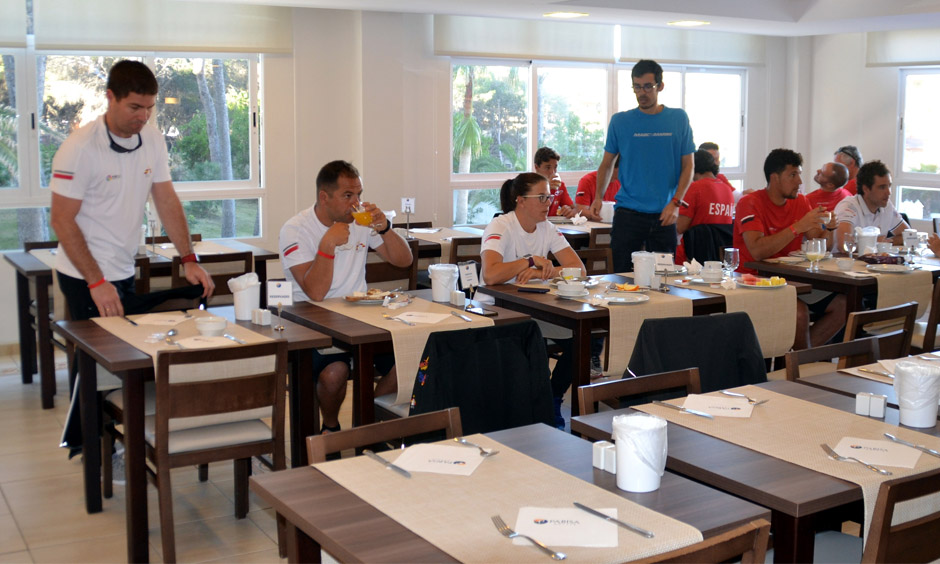 Pabisa Hotels, official sponsor of the MSC Regatta
Pabisa Hotels has also made its debut this year as an official sponsor of the Mallorca Sailing Centre (MSC) Trophy, celebrated from the 8th to the 11th of March at the El Arenal Sailing Club. We have established another long-term agreement with Pabisa Hotels establishments being the main accommodation for the participants in the regattas and training sessions organised by the MSC.
Thanks to the understanding between the Sailing Club and the hotel chain, all the athletes, together with their coaches and accompanying managers can take advantage of special packages with promotional tariffs at any of the Pabisa Hotels establishments.
Tags: Sports & Leisure
---
outdoor sports MallorcaPabisa BaliPabisa HotelsPlaya de Palmaregataregata Palmasailing Mallorcasailing Spainsailing teamsport hotel Mallorcasport hotel Playa de Palmasportssports Mallorca