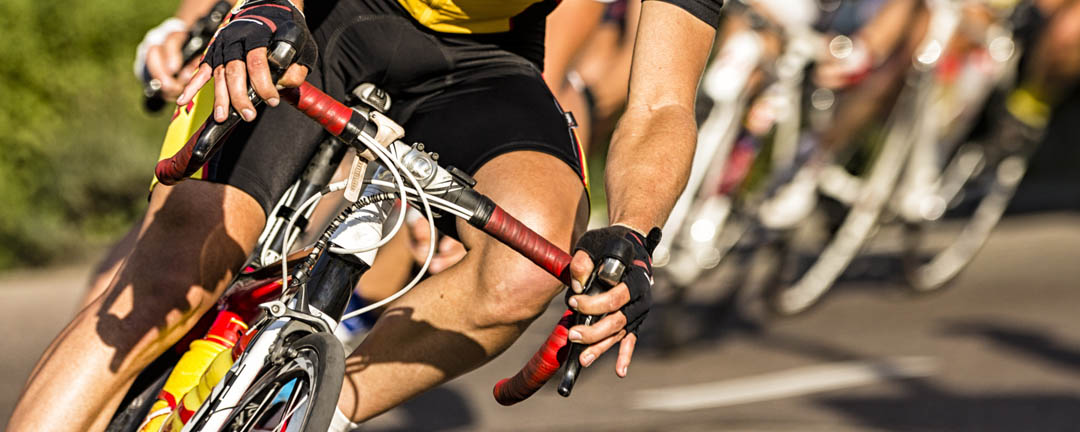 Pabisa Hotels: the place to be this Easter!
This year Easter has come a little bit earlier as usual. We are facing an end-of-March-holiday. It probably doesn't suit all of you as much as an mid-April Easter does, but that's exactly why we're ready to give you some very good news about your Easter holiday.
Well, Pabisa Hotels happen to be located on a beautiful Mediterranean island called Mallorca. And you know what that means? That we have a lovely spring! So you will spend Easter with us at Pabisa Hotels enjoying the Mediterranean weather!
Easter holiday in Mallorca
Known locally as Semana Santa or Holy week, the Easter holidays in Mallorca are full of hooded processions, ancient rituals and re-enactments. The Easter holidays in Mallorca kick off on the last Sunday before Easter, on Palm Sunday, Diumenge des Ram, when Jesus entered Jerusalem, which will be the 1st of April this year. But in addition to Easter holiday processions and a festive atmosphere all over the island, Easter in Mallorca also means lovely weather. You cannot forget that spring comes early in Mallorca. We're talking like really early! Even though it is still cold in February, you can experience the almond blossom phenomenon in mid-February, announcing that spring will be here in no time. So the end of March and beginning of April we enjoy lovely warm temperatures. The sea is still cold and the evenings are also fresh (bring a light jacket!), but the sun shines hot in the middle of the day!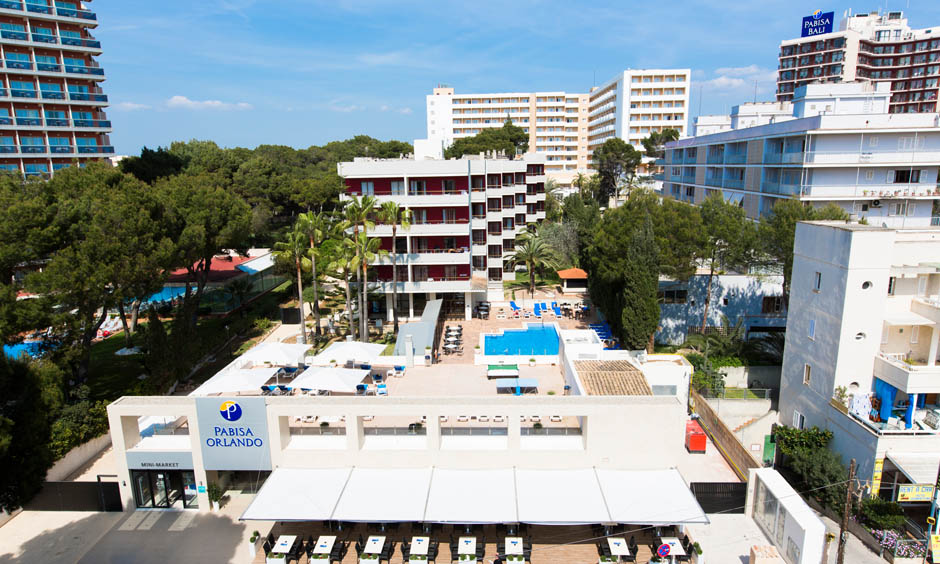 Outdoor sports during Easter in Mallorca
But there's, of course, more to an Easter holiday on Mallorca. It also happens to be the perfect time to enjoy cycling, hiking and golfing. Easter in Mallorca is one of the most attractive times of the year for sport-fans, as the mild climate (there's practically no rain) and sunny mornings provide the perfect scenario to stay active!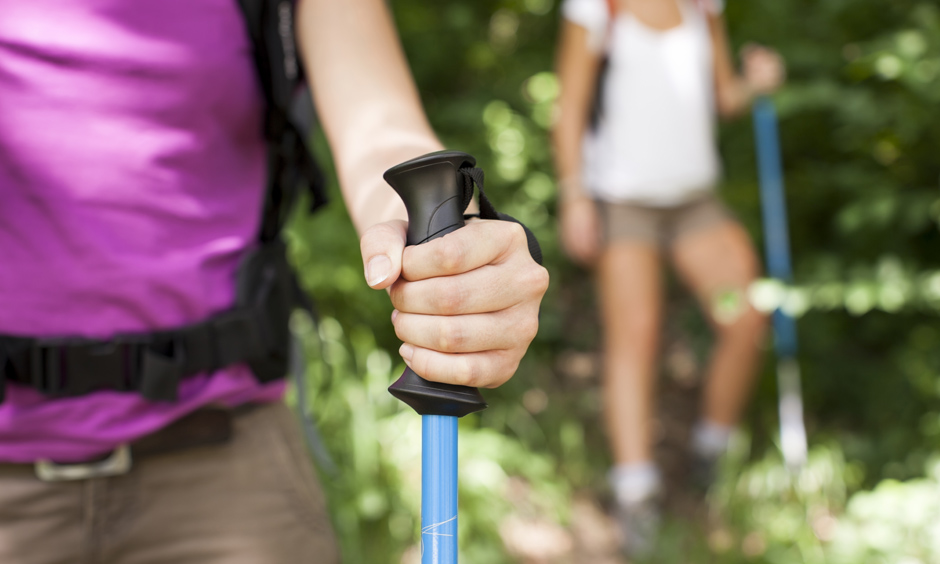 Easter holidays in Pabisa Hotels, Playa de Palma
At Pabisa Hotels we are ready to welcome you this Easter to offer you an all-inclusive experience in Playa de Palma! Our four hotels, all located at the holiday-resort, welcome families, couples and group of friends looking to enjoy a great holiday in Mallorca. Our all-inclusive plus program takes the common all-inclusive to a whole new level, offering not only full coverage when at the hotel, but also fun activities and benefits to enjoy our surroundings. For #sportlovers, we also have an exclusive service for cyclists: it's Pabisa Bikes. Pabisa Bikes offers all the services to fully enjoy cycling in Mallorca. Our bicycle holidays, founded by world champion Max Hürzeler introduce its guests to the ideal training conditions on the island during their cycling holidays in Mallorca. We have a special package for you to enjoy cycling while staying at Pabisa Chico, Pabisa Orlando, Pabisa Sofía or Pabisa Bali and includes a route map for the cycle training in Mallorca with information on the levels of difficulty in addition to the following services: assistance by the 'Bicycle Holidays Max Hürzeler' team, with a repair shop for basic maintenance, cycling picnic (water, 1 sandwich, 1 piece of fruit), drinking bottle 0,75 l, training card, tyre inflators and tools, bicycle washing station, bicycle lock and numbered hook for the bike store room and an information board.
So if you're looking to enjoy a lovely Easter holiday at #PabisaHotels, don't wait any longer and book your holiday at the best price at www.pabisa.com
Tags: Pabisa Hotels
---
all inclusive Mallorcaall inclusive Playa de PalmaEasterEaster holidayEaster holiday MallorcaEaster mallorcaHotels Playa de PalmaMallorca hotelsPlaya de PalmaPlaya de Palma Mallorca