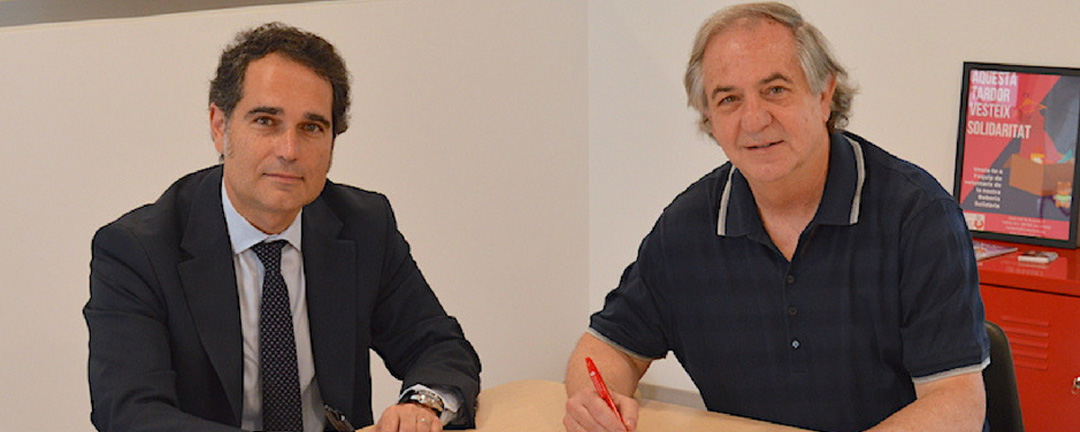 Pabisa Hotels against poverty and for improved security in resort
In the past month Pabisa have formalised two agreements that demonstrate our commitment to the society within which we operate our business. We have installed the TetraIB antenna on the roof of one of our hotels which will contribute to improving public safety in Playa de Palma, and we have also just signed a collaboration agreement with the Sant Joan de Déu Foundation to assist with the financing of its projects and programmes to combat social exclusion in Majorca.
This collaboration agreement is for an initial term of three years, but is renewable. The first project will be undertaken immediately: construction of a children's play area at the reception centre 'Es Convent' in Palma, for families with dependent minors. The cost of this project is nearly 23.000 euros and will be financed entirely by Pabisa.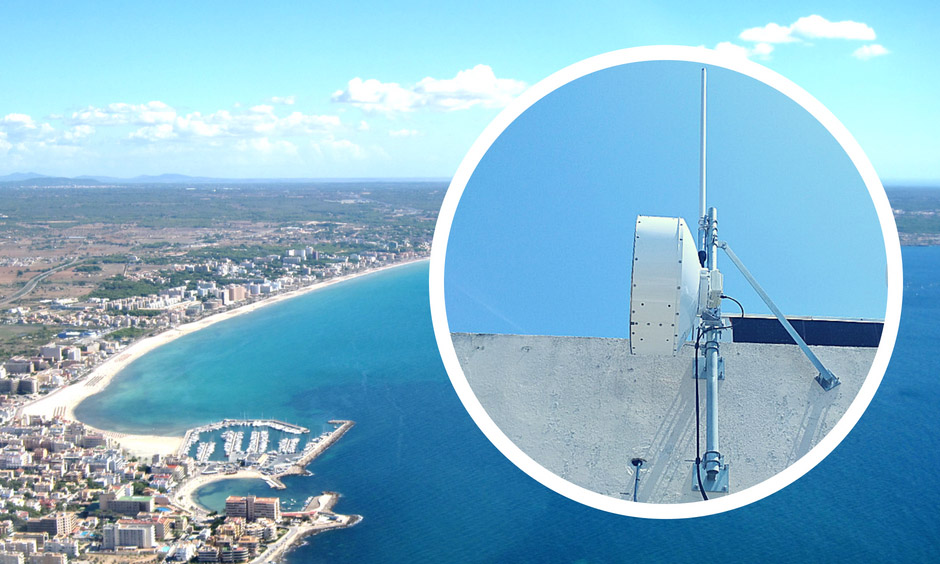 The Sant Joan de Déu Social Services Majorca Foundation works toward the integration of individuals and families affected by poverty or social emergencies. At Pabisa Hotels we value the work of this non-profit organisation to provide temporary accommodation and assist with incorporation into employment for those struggling with serious economic or social problems.
Pabisa's contribution to safety in Playa de Palma
Pabisa Hotels and IBETEC, (a public organisation that is part of the Balearic Government), completed the installation of a TetraIB telecommunication system on the roof at the Pabisa Bali hotel in Playa de Palma at the end of May. Our contribution was to provide the space for the local government to install the equipment.
This new infrastructure will help to improve safety in this coastal area of the island as it facilitates communications via TetralB technology which is used by members of the Security and Emergency services in the Balearic Islands such as Ibanat (environmental protection agency), Protección Civil (civil defence organisation), the SEIB112 (emergency services), SAMU061 (ambulance) and the majority of local police forces.
Tags: Pabisa Hotels
---
agreement Playa de Palmaall inclusive hotel Mallorcaall inclusive hotels Playa de Palmaall inclusive Playa de PalmaMallorcaPabisaPabisa HotelsPabisa Hotels MallorcaPlaya de Palmasecurity Mallorcasecurity Playa de Palma