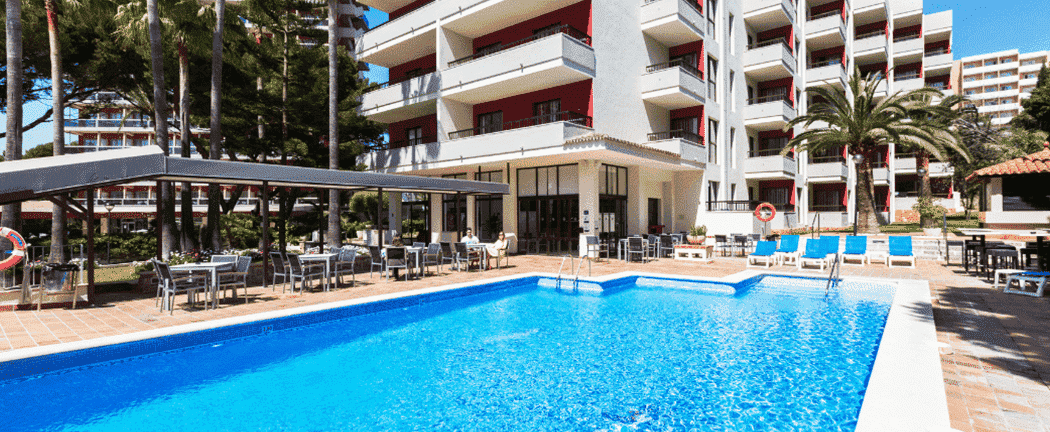 Pabisa Orlando: comfort and value for money
It's that time of year again when you sit down with your computer and start planning your ultimate summer getaway to the island of dreams: Mallorca. You can already picture the turquoise sea, the beautiful landscapes, the tapas, the sangria, the markets… the list goes on and on!
With so many accommodation options to choose from, the process of booking can often feel overwhelming. The good news: there's only one place that can fulfill all your criteria for a great escape with the whole family.
Great apartments for you and your loved ones
Welcome to Pabisa Orlando, your prime aparthotel just off the famous Playa de Palma where comfort, value for money and fab amenities collide to make your holiday dreams come true.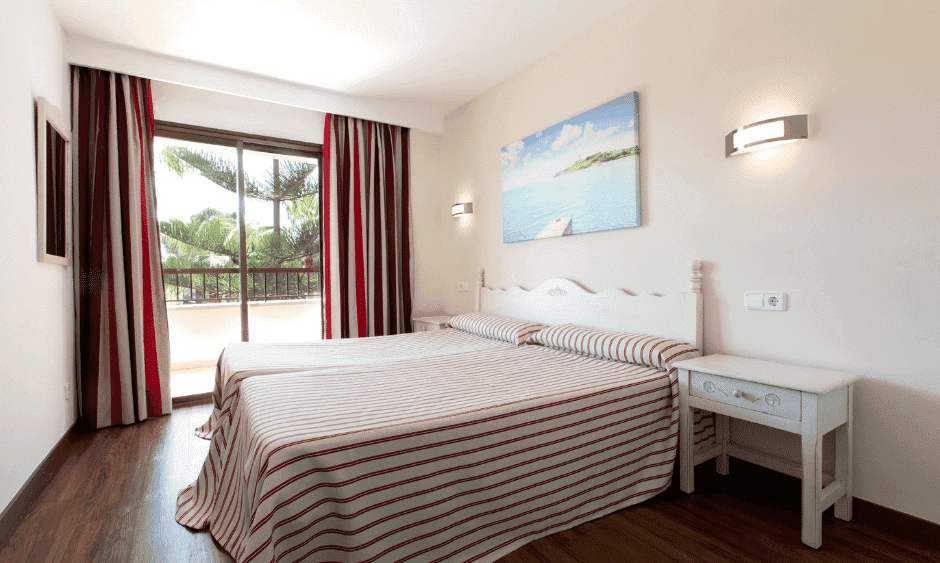 The aparthotel itself provides spacious and modern apartments which are perfect for families or friends. Each apartment comes with a living room and kitchenette, as well as a bedroom that is guaranteed to soothe you into that deep sleep. Other features include a balcony that basks in the sun, satellite TV, central heating and air-conditioning, as well as important essentials.
Close to all your favourite activities
Aside from the apartments themselves, Pabisa Orlando shines with its fab amenities, including a pool where you can enjoy a relaxing afternoon and turn that holiday time into 'me-time'. Location wise, you'll find yourself at the heart of the fun and action. Pabisa Orlando is located close to the famous Bierkönig, where party is on the programme daily. There are also tons of great activity offerings for the whole family nearby, such as Dino Minigolf or Aqualand. Then of course there's the Playa de Palma, where you can enjoy a host of watersports activities in the crystal-clear waters of the med.
All-inclusive plus at Pabisa Hotels
The best way to enjoy the Aparthotel Pabisa Orlando is with our all-inclusive plus program, which includes a continental breakfast buffet with lots of delicious products from the island, as well as lunch and dinner, live show cooking and the dessert selection of dreams.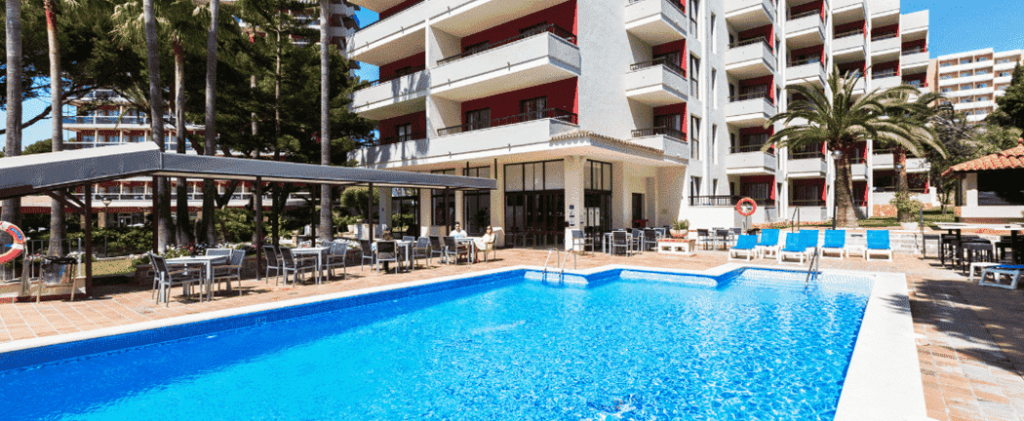 Alcoholic drinks are restricted to 3 for lunch time and 3 for dinner per person. But here's where it gets exciting! Our all-inclusive plus programs also includes incredible activities, lunches and dinners at some of the island's coolest restaurants, bars, clubs and attractions. For more info click here.
We can't wait to welcome you to the Aparthotel Pabisa Orlando this summer!
Tags: Pabisa Hotels
---
All inclusive holidays Mallorcaall inclusive hotels Mallorcaholidays MallorcaMallorcaPabisa HotelsPabisa MallorcaPlaya de Palma