How to get from the airport to Playa de Palma
Getting from Palma de Mallorca Airport to Playa de Palma is relatively easy, as Playa de Palma is located very close to the airport, meaning it's neither expensive, nor time consuming to get to your Pabisa Hotel once you've landed. Here are a few transportation options for your consideration:
By Taxi
Taxis are readily available at the airport. The ride from Palma Airport to Playa de Palma is short, typically taking around 10-15 minutes (depending on traffic, of course). Taxis are a convenient and comfortable option, especially if you have luggage. The cost for the journey is approximately 20 euros. There is a taxi rank as soon as you step outside the terminal. In summer season, you might have to wait a short while for an available taxi, but the queue moves quite rapidly.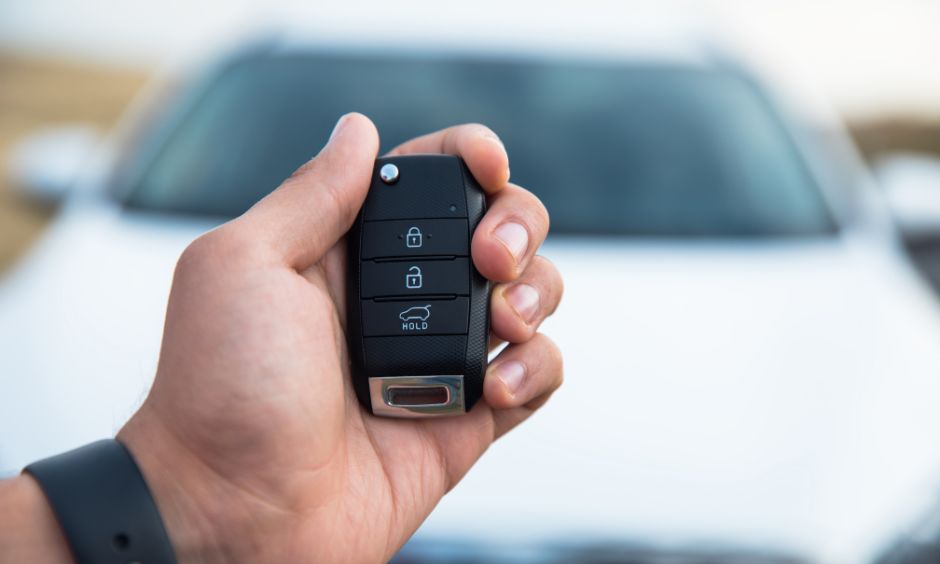 Private transfer
You can also book private transfer services in advance. These services offer door-to-door transportation and can be a convenient option, especially if you're traveling with a group or have specific timing preferences. A pre-booked transfer to your Pabisa Hotel should be around the same price as a taxi. For larger parties, this is one of the most cost effective options.
By Bus
Public buses operated by EMT (Empresa Municipal de Transportes) and connect the airport to Playa de Palma. Take Line 1 ("Aeroport-Arenal") or Line 21 ("Aeroport-S'Arenal") from the airport to Playa de Palma. The journey takes about 15-20 minutes. Buses are a budget-friendly option, but they might be a bit less comfortable if you have a lot of luggage. It's also worth noting that the buses on the island have air conditioning. Bus times in the summer time run from 7.00 a.m. in the morning to 00.30 a.m. at night. In the winter they run until 22.30 p.m. at night.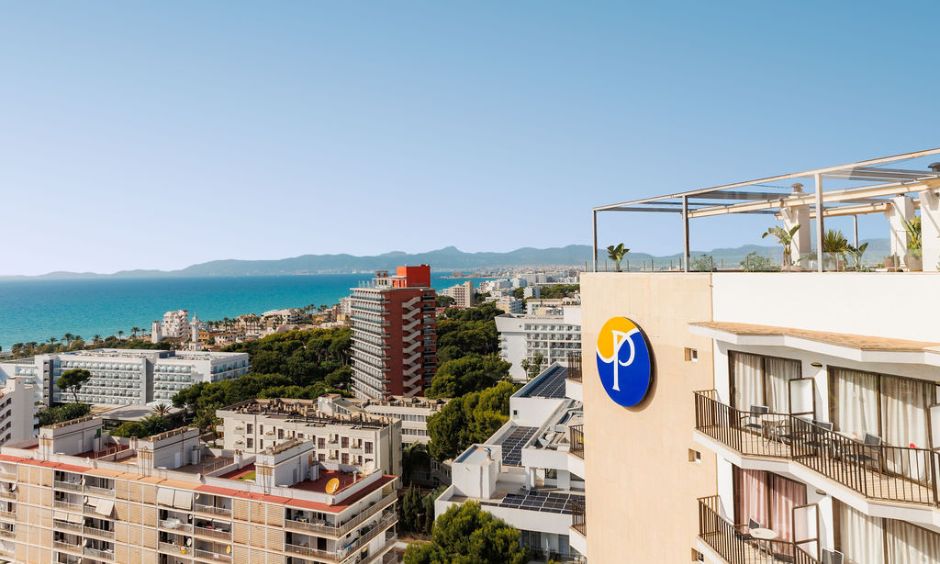 Car Rental
If you plan to explore the island during your stay, you might consider renting a car at the airport. This gives you the flexibility to travel at your own pace and visit various attractions. There are tons of car rental options to choose from, so make sure to book your car well in advance.
When planning your transportation, consider factors such as your group size, budget, and any special requirements you might have. Overall, the options mentioned above should make it easy for you to travel from Palma Airport to Playa de Palma.
Your holiday at Pabisa Hotels
Playa de Palma is home to our four all inclusive hotels. Check them out and get the best deal directly by booking through our web. We're looking forward to welcoming you for that dreamy beach holiday at Pabisa Hotels!
Tags: Pabisa Hotels
---
airport Palmaall inclusive hotels Mallorcaholidays MallorcaMallorca holidaysPabisa HotelsPabisa MallorcaPlaya de Palmatransport airport Mallorca