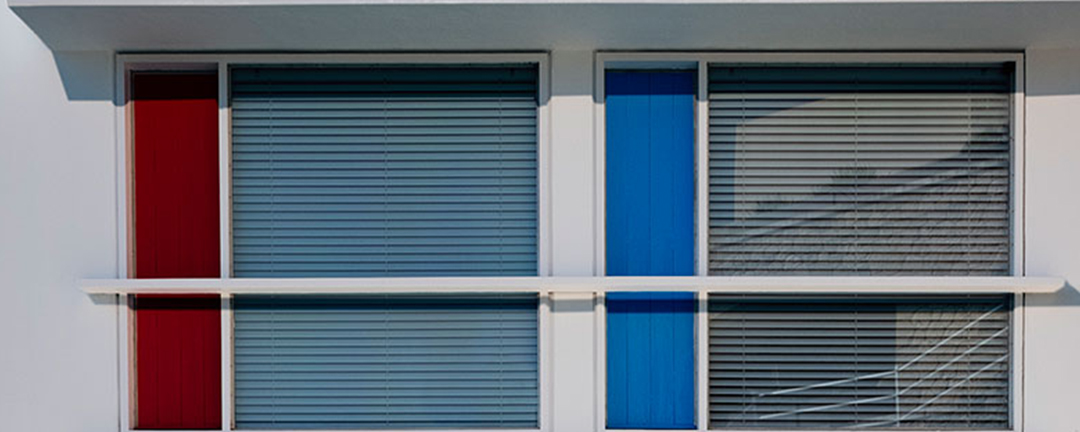 "This is Palma" extends all over the city
"This is Palma" extends all over the city
Showing a true, authentic Palma, far removed from the clichés, with history but at the same time very cosmopolitan: this is the goal of "This is Palma".
"This is Palma" is the city's new brand campaign, without doubt a modern, ground-breaking proposal that banks on highlighting the genuine face of the Mallorcan capital. In this way, Palma demonstrates and promotes itself as it really is: a city rich in historical heritage, authentic, cosmopolitan and teeming with culture that devotes itself to what has made it such a special destination, very different from the "franchise cities".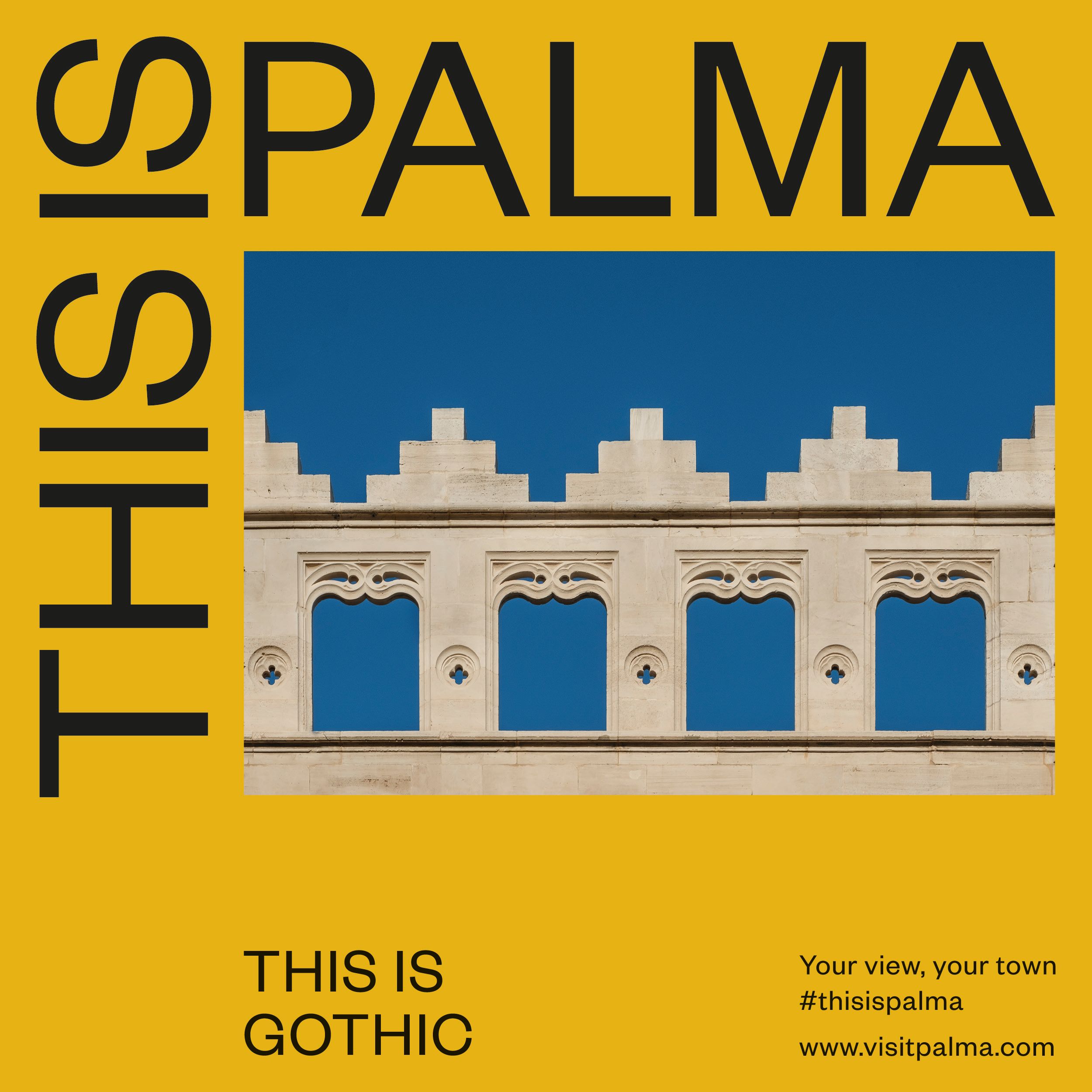 Presented in this way as a game, "This is Palma" displays snapshots of the city from another perspective and poses the question: Is this Palma? The multitude of replies bring us even closer to the essence of the city and its multiple facets, because Palma is history, is business, is theatre, is Miró, is craft, is sport, is Gothic, is health, is entertainment, is gastronomy, is architecture…
Palma breathes life, it is a paradisiacal city that captivates in an instant. The magical sensation of wandering around its streets, an architecture with great character and a history that has left its mark in many of the corners of the city. These are just some of Palma's most splendid attractions, which make it a city capable of seducing its visitors in a single sigh.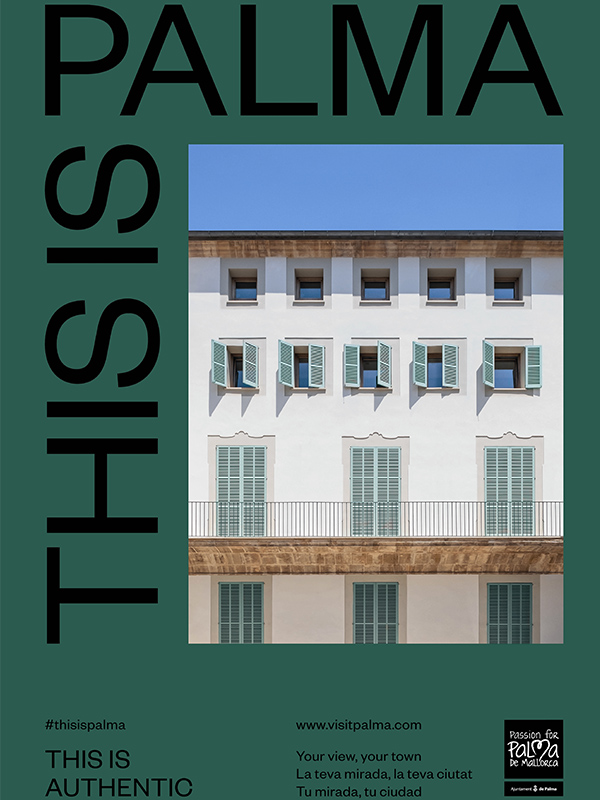 In brief, Palma is a modern, cosmopolitan and open city that lives the present to the full and looks to the future without forgetting its past. An ideal destination to be enjoyed at any time of the year.
Come, Palma is waiting for you 365 days a year.
Tags: Palma de Mallorca
---
activities Palmaactivities Palma de Mallorcaart Palmacapital city Mallorcacity tour palmaculture Palmalove PalmaMallorcaPabisa HotelsPalmaPalma 365Palma de MallorcaPalma lovepassion for PalmaPlaya de Palmathings to do in Palma