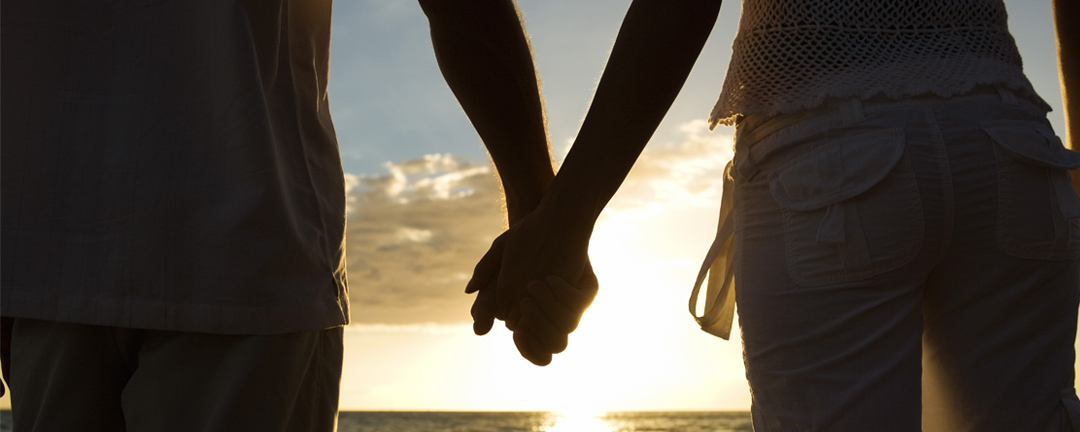 The perfect couples summer get away
Summer is just around the corner and you're probably already planning your summer holiday! Isn't it one of the most exciting moments of the year? We're really into holidays, as you can probably guess and we just love this time of the year when it's all about some good old summer fun! And if you're thinking about where to going with your significant-other this year, we must tell you that Mallorca is just the perfect place for a couples holiday! Want to know why? Here we go!
Mallorca: the perfect summer get-away for couples!
Mallorca is a beautiful island. Full of stunning beaches and with a breath-taking mountain range, this island is, for sure, one of the most impressive Mediterranean islands. When in Mallorca with your loved-one, you will be able to relax by the beach, drink a nice cocktail while staring at the crystal-clear Mediterranean Sea and soaking up the relaxing atmosphere on the island!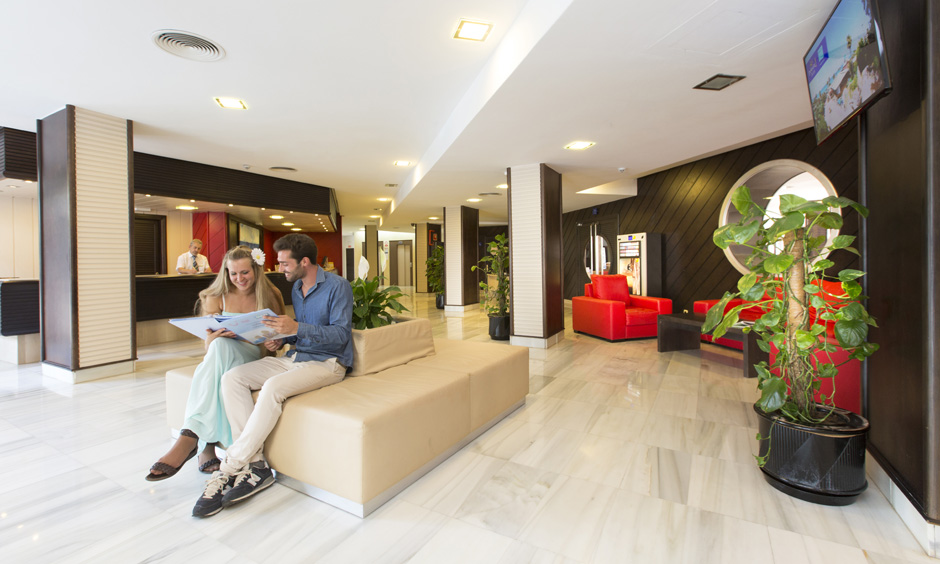 And if you want to book the perfect hotel for your summer get-away, we are glad to be able to tell you that you will have everything you dream of at Pabisa Hotels. Our four all inclusive hotels located at Playa de Palma, one of Mallorca's most large beaches, has been specially designed to offer you the perfect vacation or, in this case, bae-cation, right?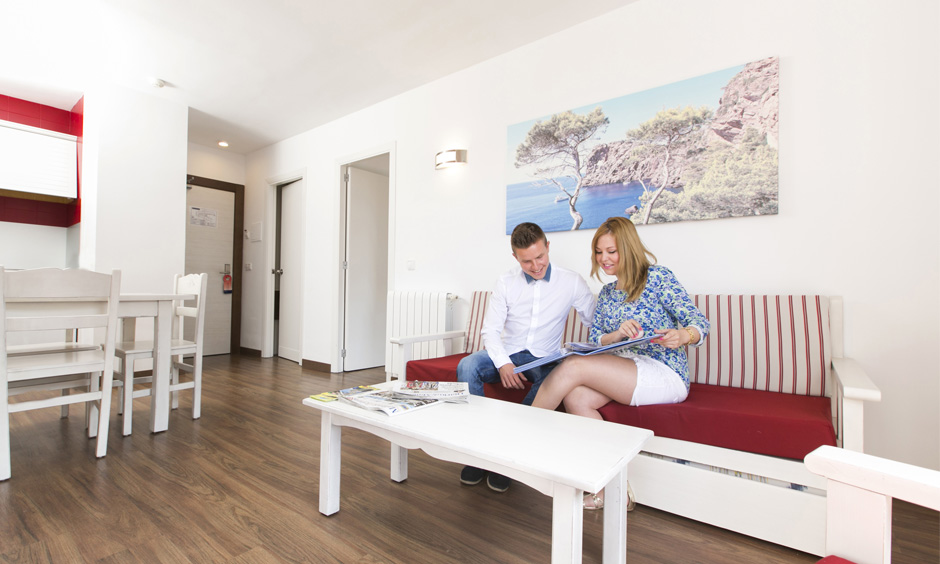 The most important thing you need to know about Pabisa Hotels is that we have a truly exciting all-inclusive program. This means: you won't have to worry about a thing! You will be fully covered at our hotel. Who's up for a late buffet breakfast, tasty lunch, drinks by the pool and Mediterranean dinner? Well, it's all right here! But then, there's more! We want you to have a comprehensive Majorcan vacation, so we also offer activities and things to do outside the hotel. If you would like to check out everything we have to offer, just click here & read all about our all-inclusive program!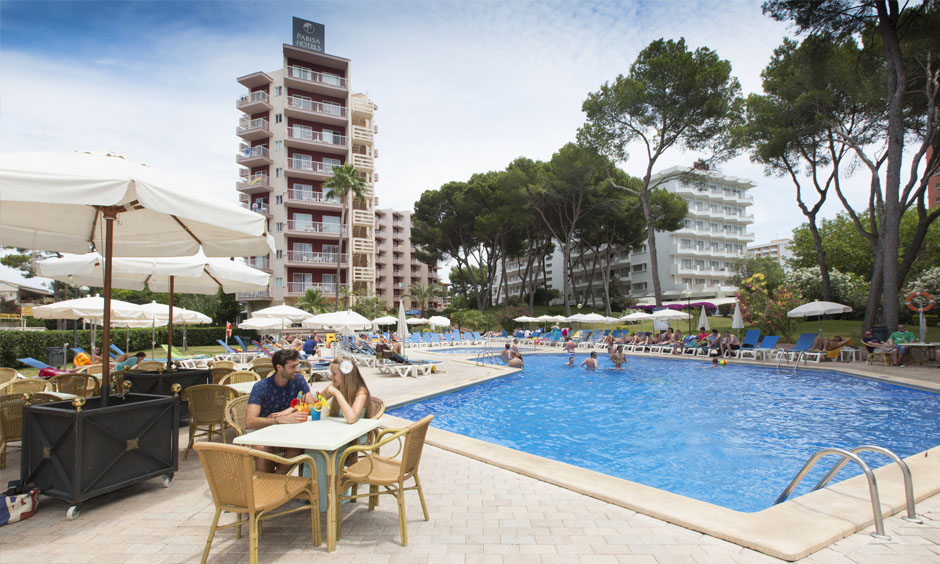 So, let's take a quick look: idyllic location & superb service at Pabisa Hotels. Are you ready for your bae-cation? Book it now at the best price at www.pabisa.com.
Tags: Pabisa Hotels
---
all inclusive hotel Playa de Palmaall inclusive hotels Mallorcabest all inclusive hotelcouples holiday Mallorcahotels for couples Mallorcahotels MallorcaPabisaPabisa HotelsPlaya de Palmaromantic holiday Mallorcaromantic holiday Playa de Palma